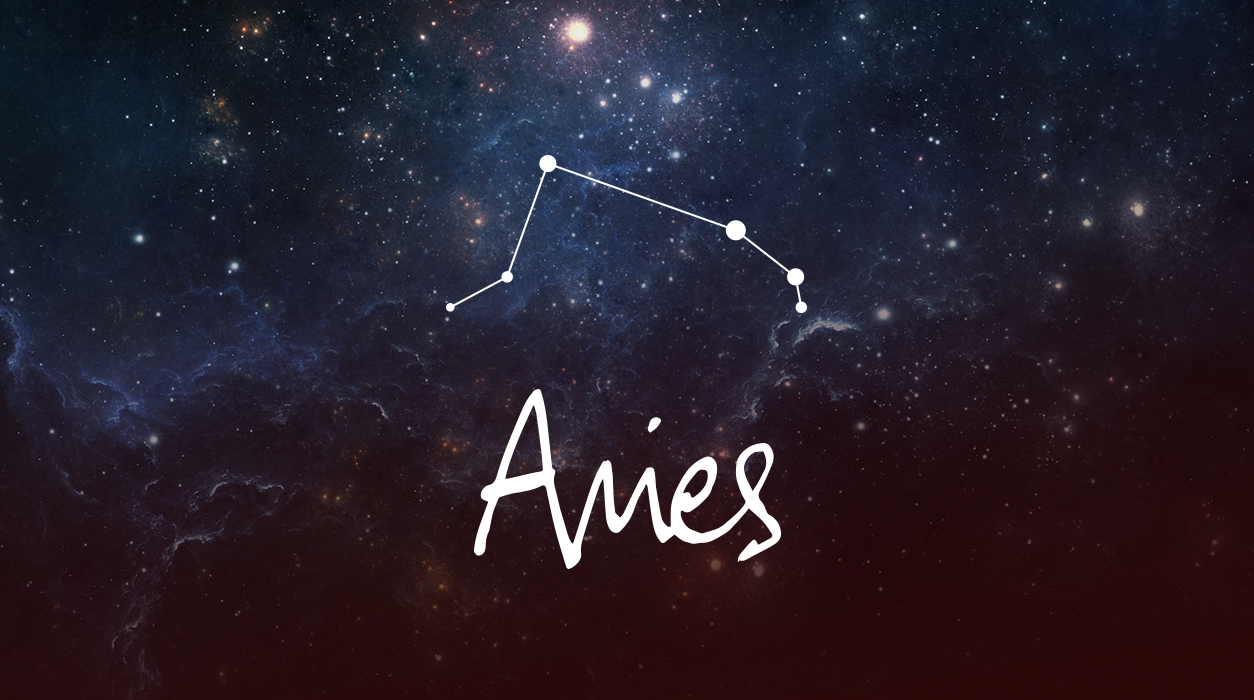 Your Horoscope by Susan Miller
In case you were hoping the universe would give you and others a break, that appears not to be happening quite yet. You might be tired of staying inside and making all the adjustments that have been asked of you, but more adjustments are on the way.
We have two major eclipses this month two weeks apart, and if you have been following astrology, you know eclipses tend to be dramatic, but only if the mathematical degrees of your natal chart are touched by the eclipse. I can't see all the planets in your chart, of course, but I do know your Sun is in Aries. Let's have a look at what is coming up.
The first eclipse this month will arrive June 5 as a full moon lunar eclipse in Sagittarius, your ninth house, at 16 degrees. Since Sagittarius is a fire sign like yours, you may deal well with this eclipse, and it may even bring you opportunity. Normally, an eclipse like this would send you packing for an overseas trip, but that seems unlikely considering we are in the middle of a global pandemic.
If you were considering going back to college in September, you will make your final decision at or near the date of this eclipse. College students have a difficult decision—to accept that you'll likely be doing remote learning at home (or your parent's home), or not do remote learning. If you take a so-called gap-year because you feel remote learning on computer will have you missing all the social aspects of going to college, including the friendships you would have formed, you may wonder what to do. I feel the eclipse will clarify things for you.