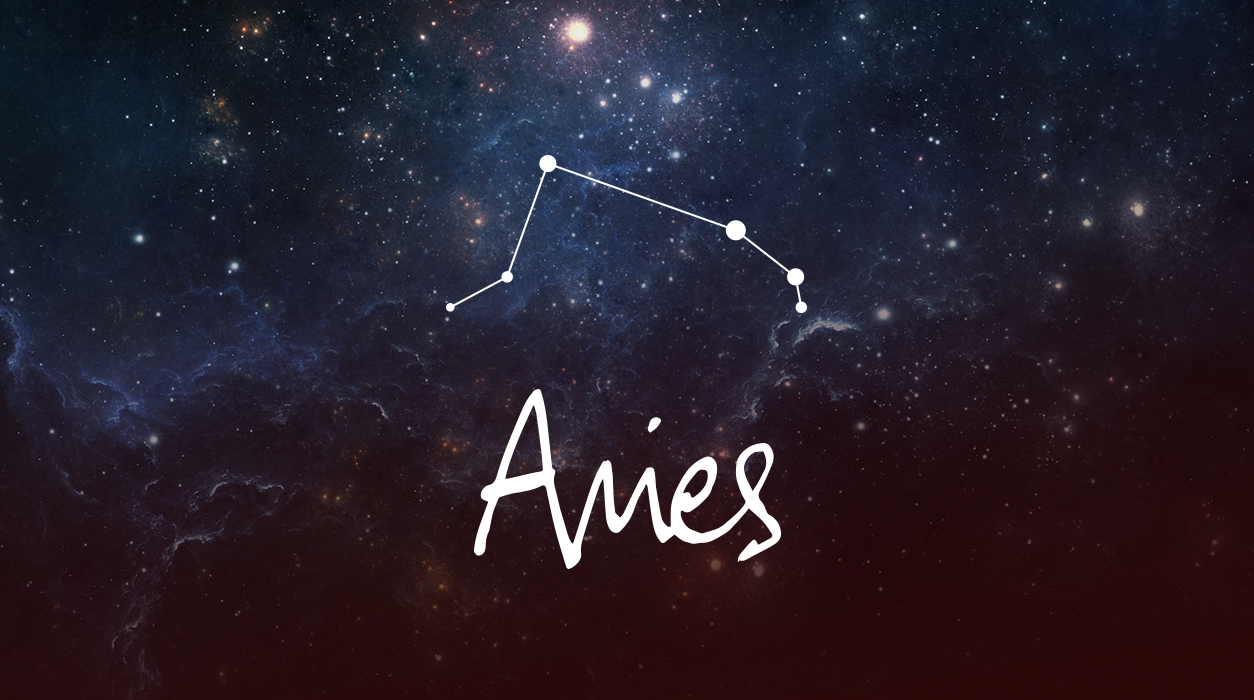 Your Horoscope by Susan Miller
If you cannot take a week off, then watch Friday, June 7, when Mercury and Uranus will become a friendly force, coaxing you to go away over the ensuing weekend.
Your early month getaways won't mark the end of your travels but only spark your interest in making a longer and more adventurous trip soon after. You will likely leave on or just days prior to the June 17 full moon in Sagittarius, an international travel sign. Be ready to wrap up your trip within five days after that full moon of June 17. This will be an exceptional trip, for Jupiter (the planet ruling happiness) will glide near the glorious full moon. Neptune will still be active, so keep track of your items like sunglasses, cell phone, and your wallet. Make sure the baggage handler sends your suitcase to the correct destination when he prepares the bar code airline luggage tag.
Throughout the month, you seem to be thinking quite a bit about your family or residence, as Mars will be in Cancer, the sign ruling this part of your life. It's possible you will travel overseas with your mother or father, or that you will have plans for your home when you arrive back.
If you work on your home early in June, you will find June 7 a day when your ideas for your décor will be brilliant. Later, on June 13, Neptune, the planet of artistic expression, will reach out to Mars to urge you to set plans in action.
At the time of the full moon, Saturn will oppose Mars, indicating your decisions this month will need to be careful and deliberate. Mars is all about action, and Saturn in this position will make you cautious.
Have fun this month, for you will likely be distracted next month by news brought on by two eclipses, possibly bringing changes to your residence on July 2 and to your career with managerial shifts due July 16. If you come home rested and excited about life in June, you will be in fine form to face anything that comes your way in July.