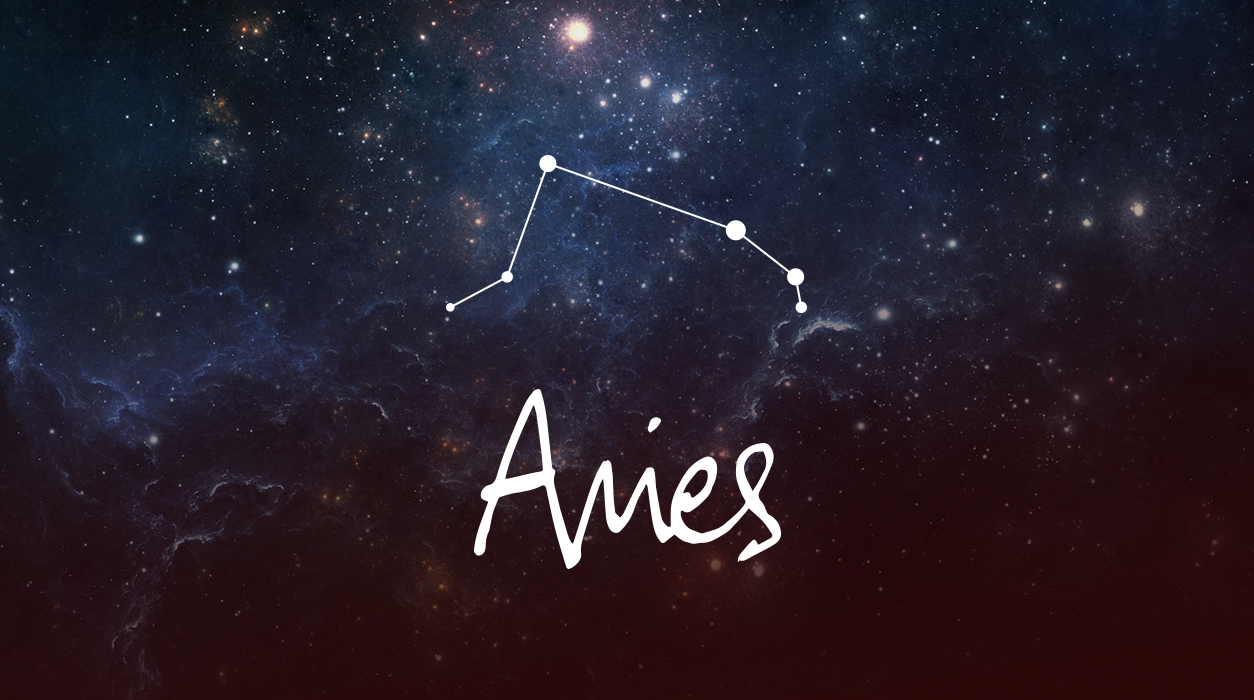 Your Horoscope by Susan Miller
Neptune is making a long journey through your twelfth house, an area that rules your subconscious mind, and has been spending a lot of time sharpening your instincts. As an Aries, you usually like to have hard facts when making a choice, but with Saturn and Neptune in rare collaboration, you would be wise to listen to the small voice within.
Changing gears now, before I conclude your report, I want you to know you have a truly fun day due on June 27, when the Sun and Uranus trade sparkling rays with each other. Because the Sun rules your house of truelove, it's love that is most likely the area that will bring exciting happenstance. A friend may make an introduction to a new and intriguing romantic interest on this day, or you may be invited to a gathering or party. With the Sun ruling your fifth house of truelove, this day could have the power to bring on a fateful meeting of the heart. Uranus brings surprises, so go—it's the only way you will find out.
SUMMARY
You're in a traveling mood, so start making plans. The new moon in Gemini on June 3 will coax you to quickly pack and go. Jupiter, the giver of gifts and luck, will partner with Mercury, the travel planet, expanding your enthusiasm to explore a new setting and enlarge your understanding of the world around you.
No matter where you plan to go, with Neptune in hard angle to the new moon, make sure you have the correct address and clear driving instructions, for an error could slow you down. You may plan to travel with your sister or visit your brother or cousin, but don't delay—June would be the ideal time to go.