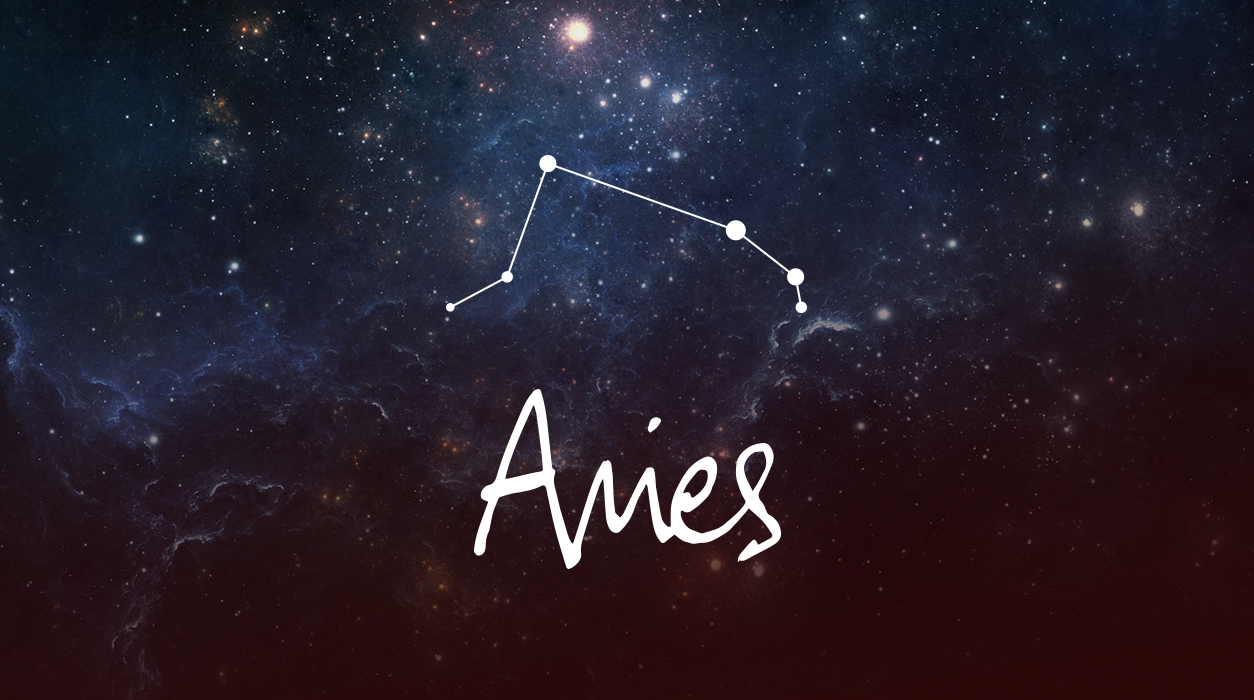 Your Horoscope by Susan Miller
Both the new and full moons of June will broaden your thinking and make you hungry for an expanded view of life. You are yearning to step out of your everyday routine, so travel this month would be especially wonderful for you. If you have children or other obligations and can't possibly travel, then decide if you can sign up for college courses or a brush-up class to keep on top of industry developments in your field. As an alternative, you might want to take a class in grammar, creative writing, or public speaking, or simply attend a book signing.
While this influence is trending in your life, you'll also have an unusually compelling interest in fixing up the décor of your living quarters, or if you must soon move, to look at your options. Next month, you will have two eclipses, the first on July 2 in your fourth house of home, so you may be working in June on a move to a new address that you might do next month.
Mercury will be retrograde throughout July, so you would be wise to make your biggest changes now before you move close to the start of July. Sign papers and close on a house this month or buy new furniture or sell property now. You will need to avoid doing anything vital in July. If, for example, you sign a lease in June and move on July 1, that's fine—it is when you make the commitment that counts.
The second eclipse will occur July 16 in Capricorn and will light your tenth house of honors, awards, and achievement. It looks like you will encounter changes at the office. If your birthday falls on or within four days of April 13, you will feel this full moon eclipse more than most Aries.