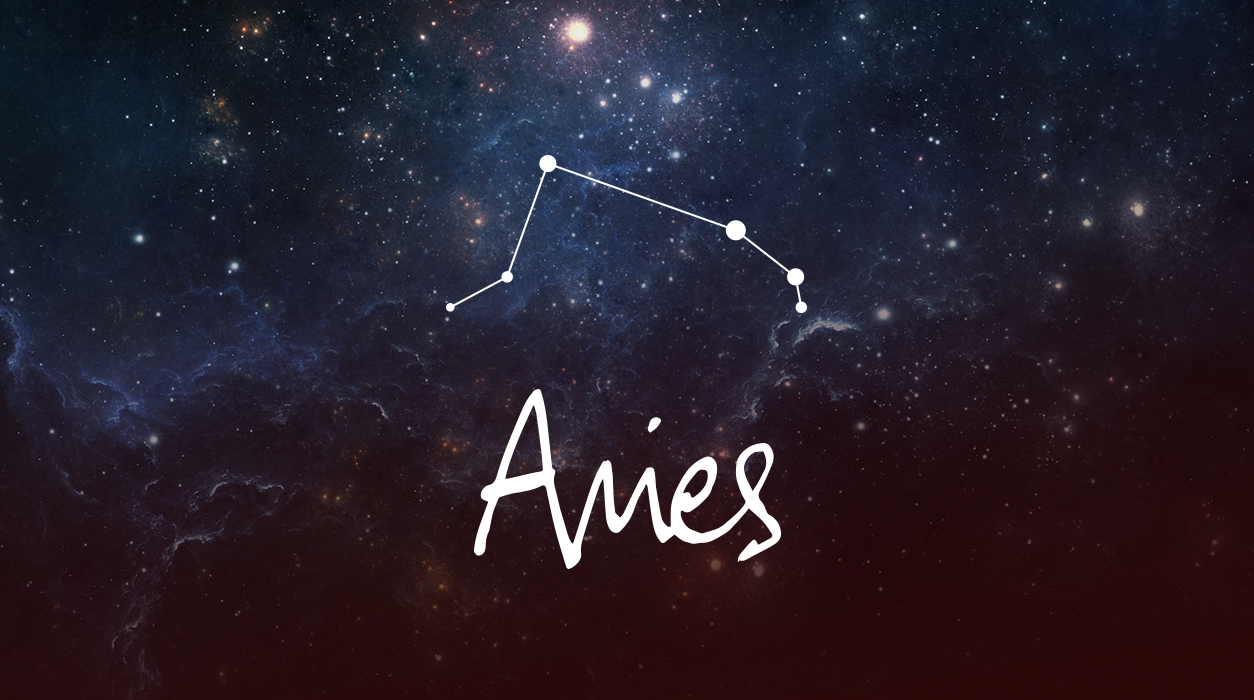 A Note from Susan Miller
JUNE 2019
Dear Reader,
Do you believe in miracles? I do, and I found out that I am not the only one. Albert Einstein once said. "There are only two ways to live your life. One is as though nothing is a miracle. The other is as though everything is a miracle." Albert Einstein said he chose the latter. My own life has been one of high contrasts, with very deep lows (especially in regard to my life threating birth defect and the many surgeries it took to get me well as a teenager), but I also have had the highest highs to celebrate. The contrast has made me grateful for every day I live—that was never a guarantee. I had to learn to walk again, and it took years.
Your Horoscope by Susan Miller
June has two distinct themes, and both will bring joyous news and experiences. The first one centers on a growing focus on travel, both near and far, and the second trend has you nearly obsessed about improving your home décor or browsing spaces for a new house or apartment.
As you enter June, you find yourself in Gemini's month, and the brilliant Sun in this airy, breezy sign will light up your solar third house of travel, so that's where the emphasis will be as the month opens. Air signs go well with your fire-sign Sun, so this month you will feel renewed energy and a sense of purpose
The new moon of June 3 will ask you to spin your compass and travel, so even if you can only take a weekend, do what you can to break free. You need a change of pace, and the universe is about to see that you get it. This new moon will be partnering with Jupiter, so you seem to be in the mood for a touch of luxury, as well as a completely new experience. It's a good time to go.
The emphasis on Gemini will encourage you to write, speak, negotiate, and generally sharpen your communication skills. Neptune will be in hard angle to this new moon, however, and that could cause confusion. The projects you start to work on in the early stage might not be firmed up yet, and your instructions could be nebulous. If you are hired to do a job for your company or client, ask questions. It will be imperative that you understand the assignment, for if you guess what others are thinking, you will find yourself going down the wrong rabbit hole and having to backtrack, losing valuable time. Overall, however, this is a positive month, for Mercury (Gemini's ruler) will also partner with good-fortune planet Jupiter.