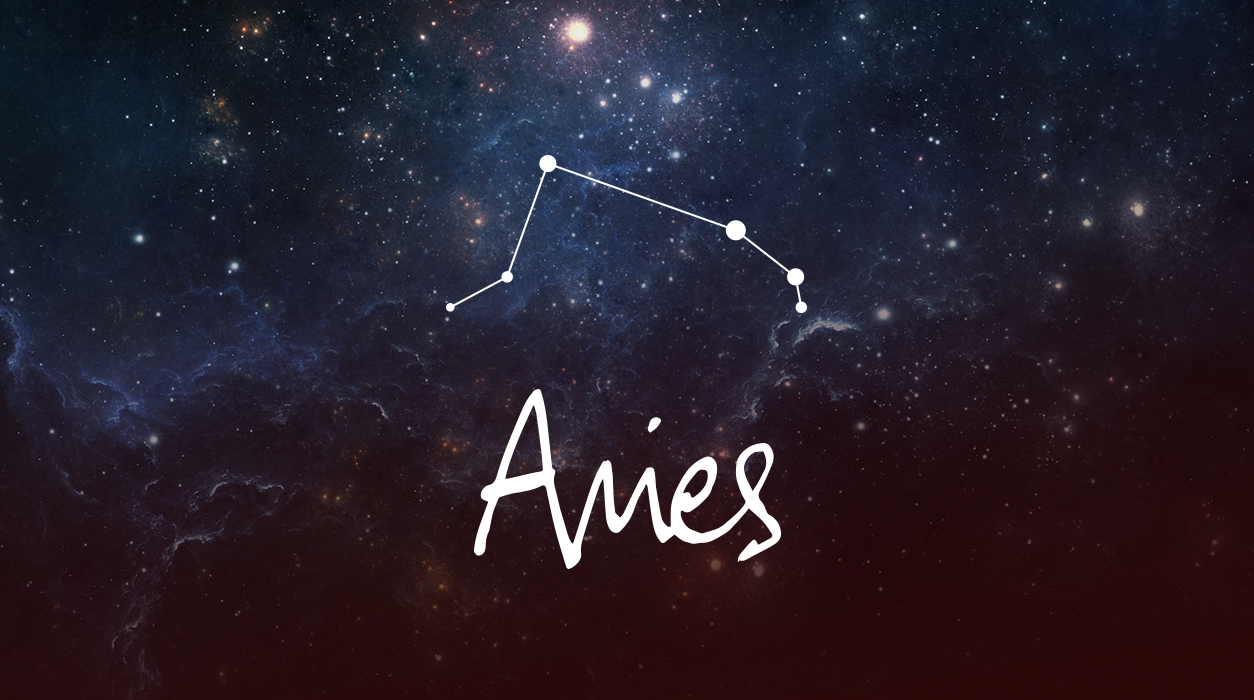 A Note from Susan Miller
June 2018
Dear Readers,
I am just coming off attending the United Astrology Conference in Chicago where I met so many astrologers from all over the world – Turkey, Brazil, China, Japan, Canada, England, Australia, Mexico, Spain, Switzerland, and of course the United States.
Your Horoscope by Susan Miller
You start the month in a highly optimistic, happy mood. You may have been finishing a long trip and returning home, or completing all the details for an important journey that will be coming up at some point in June, most likely for business. Writing, publishing, and the media seem to have been an area of gain too, and you may have just finished a story, or were the subject of one.
It is also alternatively possible that you recently graduated from college or graduate school or successfully defended your thesis. That full moon of May 29 in Sagittarius was a good one for you, especially if you are a March-born Aries. That full moon was intent on broadening your scope and for bringing fresh influences into your life.
From the very start, June brings two superb days – June 1 and June 2. The first day, June 1, brings a divine collaboration between Venus and Jupiter, encouraging outstanding luck with home and family-related matters, and in regard to the money you might need to make important life changes. For example, you may need to get a home improvement loan or a mortgage, or to buy new furniture or make repairs. This same house rules your parents, so you may seek money to help a parent who needs special care for a while. If you do petition the money, you are likely to get it on this day.
On the second day, June 2, a Saturday, Venus and Neptune will be signaling each other in the most elegant way. This will be a sparkling day for romance and for luxury and pampering. You might want to entertain your sweetheart at your home – if you have been dating someone for a while, or are attached, treat your partner to a beautiful dinner. Serve up one of your gourmet specialties, and pick one that you know is always a hit. Venus is traveling through your home sector, and Neptune is in your privacy sector, so that's why I feel home is where the heart is on June 2. If you have no special someone, June 2 would also be an ideal day for a blind date that a friend or family member sets up.
Or, on June 2, call your mother (again, the family connection) and make an appointment to go to a luxury spa together for a relaxing treatment. After, celebrate with a festive lunch or dinner.
On June 13 the new moon in Gemini will arrive at 23 degrees and will put your sister or brother in the spotlight. Your sibling may play a special role in your life now, perhaps because you are about to do something new that your sister has experience doing and can offer advice, or because you will do something jointly, like pay for a vacation rental of a cottage by the sea for a month. This new moon will light your third house, so it's sure to emphasize close kin.