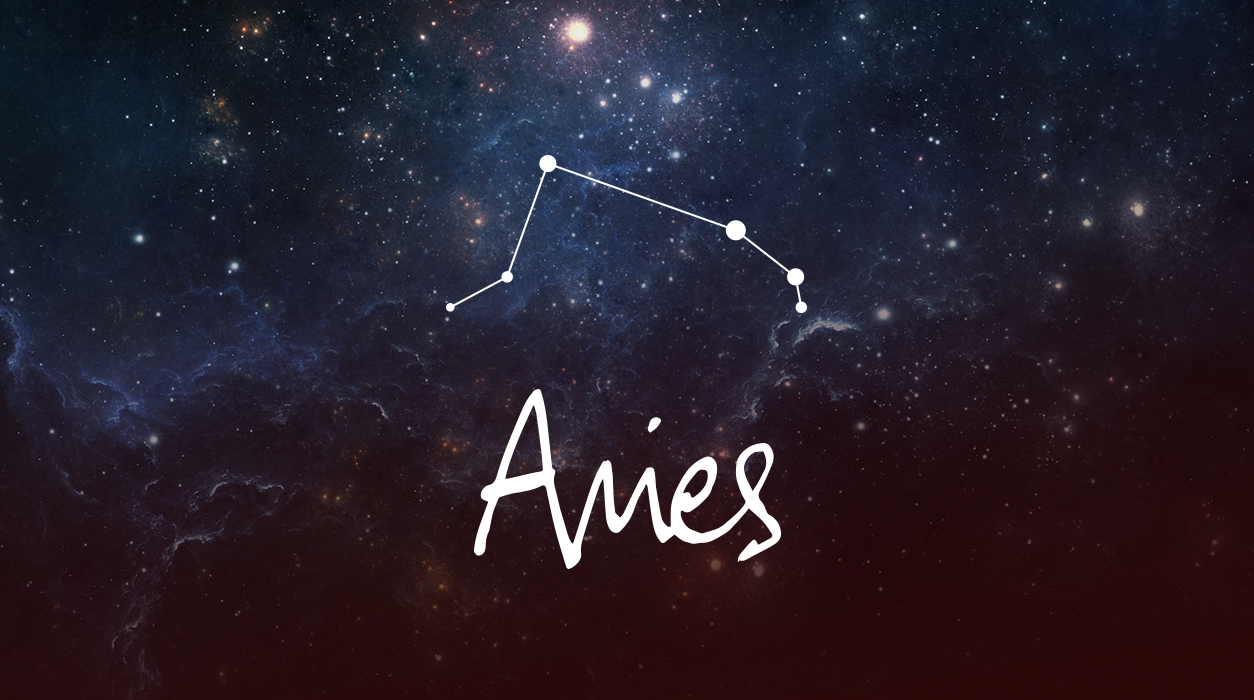 Your Horoscope by Susan Miller
Mercury started to retrograde last month on June 17 and will finally turn direct July 12—that's when you will see a quickening of the pace. It's not ideal to take a new job during a Mercury retrograde period because your job description will likely change later in a way you cannot foresee. At the same time, jobs are scarce, so if you get an offer, take it, as you can always change jobs again later if you are not happy. It's easier to find a job when you already have a job.
Remain confident, even if you are not, for this is one time that seeming so will make it so. Be brave. You are fortunate that Pluto and Jupiter are conjunct, for Jupiter rules your solar ninth house, suggesting a foreign person, or one who speaks with an accent, will be fiercely protective of you. If you are in college or graduate school, one professor clearly believes in your potential and would be willing to guide you, so if you would like the help, ask. (Of course, you would accept help from any influential person!)
This eclipse will also focus on your home living situation or a family member (parent or sibling) and may additionally accent your romantic relationship. Whatever happens in your career will have a direct bearing on your home life, but it is possible you will have two important situations going on at the same time that are independent of each other—not connected. Pluto rules commissions, royalties and licensing fees, government financial programs, and severance packages, and each of these areas is fortunate for you. Speak up for what you feel is fair. Also, at this full moon eclipse, July 4-5, creative expressions will be rewarded. This eclipse seems to have an unusually wide reach, and as you see, will touch many areas of your life.
Eclipses bring previously unknown information to the surface, causing you to see recent events in a new light. This is why eclipses always seem to bring surprise news. This is a full moon eclipse on July 4-5, so you will need to come to a conclusion about one or more of the topics listed—career, home, or family matters. An incident, episode, or casual remark will clarify much about that relationship in a crystalized moment in time. This July 4 full moon lunar eclipse in Capricorn, 14 degrees, will be important for Aries born near April 5 (plus or minus four days).
The new moon of July 20 is not an eclipse but a regular new moon in your fourth house of home and family. A new moon opens a path. This new moon will allow you to find a solution to any living or family situation that has been on your mind or that will suddenly pop up. Keep in mind that you might get a challenge, such as a leak in the wall or an air conditioner that damages some of your floor if it drips, as two of many possible examples. Aries born near April 18-19 will feel this new moon the most, and although initially it may bring a daunting question, you will benefit after you work out what will be your correct response. A business associate or romantic partner, broker, lawyer or other intermediary will have a helpful role to play.