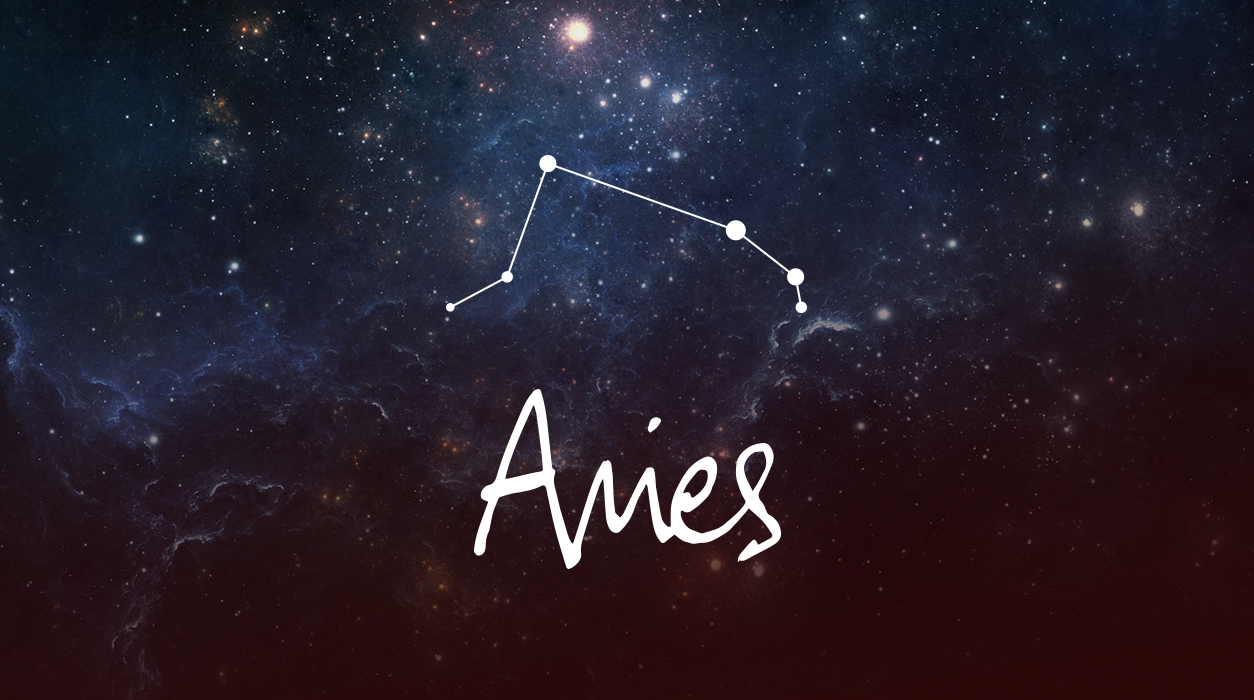 Your Horoscope by Susan Miller
—————————————–
Please Note: On October 1, 2020, there is a full moon in Aries 9º, not Aquarius 9º. We apologize for this error in our 2020 calendar.
——————————————
SUMMARY
It has been a wild year, and last month seems to have raised the stakes of doing well. Eclipses ask for adjustments to rapidly changing conditions. Now, as you enter July, you will have a clear margin of benefit over competitors. Mars just entered Aries for the first time in two years. Your ruler Mars gives you your enthusiasm, persistence, and drive. Mars is the warrior planet, courageous, firm in conviction and ready to defend and protect all that is rightfully his. This is your persona, and now, with Mars in Aries, you will exhibit vividly the best of these qualities and not be intimidated by anyone, especially the person who foolishly underestimates the depth of your resolve. Usually, Mars will come into a sign and stay for six weeks, but this time Mars will remain in Aries—brilliantly spotlighting your first house of personality—for six months. That's an extraordinary amount time to be Mars' favorite. Mars is moving in strong orbit now, but by August's end will start to slowdown in anticipation of his retrograde, officially starting September 9 and will remain retrograde through November 13. Mars will then ramp up to his former strength and remain in Aries until January 6, 2021.
During this long Mars retrograde, you may find your projects move forward agonizingly slowly. Knowing that this is coming, use your best period to launch a key assignment, namely, late July through the first three weeks of August. Use that time to launch important ventures, sign papers, start new relationships, and get pending projects started before September through most of November, which portends to be a time of fits and starts. By December, you will resume a faster pace and be pleased with your progress.
You have come through two eclipses in June (June 5 and June 21), and you have one more—a full moon lunar eclipse on July 4-5 in Capricorn, your tenth house of prestigious career recognition. A boss may now announce a departure, or your current management may change some of the duties you will be responsible for. In fact, you might get a significant promotion, a new job, or conversely, you may decide to leave due to those changes. Should the latter come to pass, Mercury, a key planet at this eclipse, may come to the rescue because it will be friendly to Uranus, protecting your income and could easily bring a surprise uptick to your salary. In other words, if you lose your job, you may soon find a more interesting, and better paying, job.