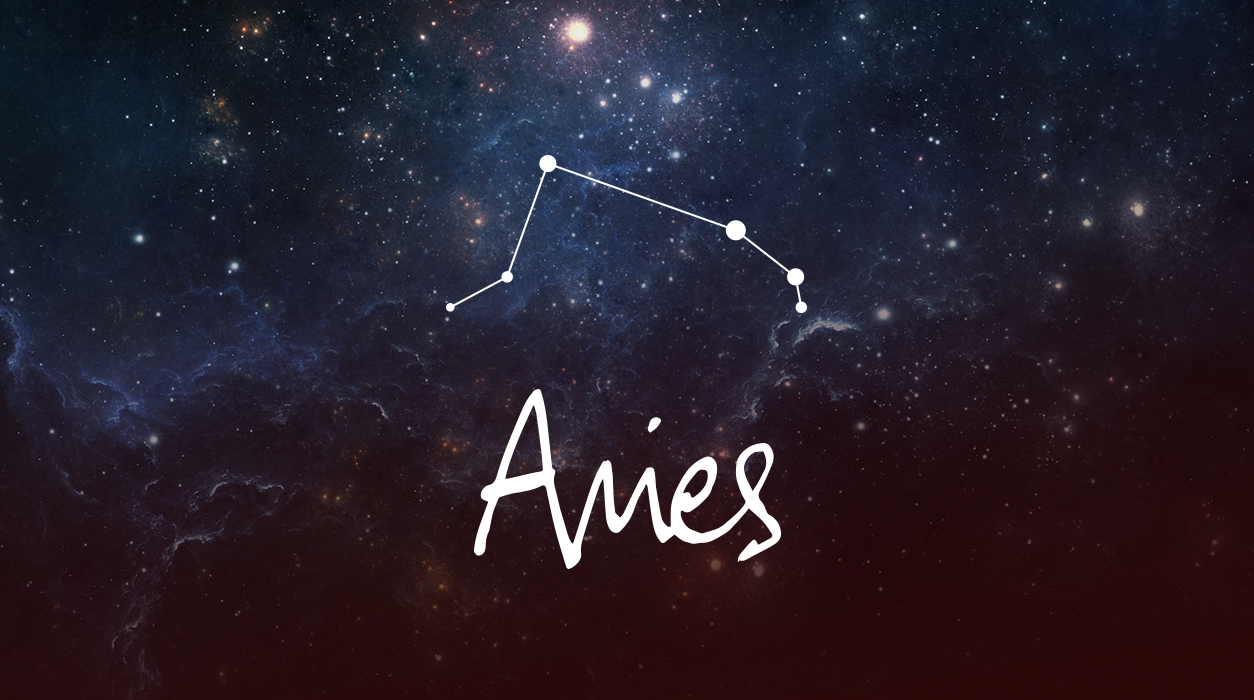 Your Horoscope by Susan Miller
One other interesting fact: Eclipses tend to build on the ones that came before, pushing news and events forward, depending on what you learned from previous eclipses in the same family. If you say to the universe, "This is not a convenient time to make big changes," the universe will let out a deep laugh at your protests, put its hand on your back and push you forward forcefully anyway.
Now let's talk about the new moon, July 20, in Cancer 28 degrees, which is not an eclipse but will be powerful nevertheless. This new moon will be directly opposed by Saturn and Pluto, which is a tough aspect—Saturn and Pluto, especially when together, are strong, self-absorbed, and bent on getting their own way using a scorched-earth method of negotiation. It seems you will have opportunities to dress up your current space, move, rent a country house, do something special for one or both of your parents, or take some other home-or-family-related action, but the demands of work will be thunderous. Mars in Aries will reach 14 degrees, and Pluto in Capricorn will be at 22 degrees. That's within ten degrees of a perfect "square" aspect (denoting obstacles), but the degrees of both planets are on the outside fringe of significance. This is not an eclipse, and ten degrees is a little wide, so I feel that you won't feel this as strongly and directly as you would have if the mathematical degrees of the square were tighter. It is wide yet close enough to make you feel frustrated, but not enough to cause you to melt down.
At the same time, Mars, when in Aries, tends to act in a very strong way because Mars rules Aries—it is at home in this sign—so if you find you disagree with a VIP's dictate, I bet you will want to speak up to say something. You are not one to sit in silence, and you are strategic. All I can say is, be careful. Everyone will be feeling out of sorts with the amount of stress swirling in the air all month, and that includes you as well as your VIP tyrant. This is why I don't want you to be too rambunctious.
Romance seems a bit rocky this month too, but will improve enormously in August. If you are single, the second half of next month is when I hope you will strike up a conversation with someone new. If you are attached, think of a surprise you can present in the second half of August to your one-and-only. Next month, you (hopefully) will be able to take a trip to flee from some of the pressure you felt so strongly in June and July.