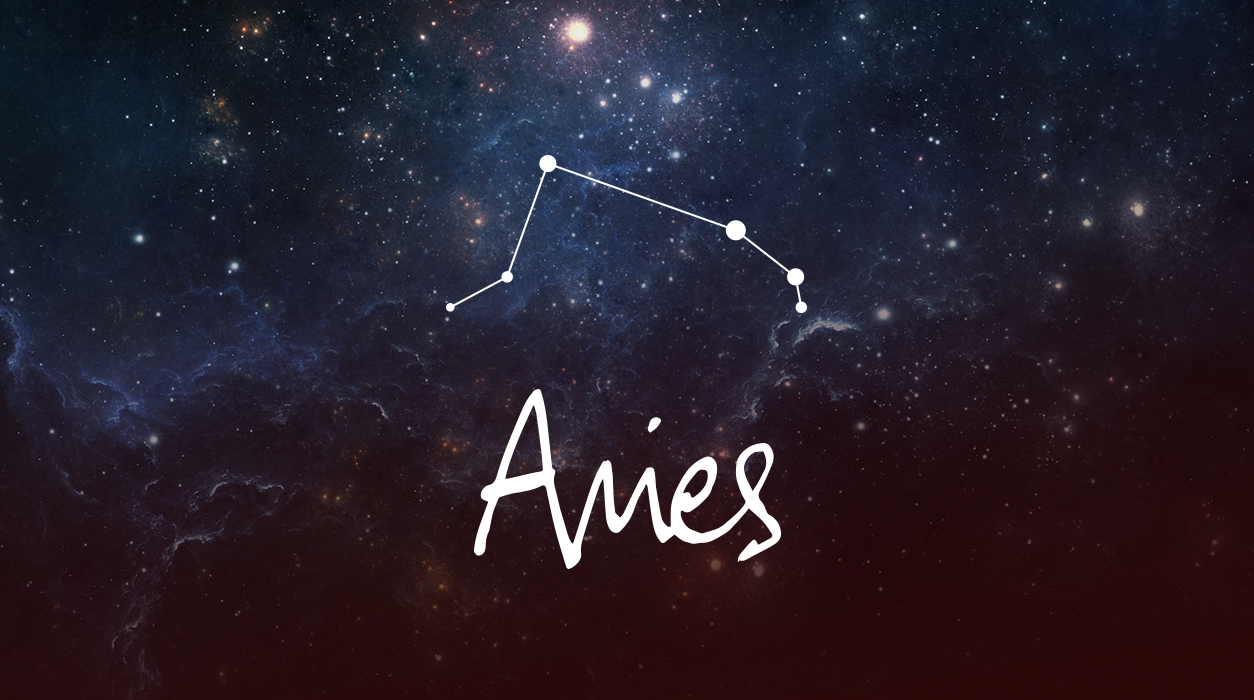 Your Horoscope by Susan Miller
Eclipses are tricky little people. I like to affectionately describe eclipses as if they were little people with distinct personalities because to me, they are. A typical full moon would naturally deliver its message within five days of the date it appears, but this is not always the case with eclipses. About 75% of eclipses deliver their news within four to five days of the eclipse date, but about 15% deliver their news one month to the date later, plus or minus five days. (That would mean, August 4, plus or minus five days.) Furthermore, approximately 10% deliver their news one month to the date earlier than the date it arrived, so that would have been June 5, plus or minus five days. Astrologers look at time differently than most people, for you can feel an eclipse before it happens. Astrologers use bell curves to study the timing of an eclipse's message.
This year we had three eclipses in June and July, each two weeks apart. On June 5, we had an eclipse in Sagittarius, but this year is complicated because it's possible you felt the July 4-5 eclipse at that time regarding a career matter. I am sure you understand what I am saying. Last month certainly seems to have been a huge month for almost everyone. Keep notes on what happens.
Eclipses are some of the most powerful aspects the universe uses to create news and progress. If they fall close to the mathematical degrees of planets in your natal chart, they will bring on important, landmark events that you will long remember. They usually bring a floodlight of truth to a situation, a eureka moment that will help you unlock a puzzling, mysterious situation. Until the eclipse came by, you were not able to fully understand why things were happening the way they were—and then the eclipse came to provide the final clue that clarified it all.
Another interesting characteristic of eclipses is that they often trigger something in your life that is linked to something happening outside in the world, having nothing to do with anything you did or decided, that you were not part of or even knew about, but with thinking, you can see that the outside world event had a role in causing news and changes to your doorstep—and massive shifts in your own life. This is proof of how interconnected we all are to each other—we see it at eclipse time.