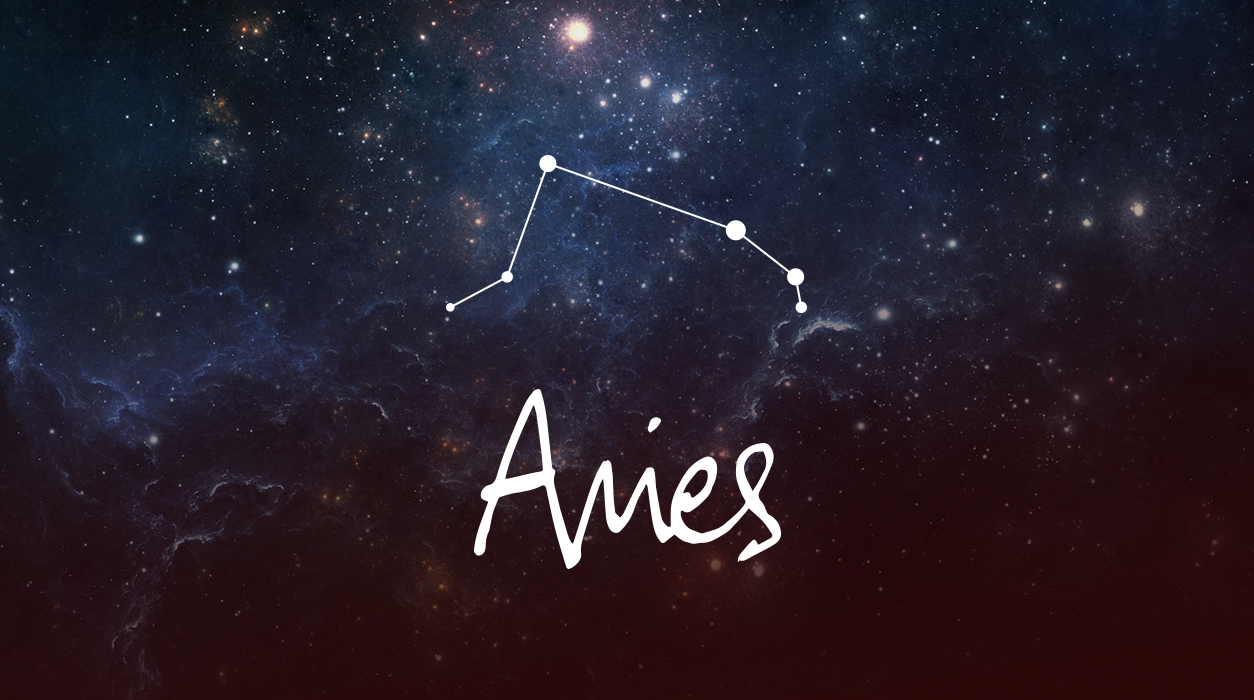 Your Horoscope by Susan Miller
There are very cheerful, happy aspects associated with this eclipse despite the need to make a few unexpected adjustments to new conditions. Uranus in your financial second house of earned income during this lunar eclipse, will reach out to the Sun in Cancer as well as to the full moon in Capricorn, bringing light and applause to your professional standing in your industry. Remarkably, you will also see amazing, unexpected progress regarding home and family matters.
Sometimes an eclipse will ask that you give up something for something else. It is not always voluntary, but that doesn't matter—have trust in the universe. For example, you may be forced to give up one job but then go to another one you'll like better, or a client could tell you they're leaving and then be surprised that a new, better one wants to talk with you. All eclipses indicate that a change is on the way. That change is always related to the matters of the house where the eclipse falls. In your case, you may see a major change in your career or in regard to one of the VIPs you report to. However, the July 4 eclipse falls at 14 degrees, so it would have to match the degree of your Sun, rising sign, natal moon, or other natal planet with a tolerance of a plus or minus five degrees. If the degrees of this eclipse (14) is too far away from any of your natal planets in Aries, Libra, Cancer, or Capricorn, you may not feel it very much at all.
You seem to be thinking about your home residence quite a bit, or you may be thinking of renting a weekend cottage in the country or at the shore. With Uranus so staunchly supporting your every wish (when it comes to home and family), it may bring a bushel of financial surprises to both your public life (career) and private life (home). (Remember, Uranus is in your second house of income.) You may get a bargain for a rental or purchase, or you may receive money, say from a sale or family gift. When it comes to home, you may have received news two weeks ago about these matters at the June 21 solar eclipse, too.