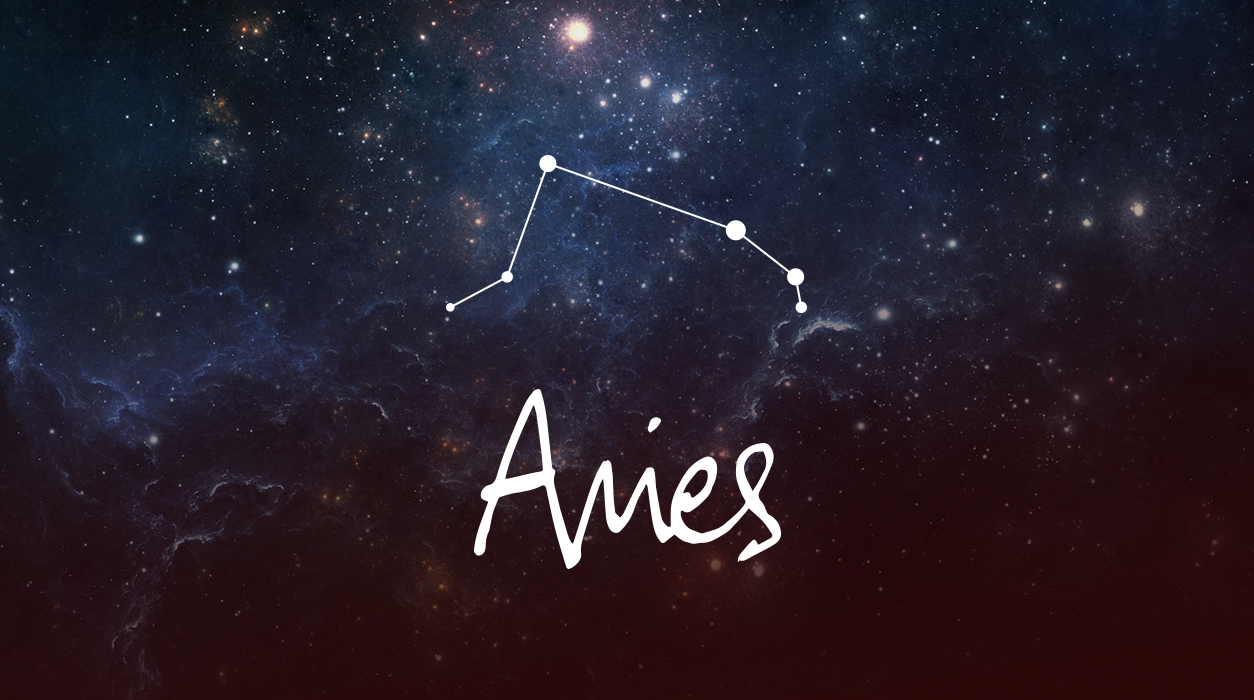 Your Horoscope by Susan Miller
The exception is complicated dental work, which should ideally be done after January 6, 2021, the time when Mars will be out of Aries and into Taurus. Aries rules the head, and Capricorn rules teeth and bones, so Mars rules the part of the head that holds the teeth—and Mars in Aries and Pluto in Capricorn are at odds right now. If you need a root canal, that's different and must be done immediately, but there's no reason to be scared. If you go to a well-respected root canal specialist, you will feel fine during the procedure and even better when you are finished with the process, for modern dentistry has this process down pat.
As you enter the month, you will be greeted by a lunar eclipse, July 4-5, a full moon in Capricorn. It will immediately draw your attention to changes going on in your company at the top and in your career. An eclipse of the moon suggests a woman boss may be "eclipsed out," that is, announcing her departure, creating a fluid atmosphere at your company. Because this is a full moon, if you've worked hard and smart, you may see a reward, such as a promotion.
Eclipses give you information you had not previously known. If your company needs to streamline expenses, you may find out you are among those being let go, but I feel this is not a very likely prospect. You have Jupiter, the planet of good fortune, in your tenth house of honors, awards, and achievement to protect you. Jupiter in Capricorn is in intense conversation with Neptune, currently in your behind-closed-doors twelfth house of Pisces, so it appears you have a VIP who admires your performance, doubly so if you work in a creative field. If are a musician, painter, poet, designer, or other artist, or you work as a producer or are in a department that supports creative people, you will do well because Jupiter in your tenth house of fame is in perfect sync with Neptune, the planet of all the arts.
Uranus, in your financial second house of earned income during this lunar eclipse (July 4-5), will reach out to the Sun in Cancer as well as to the full moon in Capricorn, bringing light and applause to your professional standing in your industry.