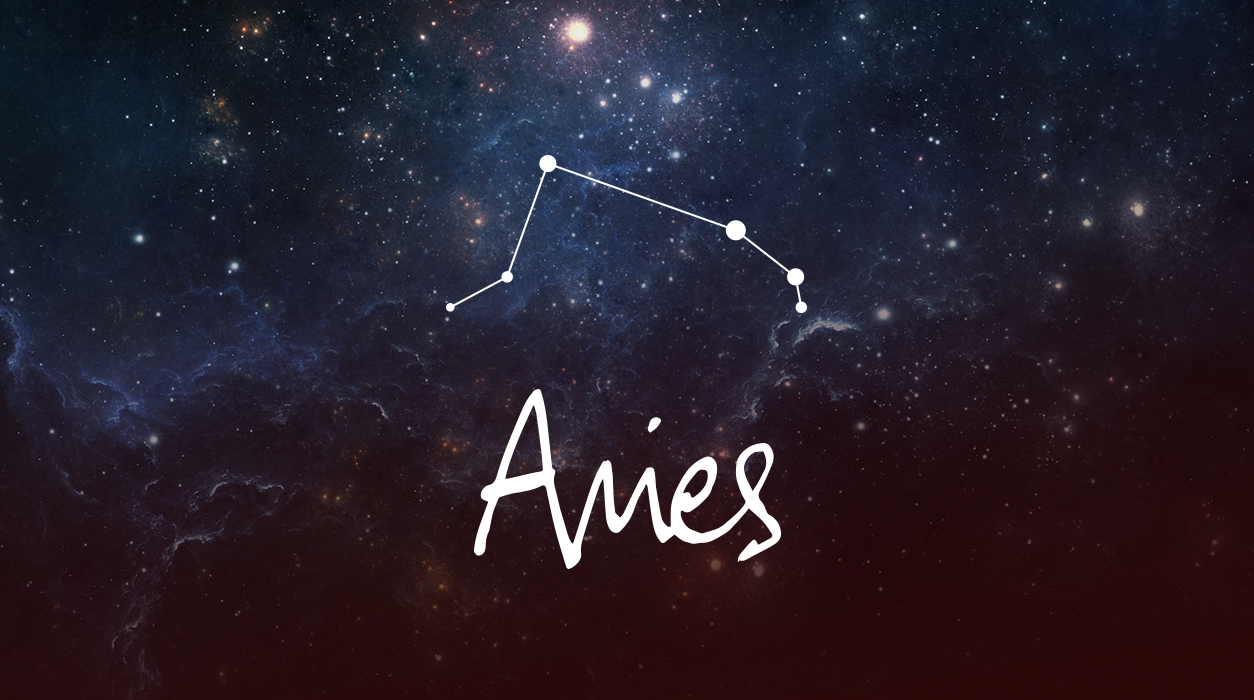 Your Horoscope by Susan Miller
A few days ago in late June, your ruling planet Mars slipped into Aries and is set to stay until January 6, 2021. The usual length of time that Mars would spend in a sign is six weeks, not six months, as will be the case in 2020. When you have Mars in your sign, you have extraordinary control over your life, for Mars will make you leader of the parade, with others looking to you for advice and direction. While not every project will succeed, most will when you have Mars in your sign, but there is a glitch.
You may be wondering why Mars will stay in your sign for such a long time, and the answer is simple: Mars will spend a large part of that time in retrograde, from September 9 to November 13. That extended retrograde period will be tucked inside the total time Mars will spend in Aries, from June 27, 2020, to January 6, 2021. Mars is the high-octane, high-energy planet that gives you the motivation to be the best among all competitors. However, when Mars sleeps, competition becomes harder to overcome, and your goal to win a task becomes more strenuous—you might not even have the motivation to try.
The timing of this retrograde is unfortunate because most companies come out with new products and services in September or October in anticipation of December holiday shopping. This year, launching anything new during September or October while Mars is in retrograde would be a bad idea. You wouldn't want to build a weakened Mars into the DNA of a new venture, for it will affect that venture for the entire term of its life. You can try to fill in for the help that Mars would have given you and are used to expecting, but the process will be hard. Mars usually takes two days to go one degree. When Mars is ready to retrograde, he takes 12 days to go one degree. After he is retrograde, he speeds up a little, taking four days to go one degree, but that's still double the time he would ordinarily take.
As you see, you must be ready to jump on projects in July and August, with one caveat. Mars' little brother Mercury is currently retrograde too, which started June 17 and will continue until July 12. I say start your most important launches from July 16 onward. Mars rules the surgeon's scalpel, so if there is elective surgery that you need to have, schedule it after July 16 or in the second half of August. If you have an emergency, of course, schedule it immediately.