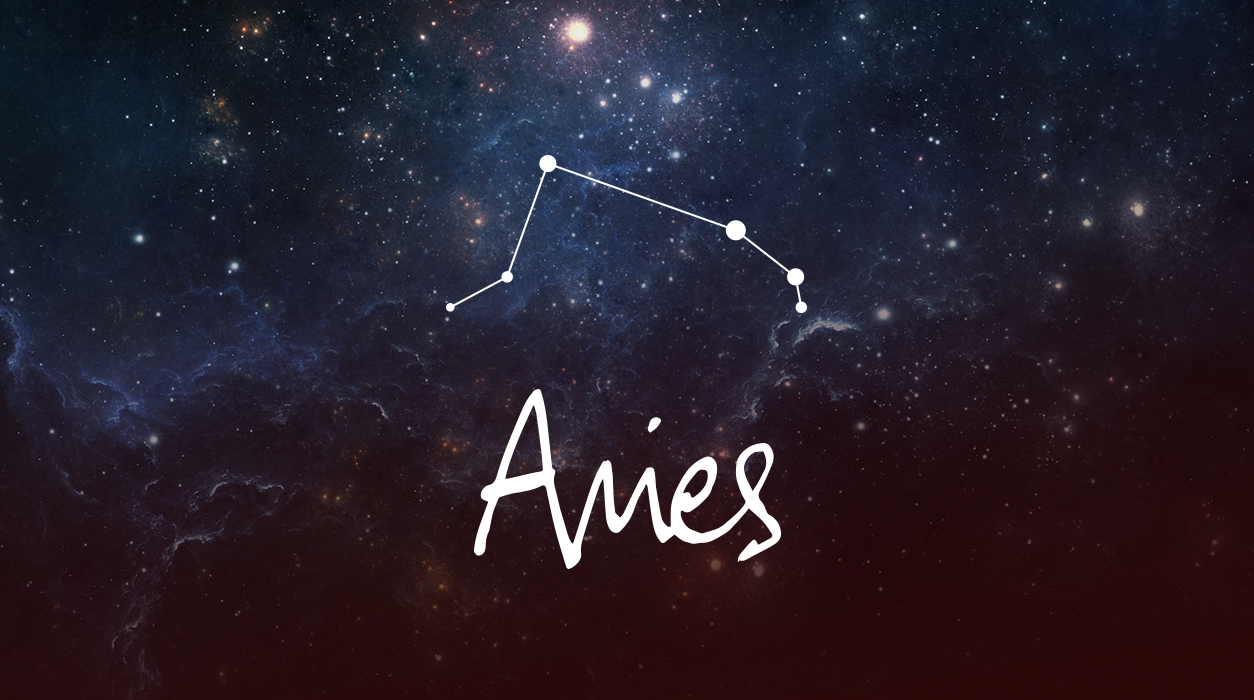 Your Horoscope by Susan Miller
Throughout this month, Mars will be in Leo, your truelove sector, indicating that your love life will start to flourish. If you are trying for a baby, this month could bring conception. This sector also rules your creativity, which should reach to all-time peaks. Uranus is in your financial sector and will not initially find accord with Mars in early July. This could cause an argument about money with the person you are dating or living with, but not married to, as the marriage house is in a different part of your chart and won't be affected.
The second eclipse, a lunar full moon on July 16, will fall in Capricorn and light your tenth house of reputation, honors, and awards. This is a full moon lunar eclipse and, therefore, could feel more emotional, for it marks an ending. It may be that a member of management is leaving—it seems to be an important woman, someone you liked and who always protected you. Alternatively, an office scandal could be unfolding, and personnel changes among the top echelon may bring big news.
The moon will conjoin Pluto at this July 16 eclipse, and at the same time, Pluto will oppose the Sun, so someone seems to be difficult—telling you what to do and when to do it. Doing battle with your boss, client, or another person in authority would not be practical or productive. Think before you speak, lest you later regret having said something in the heat of the moment. There is no doubt you will see an ending and a beginning—you may leave your present job for another one, or (as odd as this sounds) you may win a big promotion. Neptune is unusually well positioned to the Sun and moon to provide help from a connected high-level VIP. This person will want to keep a low profile but will be on your side, even if you don't know you have this behind-the-scenes help.
The month will be packed with news, for July will also have a second new moon on July 31, but this will not be an eclipse. This one will light your love sector and will be in perfect angle to Jupiter, the giver of gifts and luck. If you are dating, your relationship will become closer and likely move to a new level. If you are not dating, you will have one of your best chances of 2019 to meet your one truelove. If you are married, this is the time to plan something together, such as an awe-inspiring vacation.
If you hope for a baby, try to conceive any day after the new moon of July 31 arrives. Uranus will be in hard angle to the new moon, so you may worry about the costs associated with having a baby, but babies bring luck—the angels are on your side, and your parents are behind you, too. With support like that, things should click into place.