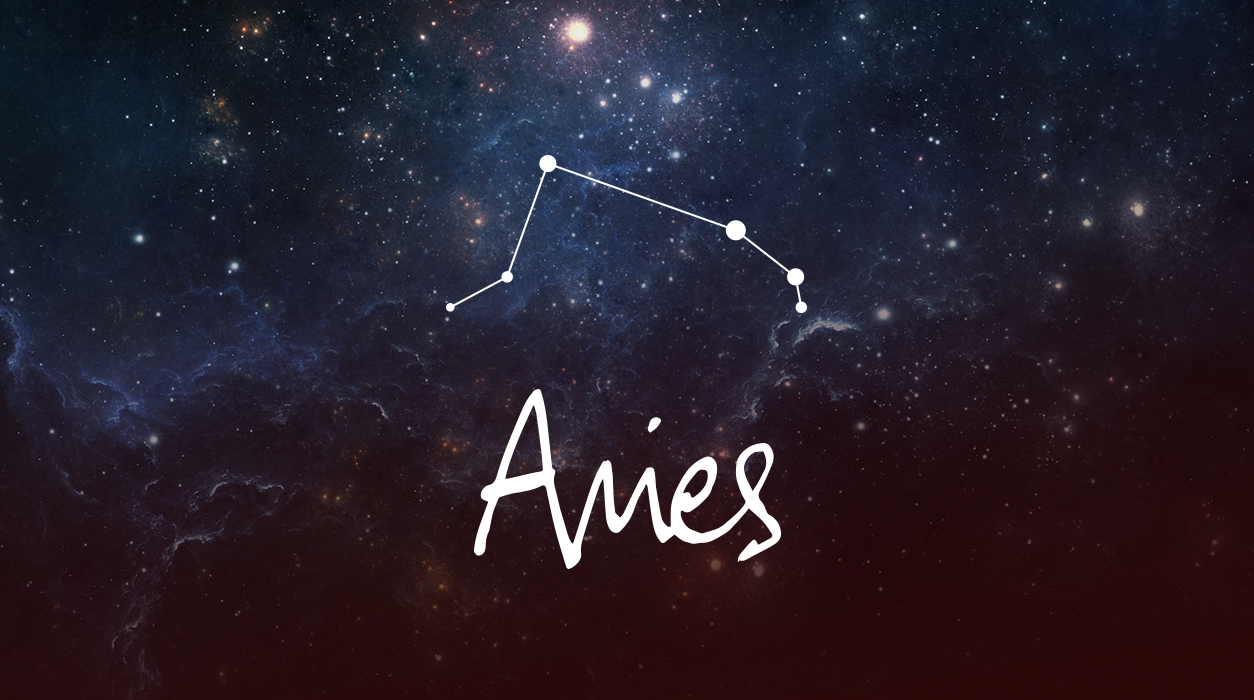 Your Horoscope by Susan Miller
The other eclipse, on July 16, a full moon lunar eclipse, will draw your attention to your career. Both eclipses will cut across the bottom and top of your chart, on the angles, which makes them more powerful for you, for they correspond with the north-south, east-west angles of a chart, which are known to be sensitive, powerful points.
You would only feel the July 2 eclipse if you have a natal moon or Sun at 11 degrees Aries, plus or minus five degrees, or you have a natal planet at 11 degrees Aries, Capricorn, Libra, or Cancer, also plus or minus five degrees.
The way to maneuver around all this is not to sign papers this month, if possible. Eclipses do bring big, memorable life events, and it could be challenging to avoid making some sort of promise. Verbal agreements are considered the same as signing on the dotted line in astrology, so keep that in mind. Try to know your limits and don't overpromise or spend more than you can afford, taking into account that life can, at times, be unpredictable.
The Sun rules your fifth house of truelove, and with Saturn opposed on July 9, you may have a disagreement with your live-in sweetheart. (Marriage falls under a different area of your chart, so if you're married, you won't be affected.) Your partner may not like some of your design decisions or the apartment you'd like to move into. Or, one of your children may be giving you a hard time, but if that is the case, drop it. When it comes to money and your child, be sensitive.
The July 2 eclipse is a new moon, suggesting your living situation will present a new opportunity. Uranus will support you at this new moon, so you likely will find what you need quickly—and at a bargain. Uranus will be in a tight, friendly conversation with this new moon, and the closeness of two heavenly bodies in aspect matters in astrology—the closer two planets are, the more clout the aspect will have for you.