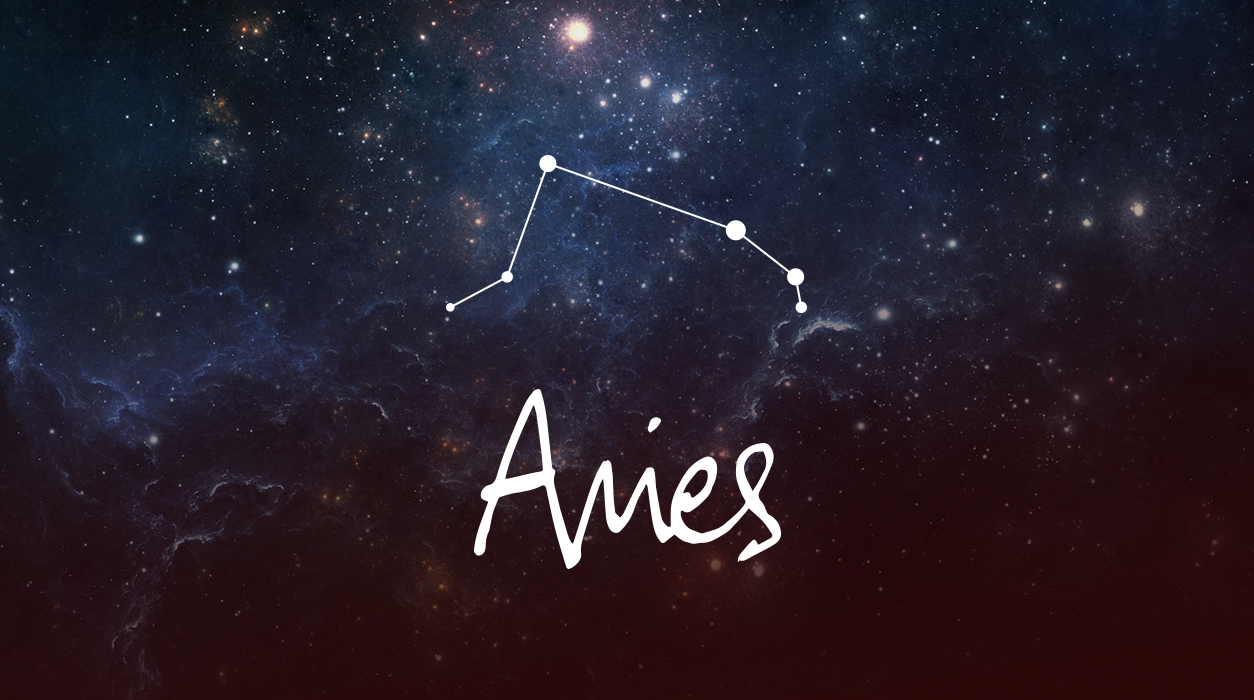 Your Horoscope by Susan Miller
The first one, a solar eclipse in Cancer, due July 2, will involve your home, another property you might own, or a family member. Alternatively, this eclipse could be about your relationship with a person who lives with you or who you hire to help you with some aspect of your home, such as your real estate broker, home designer, architect, housekeeper, or nanny. This eclipse will be a new moon solar eclipse, and these types of eclipses usually open doors and point you in a new direction. You may be moving, making repairs, or putting in a new kitchen or bathroom. You may buy significant pieces of furniture, a rug, or other handsome items for your home.
The first eclipse of July 2 will receive good vibrations from Uranus, currently in your second house of earned income. This indicates that any changes you want to make at home might come at a surprisingly attractive price, and you may feel you have struck a bargain. Or, it might mean that if you are negotiating for the sale or purchase of a house or condo, you may find one at a perfect price, one better than you anticipated.
You will also encounter difficult aspects associated with the July 2 eclipse. Your ruler is Mars, and Uranus and Mars at sharp 180 degree loggerheads will reach a peak on July 11. Uranus moves slowly, and you'll feel it at eclipse time on July 2.
Also, Saturn will oppose the Sun on July 9, and this aspect will be close enough to be felt July 2, which could bring on a feeling that you have little choice but to agree to a burdensome situation. You might have difficulty juggling home and work responsibilities at this point.
Mercury will be retrograde all month, even though technically it begins to move in apparent backward motion on July 7 until July 31. You started to feel the delays of Mercury as early as June 20 last month. You can easily see that July will be a month of smoke and mirrors, and deciding what is real and what is a dream will not be easy to discern. As the saying goes, when in doubt, do nothing. The fog will lift by August, and you will find decision making easier by then.