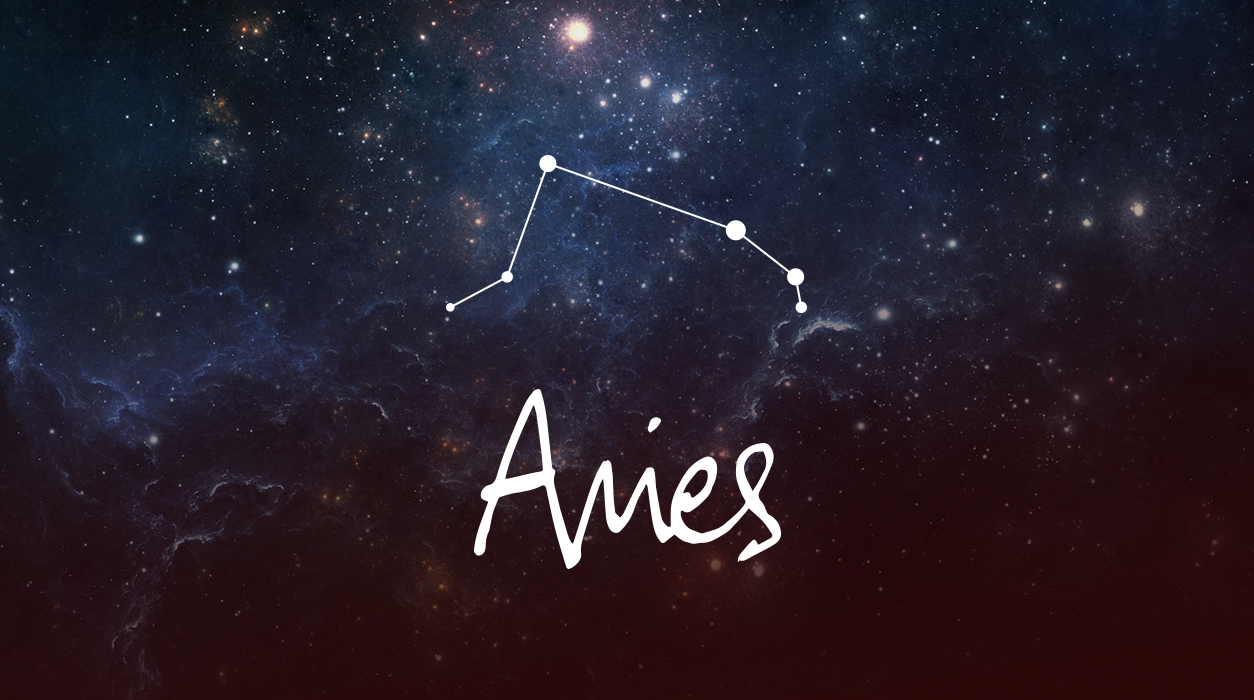 Your Horoscope by Susan Miller
If you hope to have a baby, this new moon of July 31 in Leo could make your wish come true. (It does not matter if you wish to conceive or adopt, or whether you, your partner, or a surrogate would be the one becoming pregnant.) Since Jupiter is so beautifully supportive, this could be a joyous moment of the month—and of your life.
Uranus will be in hard angle to the Sun, new moon, and Venus, so an expense or untoward news could come up, but it's temporary. I once had a friend who told me that if the problem is money, it's not a problem for it can be fixed. Some things in life can't be fixed, but money difficulties can be. When she first said that to me, I laughed and said to her, of course, you feel that way—you are rich. She looked at me seriously and said, Susan, a child has not died. Money difficulties can be improved. As time went on, I realized she was right.
Neptune will be in fine angle to Pluto and Saturn in your reputation sector at the July 31 new moon, so apparently by late in the month, you will have found ways to counter the pushy person at work, brought to you by the July 16 eclipse, and by month's end you will have regained your footing. Neptune will also beam to Mercury, stimulating your creative thinking and writing. If you travel at this time—at the very end of July into the first ten days of August—you will have a great vacation, with plenty of fun, and broadening, relaxing experiences. See if you can go!
SUMMARY
This will be a big month for you because two eclipses are due, and like always, they usually require adjustments. You will later see that the changes that occurred were necessary and actually will improve your life.