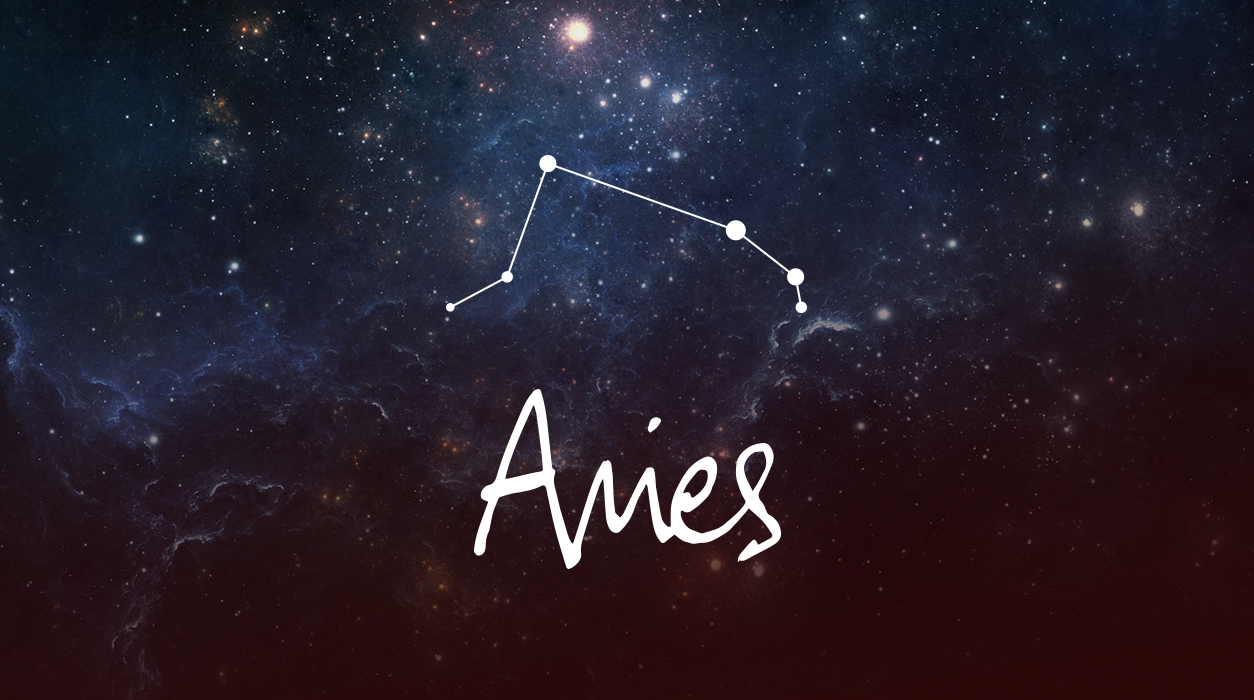 Your Horoscope by Susan Miller
At the same time, Pluto will oppose the Sun and conjunct the moon, so you may feel dominated or treated unfairly by a pushy VIP who is a part of management or who is a client. You could feel your reputation is at stake, so you will have to be careful how you handle this episode. Locking horns with this person will be like facing a big, intransigent bull with enormous horns. This person has authority, so you'll have to think through your strategy before you say anything. Keep your wits about you, as you'll need a diplomatic yet clever solution. You'll find this is the hardest eclipse of 2019, but not everyone will feel it. Make it through this one, and you will be home free.
The eclipse of July 16 will most likely deliver news if your birthday falls on April 13-19 or if you have the natal moon or a natal planet in Aries, Cancer, Libra, or Capricorn at 24 degrees, plus or minus four degrees.
Eclipses of nearly the same degree as we are experiencing now took place 19 years ago on July 1, 2000, and July 16, 2000. The other planets were not in as quite harsh positions as they are now, but if you can recall what occurred in your life then, you could decode clues of what might come up now.
July is a month that has just about everything, and it also has a second new moon (not an eclipse) on July 31, in Leo, at eight degrees, in your house of truelove. This new moon is sweet, for you will have the Sun, new moon, Venus, and Mars all in your fifth house of truelove. The energy of this new moon will affect you for the first ten days of August, and depending on what you do during that potent period, you could feel the happy influence for days later. Remarkably, Jupiter, the giver of gifts and luck, will be in a fine position to that July 31 new moon and send the Sun, new moon, and your ruler, Mars (giving it extra importance), shimmering golden beams. This suggests your personal life is about to become very vibrant, very soon.
If you are single, you will have a wonderful opportunity to meet someone new. It behooves you to circulate as much as possible in the first week of August. I promise, August will be a loving, warm month and have none of the emotional ups and downs that you might feel in July. By August, you will have adjusted to the changes wrought in July.