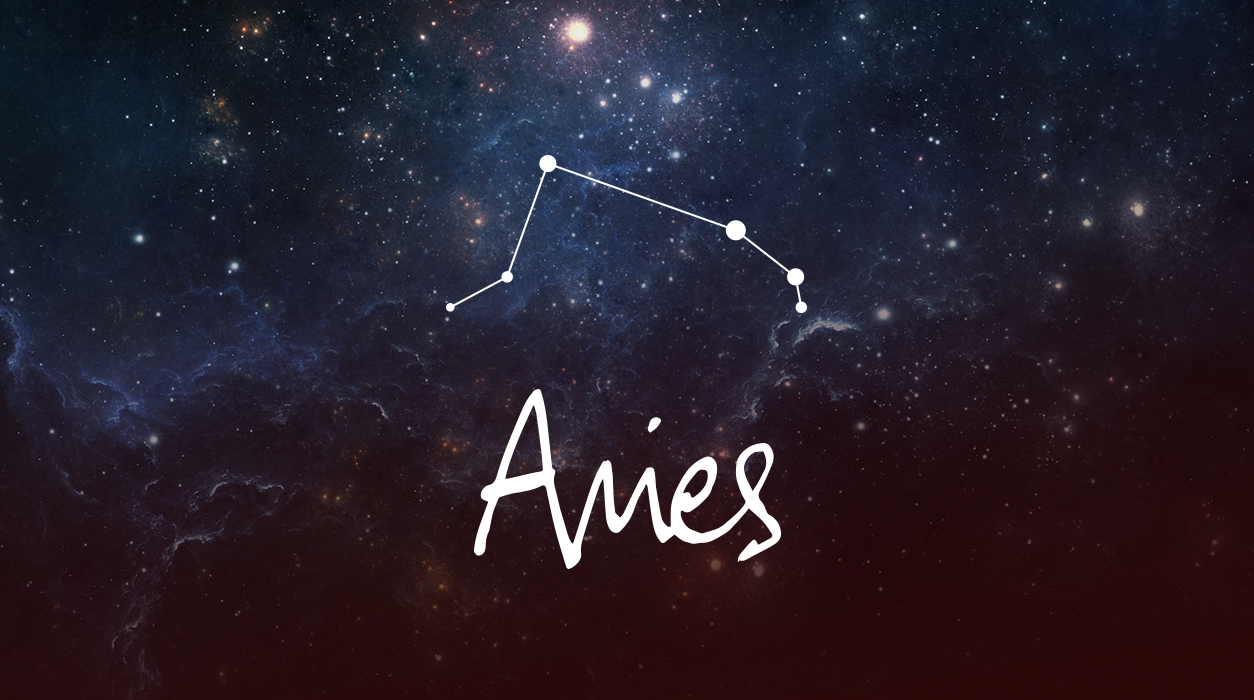 Your Horoscope by Susan Miller
The Sun, under siege by Saturn at the eclipse, rules your fifth house of truelove, so near July 2, you may have a disagreement with your sweetheart who lives with you. (If you are married, you won't see an effect because a different part of the chart covers your marriage partner.) Your romantic partner may not like the design decisions you've made or the new apartment you chose. Or, you may be having a disagreement with one of your children—if so, let it go. Don't let money come between you and your child. Be delicate.
There is another possible outcome that I should mention. The July 2 eclipse may bring up a budgetary problem regarding a creative or artistic project, so keep your eye on costs.
As you move forward this month, keep July 9 and July 11 on your radar, too—as mentioned, you will feel the energy of both these dates on July 2, but these two dates are also due to be challenging. Don't agree to anything, and don't plan any major initiatives on these days, such as a key meeting.
To add a complication, Mercury will be retrograde, and although this planet of communication and contracts starts to retrograde July 7 (until July 31), you will feel the effects the moment you enter the month. Furthermore, you likely began to feel the delays and crosscurrents of Mercury retrograde last month, beginning June 20. Do not initiate any important ventures or relationships—delay all actions until August. It will be easy to jump to the wrong conclusions because Mercury retrograde scrambles communication, so you will have to go the extra mile to make sure you are picking up the right messages from everyone in your circle.
Now we come to July 16, the emotional full moon lunar eclipse at 24 degrees Capricorn. It appears that a VIP will be leaving your company, and when the announcement comes, everyone will be in shock—no one saw this coming. It seems that it might be a woman, I cannot say for sure, but I can say this person is a top VIP in the company.