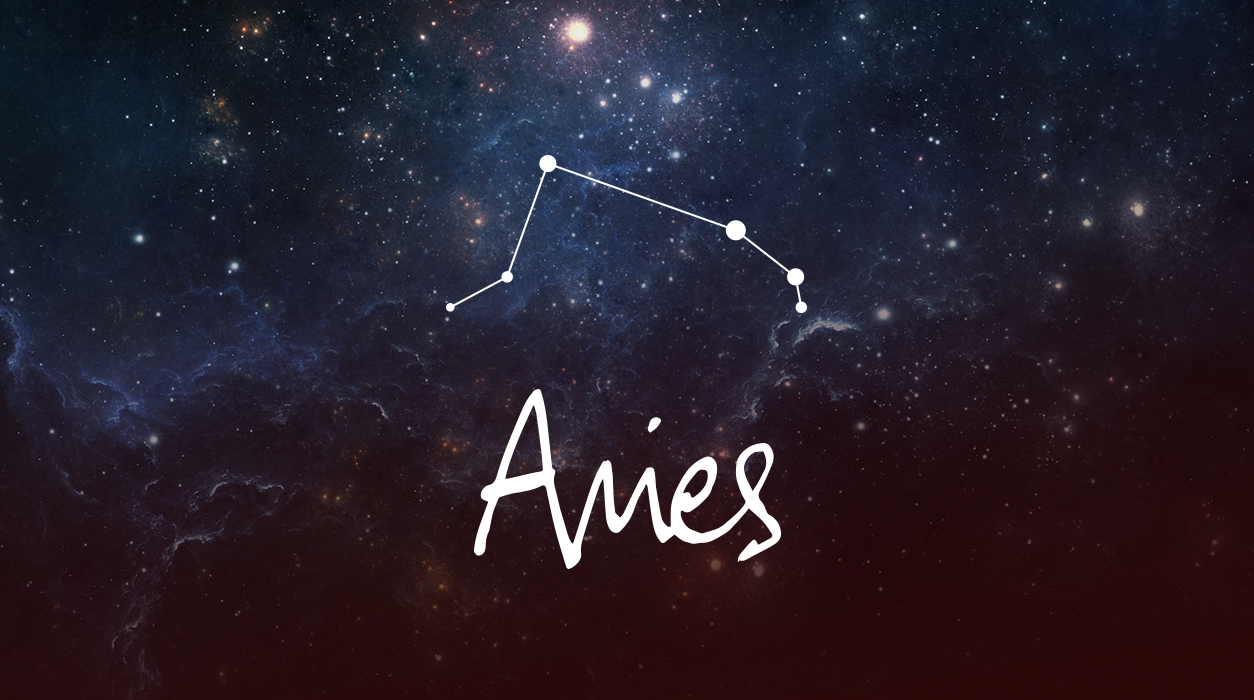 Your Horoscope by Susan Miller
On the other hand, this July 2 eclipse will have two difficult aspects associated with it. Your ruler is Mars, and at this point, Uranus and Mars will be at 180-degree loggerheads to each other, a hot aspect that could provoke a sudden argument. This aspect will peak on July 11, but because Uranus moves slowly, you will feel it at the July 2 eclipse.
At the same time, Saturn will oppose the Sun on July 9, and these two will be tight enough mathematically to be felt at the July 2 solar eclipse, as well. This could bring on a feeling of being asked to take on a burdensome responsibility—be careful not to bite off more than you can chew. You might have difficulty juggling both home and work responsibilities at this time.
This will be a big month for you because two eclipses are due, and like always, they usually require adjustments. You will later see that the changes that occurred were necessary and actually will improve your life.
Not every Aries will feel these eclipses. You will feel the July 2 eclipse, a new moon solar eclipse, if you have a natal moon or natal planet at 11 degrees Aries (plus or minus five degrees) or the natal Sun at that degree, and that would be if your birthday falls on March 31, plus or minus five days. If you have a natal planet at 11 degrees Aries, Cancer, Libra, or Capricorn, plus or minus four degrees, you will likely feel the effects of this eclipse, too.
The way to skirt around the difficulties is not to sign anything in July. I realize that this is easier said than done. Eclipses bring big life events that you would remember, and it will be hard to avoid making some sort of promise. Keep in mind that verbal agreements are considered the same as signing on the dotted line in astrology. Try to know your limits and don't overpromise or spend more than you can comfortably afford, taking into account that at times, life can be unpredictable. Here is a good rule of thumb: Do not initiate, but rather, respond to other's demands.