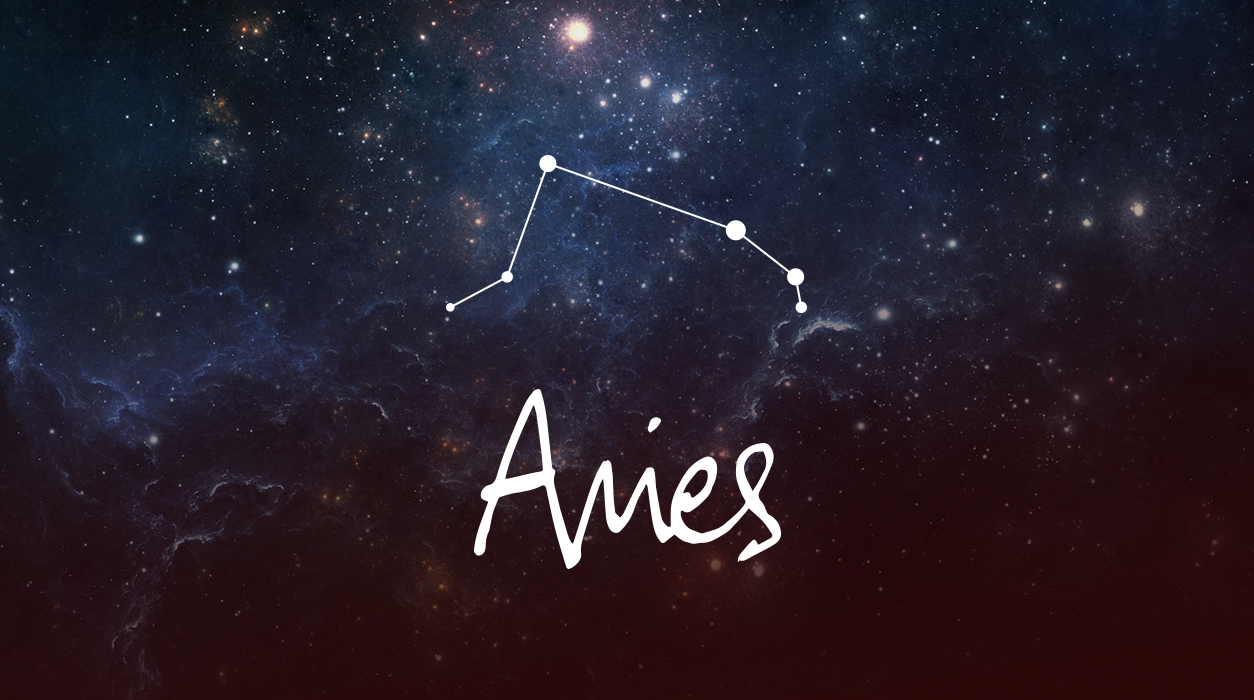 Your Horoscope by Susan Miller
You now are entering July, a month that will bring challenges but will also provide you with information to help plan the road ahead. The headliners of the month are two eclipses—July 2 (in Cancer) and July 16 (in Capricorn)—that will touch your home and career sectors, respectively.
An eclipse appeared in this same family of signs last year, on July 12, 2018, as a solar eclipse (a new moon) in Cancer that was to cause changes in your living situation or regarding a family member. Then, later, on January 5 of this year (2019), we had another eclipse in this series, this time as a solar eclipse in Capricorn, which may have affected your career.
Think back to see if you noticed news on or close to these dates. (An eclipse can affect you one month to the day earlier, plus or minus four days, or one month to the day later, plus or minus four days. Most people feel an eclipse on or within days of the date the eclipse appears.) All eclipses in one family of signs, such as Cancer-Capricorn, are tied together in a theme and joined like pearls on a necklace. Each new eclipse advances the discussion to another level until the family of signs is over—and then, your transformation is complete. This family of eclipses concludes in July 2020. You would not feel all the eclipses in a particular series, but only a few of them, as they fall in different mathematical degrees and need to touch a natal planet, natal moon, or the Sun in your chart.
As said, the July 2 solar eclipse will fall in Cancer, at 11 degrees, and affect your home life, and the lunar eclipse on July 16, at 24 degrees, will create a change or new situation in your career. An eclipse is much stronger than a usual new or full moon and can affect you for six months or more. New moons open doors, so this one suggests new opportunities to improve your living situation will likely come up.
This eclipse will receive good vibrations from Uranus in your second house of earned income. This indicates that any changes you want to make at home might come at a very attractive price. (Uranus, the planet of unanticipated events, is currently based in your financial sector and is positive.) If you are negotiating for the sale or purchase of a house or condo, furniture, or other items for the home, you may find a good deal, one that is better than you anticipated.