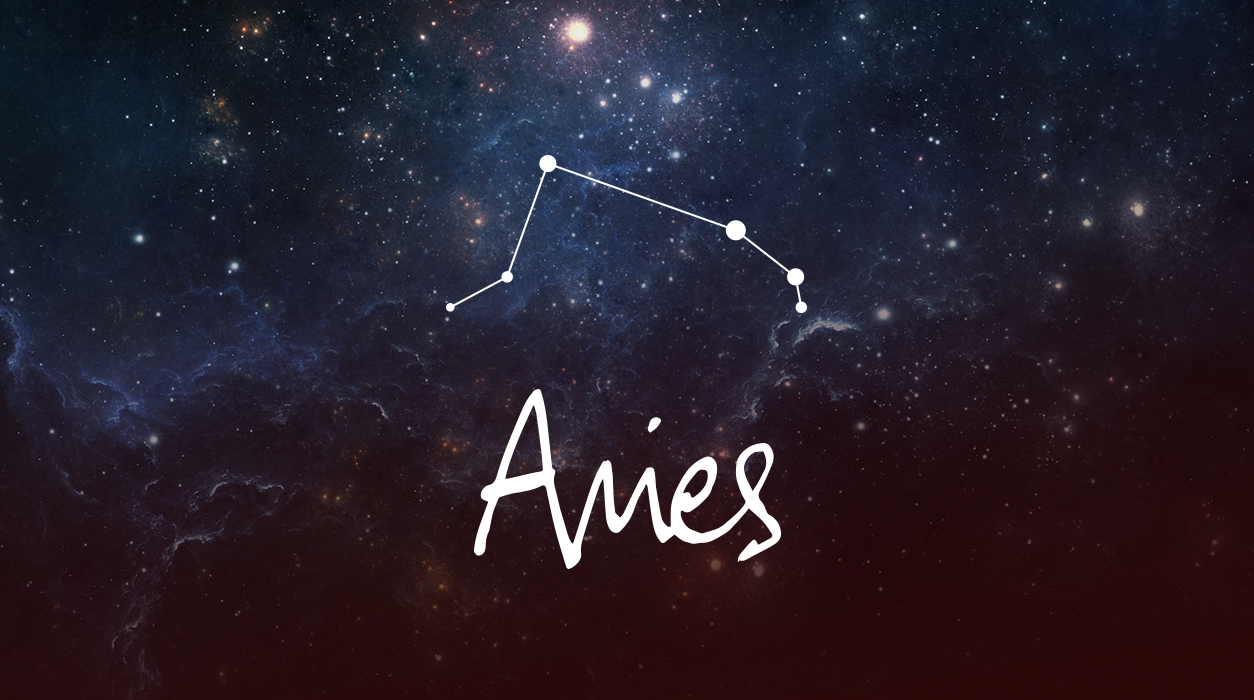 Your Horoscope by Susan Miller
You would do best to review the progress you have made in this year so far, decide what worked and what could be improved. Refine your strategy and plan to launch in September, but no sooner. October and November will be problematic for new business launches too, so your aim must be perfect. You can readily see September is for you. Mars has a connection with your eighth house of money too, so if your project is profit-oriented, you will have another reason to earmark September for pushing big goals forward but not debut it in July or August.
Your career is glowing and has become quite exciting. VIPs adore you and are assigning more responsibility to you, their favorite way to show you they are impressed with your work. Late last month may have been a landmark moment when the full moon of June 27 appeared in your house of honors, awards, and achievement and may have brought you a new title or a spate of exceptional publicity. You apparently have demonstrated savvy judgment, and now you are likely now being rewarded, quite unexpectedly. Sometimes VIPs make decisions behind closed doors at a full moon, like the one that occurred June 27, so you may not know about what they are thinking just yet, but in time you will be able to trace their thinking to that full moon.
Your home life will become the center of your attention at the solar eclipse of July 12. This eclipse is a favorable one, forming a golden triangle of harmony, linking good fortune Jupiter on the first point of the triangle, and visionary and creative Neptune on the triangle's second point. Both will link to the solar eclipse and moon in your home sector, completing the third point of the triangle. You may be buying, selling, or leasing property; moving; or undertaking a major renovation or redesign project. Or you may change the person you live with, or focus your attention on your mother or father, also ruled by the fourth house. The fact that Jupiter is turning direct on July 10 for the rest of the year and beyond will only strengthen your earning power, so with no worries about cash flow – press forward on home-related plans.
Remarkably, a second golden triangle is forming at the same time of the July 12 solar eclipse, something almost never happens. Unpredictable Uranus in your second house of salary will reach out to Saturn in your house of fame and achievement, completing two points of that second triangle, and the third point will bring Venus into the picture from your sixth house of daily assignments. Money, work assignments, and ultimate kudos and fame will all add up to a glowing career picture.
There will be one difficulty this month, and it comes from a direct opposition of Pluto to the new moon and Sun (solar eclipse) from your prestigious career and reputation sector on July 12. Pluto will affect the weeks that follow that eclipse, and it appears that although something exciting is going on in your life, keeping clients and management satisfied at work while you simultaneously direct your attention to your home and family will not be easy. One powerhouse VIP – indicated by Pluto – will be unreasonably demanding. You may find monitoring all the home-related details while you appease this difficult boss or client to be quite a juggling act. See if you can enlist help from your mother, or from assistants – say, a college student – to make life easier. You seem to be on the threshold of a transition, and when we go through transitions, we need all the help we can get.