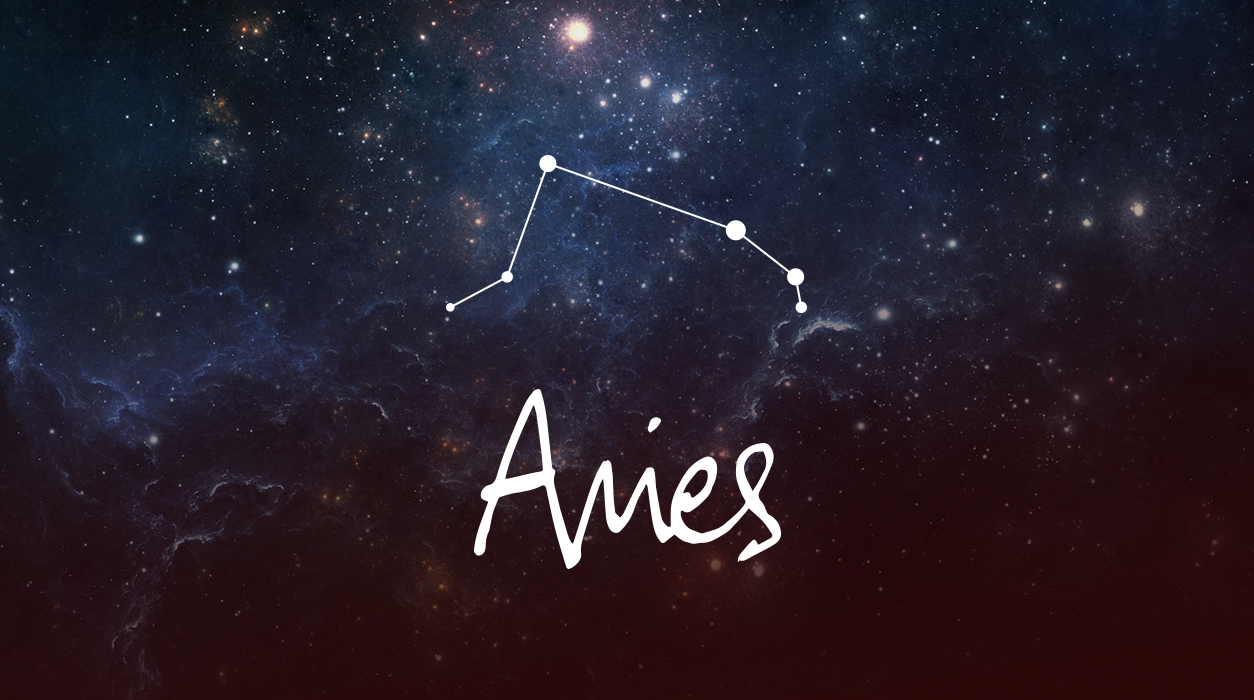 Your Horoscope by Susan Miller
You have an extraordinary month—and year—ahead. Every once in a while, the universe becomes obsessed with one part of life, and for you, this coming year, and especially this month, dear Aries, the emphasis will be on your career. As you enter January, you have five planets twinkling brightly in your tenth house of honors, awards, and achievement, so it appears your performance during the past 12 months has impressed higher-ups, and you will soon be in line for a promotion or job offer from a competitive company. It will feel delicious to be so valued.
You may have received an inkling of how well your career is going last month, for we had a solar eclipse in Capricorn at four degrees on December 25 that was as sweet as sugar. That was a new moon solar eclipse that likely opened a new career path with the offer of a great opportunity. This new moon arrived surrounded by the Sun, Saturn, Pluto, and Jupiter—five heavenly bodies in all, counting the new moon. That is a lot of planetary power in one place in your chart and is considered quite rare. This is great for you, as you are the only sign being given this level of professional clout in January. It seems when it comes to your performance, if you had judges like the ones at the Olympics, you'd be getting all perfect 10s!
What I loved most about that December 25 eclipse is that Uranus, the planet of unexpected developments, now based in your second house of income, suggests an advancement will come along with a corresponding increase in salary. If you didn't hear anything that last week of December, you may receive fantastic career news in January's first week—or later, near January 26, plus or minus five days.
While on the topic of Uranus, there is news on that score, too. Uranus has been in retrograde since August 11 and will go direct on the date of the lunar eclipse January 10. This turn to direct orbit will give Uranus high-octane energy and power. If you have been awaiting funds that a client owes you (or payment due from anyone else for that matter), it is likely to come through on or within two days of January 10. Also, Uranus may be visiting your financial solar second house, but Uranus rules your solar eleventh house of friendship, charities, and other clubs, including political ones. (In the latter case, if you volunteer to help a candidate become elected, this is covered by the eleventh house, too.)