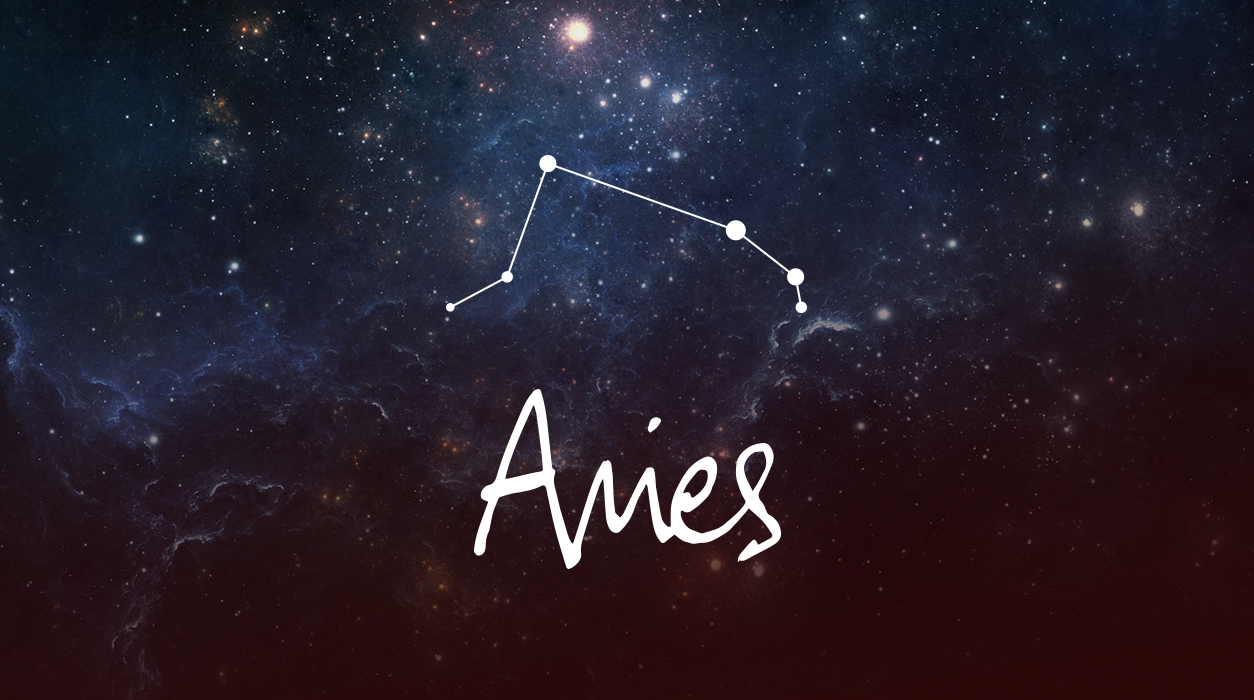 A Note from Susan Miller
January 2019
Dear Reader,
In this letter, I have written a free essay, below, called An Introduction to 2019 to give you an exciting overview of the coming year. There are lots of new trends that will offer this year a new look and feel, and I knew you would want to be filled in on those interesting details. It certainly will be a more productive year than 2018, and I will show you why in a moment.
Before you read my essay on the Year Ahead 2019 found below, I want you to know I am doing two free events in New York in January and one special keynote at the New Life Expo in Deerfield FL, near Boca Raton, on Saturday, February 2. Please come—I want to meet you!
Your Horoscope by Susan Miller
If you assume your career is set and nothing much will happen in January, think again. You will hear news almost the moment you begin the month. Something extraordinary is happening, with the Sun, new moon solar eclipse (January 5), Mercury, Pluto, and Saturn all occupying your tenth house of fame and honors. There seems to be little chance of things going along as they were—change is in the air, but it could work completely to your advantage.
Something big is afoot this month regarding your career. You may receive a promotion or new job offer or start your own business, or you may draw a big award or favorable publicity. The environment in your workplace is likely to change, but in that fluidity, you are sure to discover an opportunity to allow you to move ahead.
The January 5 eclipse is a new moon solar eclipse, and most solar eclipses are known to open the door to a new reality. A male VIP may suddenly announce a departure, much to everyone's surprise or shock. Eclipses take us out of our comfort zone and shake up the elements of our lives so we can gain a new perspective. They always provide truth, but when they do, the message is often glaring and nonnegotiable—never try to overturn the news of an eclipse to go back to the way things were, for that will never happen after an eclipse occurs. With so many heavenly bodies conjunct each other, you have a very powerful setup here—the conjunction is the strongest aspect possible in astrology.
If you do expand your role or earn a new title, it will come with great responsibility, for Saturn will conjoin the Sun and new moon eclipse. Pluto will be close to the Sun too, giving you an air of authority and power. Pluto will also allow you to attract the attention of a VIP to help champion your cause. Neptune will be beautifully oriented to this new moon eclipse, suggesting that if you work as a creative person, or support the creative team, you will do well. Those working with music, art, dance, theatre, movies, or other areas of culture, will do well during the first week of January.
This could be another jarring eclipse, with Uranus in an out-of-sign hard angle to both the Sun and new moon eclipse. This suggests something is about to be revealed regarding a love relationship that will not please you one bit. If you are married, your relationship is solid and not affected, but Aries who are single and dating should take note. (Married relationships are in the seventh house, but the eclipse, lighting the fifth house, puts the emphasis on new love and also brings the Sun to center stage.)