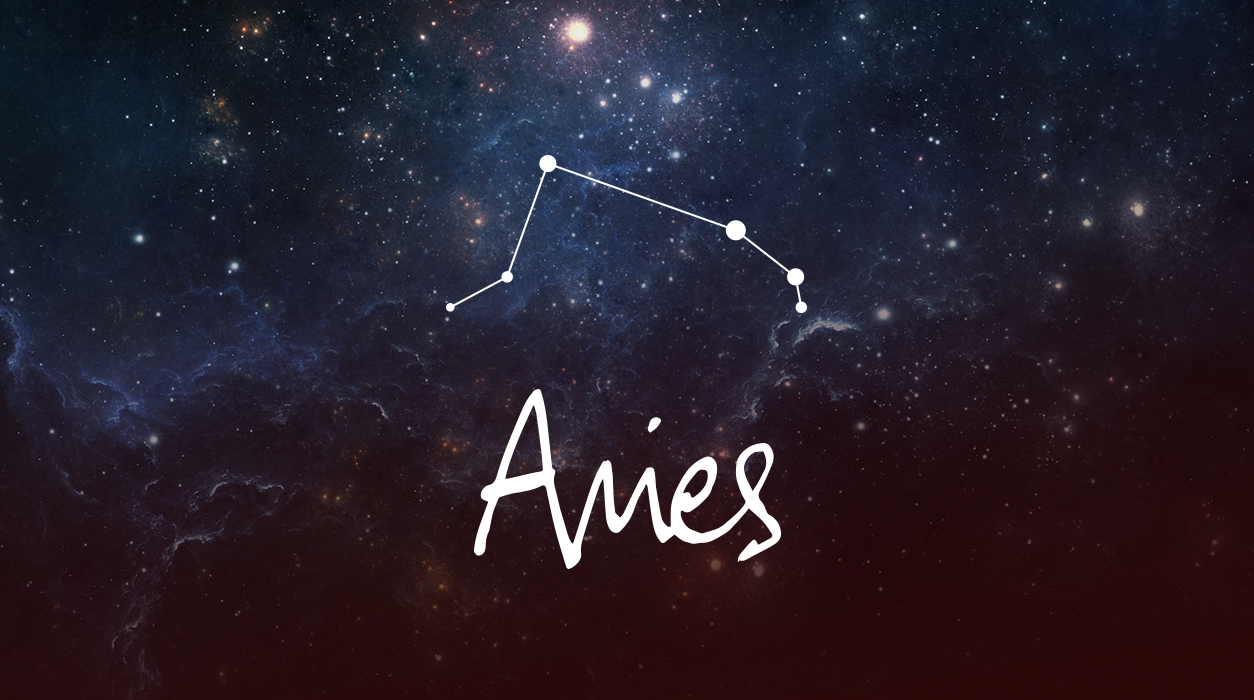 Your Horoscope by Susan Miller
This will be a big memorable month for you on many levels. The most important development has to do with your career. Things will begin to cook mid-month, but you will see glimmers of what's to come as January begins. As you enter January, you will have six heavenly bodies headed to your tenth house of honors, awards, achievement, and fame, known as your prestigious tenth house.
To show you how rare a stack-up of six bodies in our solar system is, let me rewind the videotape here. Back on May 3, 2000, the world saw seven planets aligned in Taurus, standing in a straight line in place, one behind the other like people standing in line at the bank. To discuss this rare event, I was on CNN with host Paula Zahn, sharing a split-screen with scientist Jack Horkheimer. Horkheimer explained that we would never again see seven planets aligned in one sign, one constellation, again during our lifetime. We would, however, see six planets in one sign, and that would happen on the new moon in Capricorn (27 degrees) on January 16, 2018. Here we are, the moment is at hand!
That day is quickly approaching! You are fortunate, dear Aries, that these Capricorn planets are lining up in your most prestigious part of your solar chart, indicating rare potential for you to grow your career stature. It looks like you are about to be offered a new title, a promotion, or a professional award, or to get an offer from another company. No matter what happens, this month, when it comes to your career, you should be soon sitting on top of the world.
Like most plots, there will be a twist. Uranus, planet of surprise, is upset that he was not invited to this Capricorn party in your tenth house. Like a very bad boy, he will act out and cause an upset, aiming his anger at almost all the planets in Capricorn. Uranus is in Aries these days, suggesting you might be tearing away from one career situation to another, quite suddenly. Your chart also suggests that you would be leaving for quite a bit more money. Or, you may disagree with a client or management official to such a degree that you may feel that you've seen this kind of situation too often, and the event might represent the last straw that wound up breaking the camel's back – you must leave.
If you love your job but are tempted by another, you must be sure you will have more responsibility, power, and title, along with a generous bonus, perhaps a signing bonus. Do not make a lateral move under any circumstances. Many planets in Capricorn suggest you will be overseeing budgets or appropriating funds, so in coming months, if you do change positions, you will be managing quite a responsible job. You can have your dream situation but you must present your case to get it. If you work in sales, you can get the right commission, or if a writer, an attractive advance and royalty rate. Your chart shows all these conditions can be met for you if you ask persuasively. Rarely have you have had so many planets working on your behalf to raise your status in your industry. Remember: power is rarely given – it has to be seized.
Be careful not to be too impulsive, for under these circumstance, you might be – your movements and decisions now could cause quite a dramatic life change and may even affect where you live. If you do leave your present job, you would be doing so on a high note, with much success in your recent past, and garnering much respect from just about everyone in your industry. These planets will be like guests at a party, coming from all points in the universe, and some will start to arrive early, as soon as the month begins. It will take those little party-goers time to get everything in place. That will happen on and after the new moon, January 16 in Capricorn 27 degrees. By then, you should see lots of activity in the days and weeks that follow.
When thinking about a new job offer, don't make money the main priority, even though compensation is an important element. The money can get old fast – go for the job where you can continue to grow and develop your innate talents. Go to the job that you are passionate about doing, where you can learn from those who you report to, and where you feel you can make your biggest contribution.
Saturn moved into your tenth house of fame and honors last month on December 20, and in the coming three years, you would work very hard and have your mettle tested in many ways. Make sure the job you are going to next will be worthy of a great effort from you and will be a setting in which you can shine.