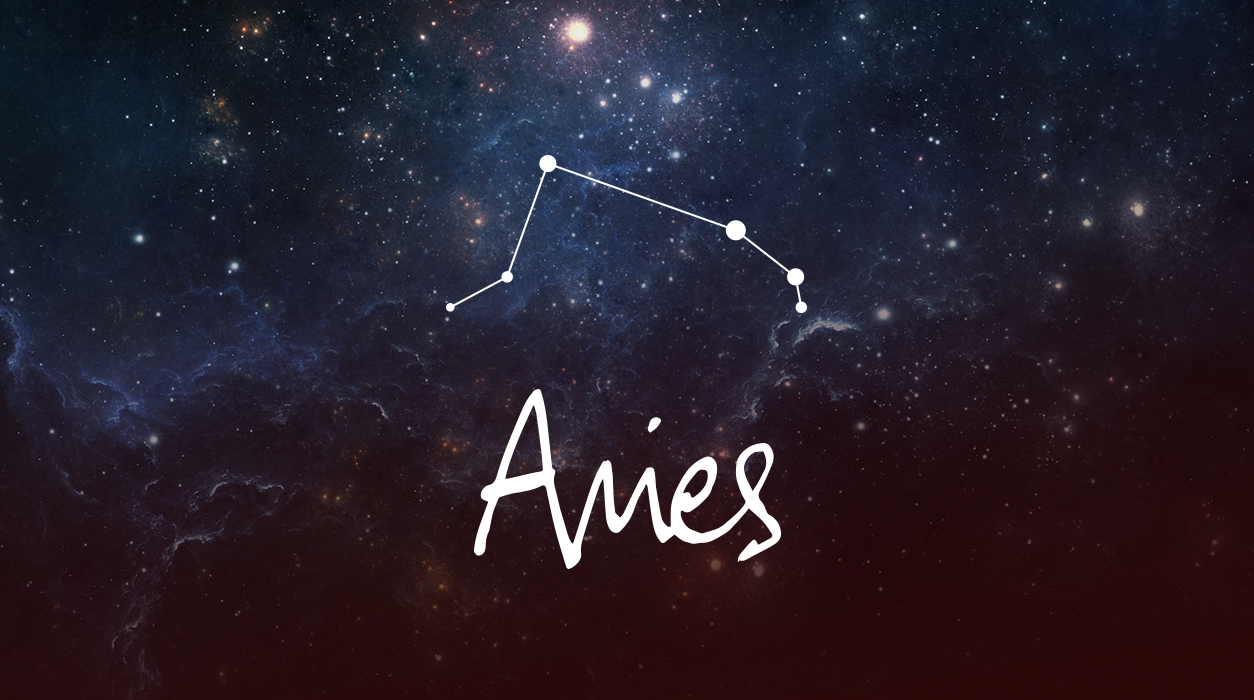 Your Horoscope for Aries
Mars, your ruling planet, is currently in Libra, suggesting you are doing quite a bit of collaboration these days at home, in your love life, and at work. Aries is usually most comfortable when in the lead, not collaborating, but this month you may find it a relief to have qualified people around you who are committed to the same goals as you. Interrelationships will be smooth, so together you should get a lot done.
It will be a comfort for you to know that the pressure you feel at the start of September regarding home or family matters, and mid-month regarding your work-a-day projects, will lighten by month's end. Don't assume this is how things will always be—things will change for the better.
By the full moon in Aries on September 29, life will start to become sweet again. You will be in the spotlight, receiving kudos from management and clients. Over the past months, you will have learned a great deal in a relatively short period. By this point in the month, you will have mastered your new schedule. Saturn will no longer apply more pressure, so by month's end, you will feel renewed and rightly proud of all you've accomplished.