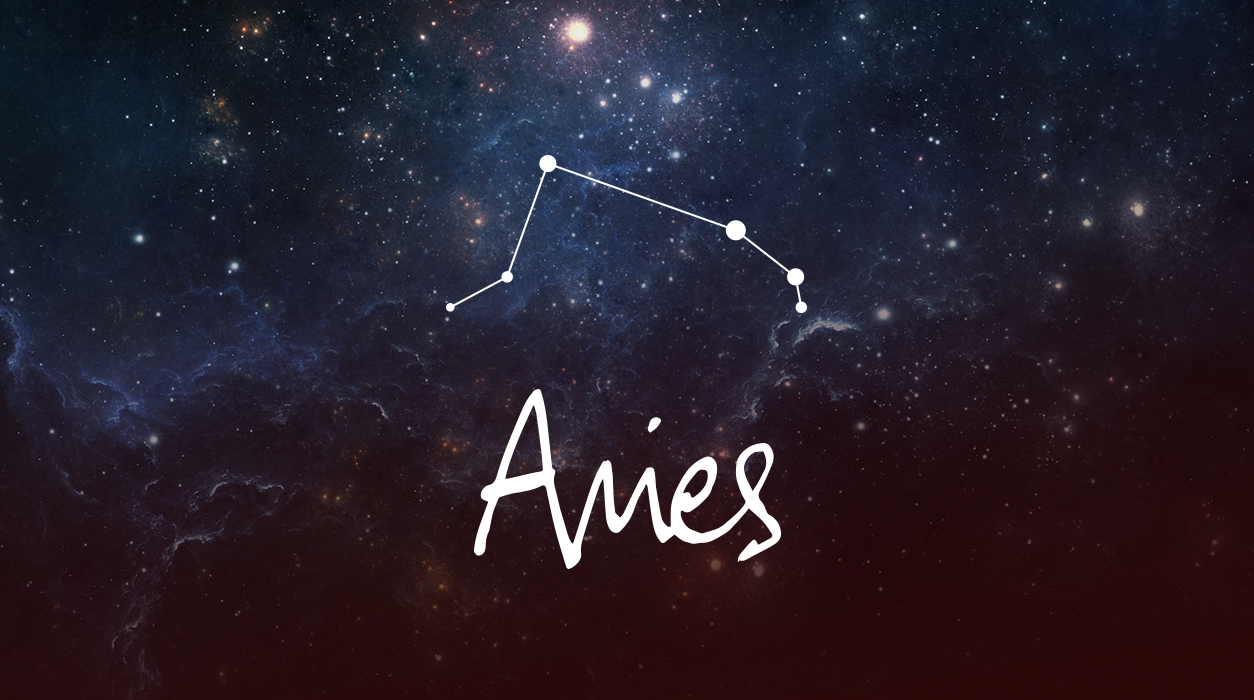 Your Horoscope for Aries
This feeling of being given too much to do in too little time is temporary—you will feel more in control soon. Saturn, called the teacher-taskmaster planet, will be the culprit here.
Home and family seem to be a big focus. You may be looking for a new place to live or renovating. Or it may be that daily responsibilities, such as taking care of your children while running your household, and feeling strong career demands, is a lot to handle. Or you may be concerned about the welfare of your mother or other female relative, due to Saturn's conjunction of the moon. (The moon is read as female in a chart.)
Fortunately, your ability to make good money will remain strong, and if you have not seen evidence of this yet, you soon will. (Aries is never shy about speaking up for good compensation, which will work in your favor.) Having a good income will give you the means to hire help when you need it most.
You may be feeling financially cautious—the first full moon (which actually fell August 30) was a thrifty moon—and although that is admirable, this month you really do need an extra pair of hands, so don't think twice about hiring help. There are times in our lives that we can save and other times when we are forced to spend, and you must not feel bad about doing so now.
Keep in mind that the month will initially move slowly until Venus and Mercury, both retrograde as the month opens, go direct. Venus will turn direct September 3, and Mercury will go direct on September 15. Always allow a few days after the date a planet normalizes its orbit before putting your plans in place. Venus is in charge of love, romance, beauty, luxury, and fun, but when she is retrograde, her powers diminish. Perhaps you put off seeing your dermatologist for treatments, and if so, you were wise to refrain from making the appointment. You can now start calling for an appointment again, but you might want to wait until after Mercury is done being retrograde, which is September 15, to make any changes in your appearance.