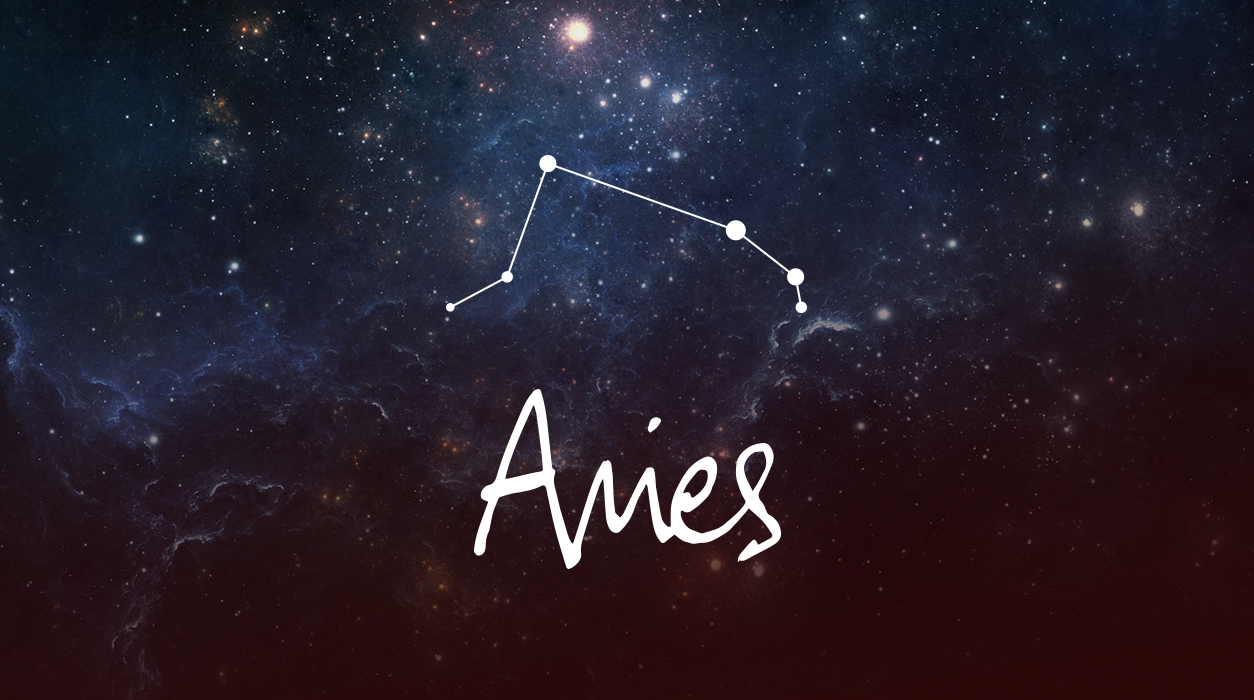 Your Horoscope for Aries
The new moon will open the door on September 14. On September 15, Mercury goes direct, and on the same day, the Sun is in lovely angle to Uranus, bringing a positive financial surprise. On September 19, the Sun will partner with Neptune, bringing fresh ideas for a creative project. (Just avoid signing papers on September 19.) On Wednesday, September 20, the Sun will be in divine angle to Pluto, an excellent day to make decisions on financial and estate planning. Keep in mind that there is a spill-over effect on all these days, affecting the days prior and after they occur and spreading lots of good cheer.
This month has, in effect, two full moons, and the second one will arrive on September 29 in Aries at 6 degrees. Something of enormous importance to you will come to a culmination and conclusion at this full moon. Uranus will trine Mercury, which rules contractual matters. Travel and your everyday work efforts will go well at this time of the month, for this is a protective, encouraging aspect that could bring you financial gain or praise. Mars will take the lead at this full moon, and happily, Mars in Libra will reach out to Venus in Leo (by this point in the month, Venus will be moving direct in strong orbit). An ongoing or new relationship is apt to go very well.
If your birthday falls on March 30, plus or minus four days, you will feel this full moon directly. The same is true if you have a natal planet, the Sun, or moon at 6 degrees, plus or minus five degrees, in Aries, Leo, Sagittarius, Gemini, Libra, or Aquarius—that planet and house of your horoscope will light up and be helpful to you.
SUMMARY
You may have been unusually busy last month—August—so as you enter September, you will be in need of rest and rejuvenation. New and evolving responsibilities are pressing on you, and at the full moon August 30 (still quite influential until 4), you might feel overwhelmed and wonder if you have bitten off too much. Rest assured, you have not. You can handle all that comes your way as long as you get rest after going through a particularly strenuous period.