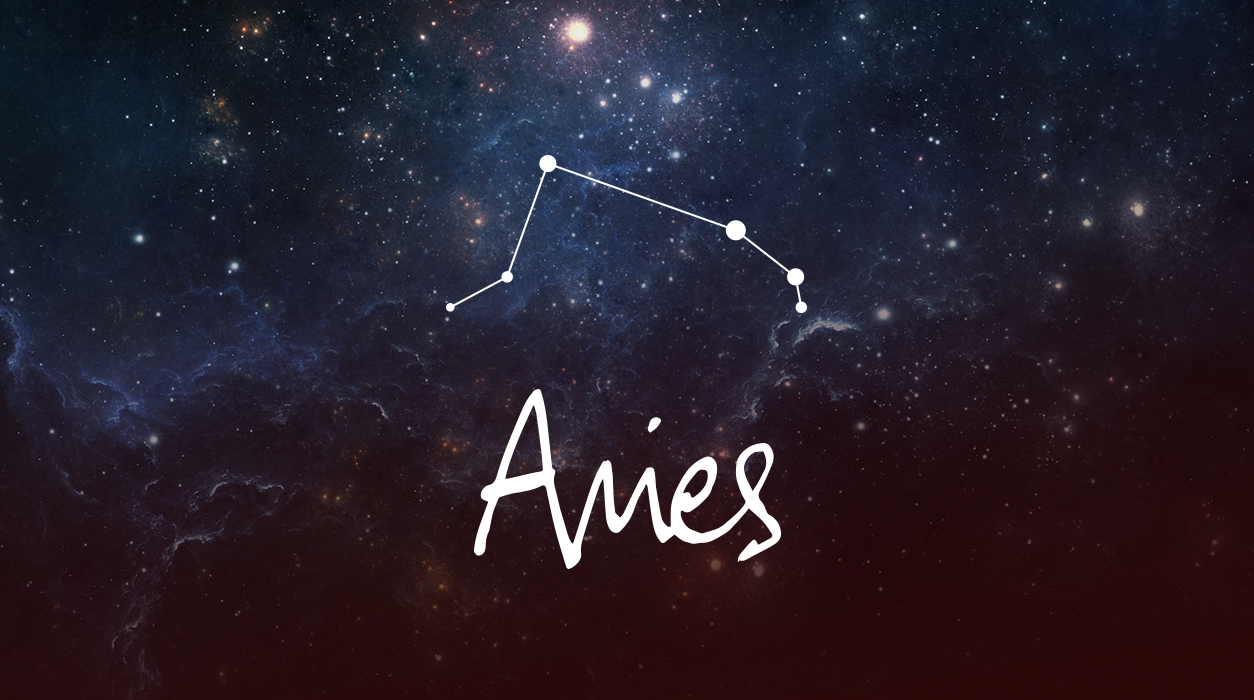 Your Horoscope for Aries
At the same time, the Sun and new moon in Virgo on September 14 will reach out to Jupiter in your second house of earned income. Money will start to roll in—save some of it. Money you receive will be generous, but alas, your outlook can't always be THIS special for earning money. You will have a long run, however, through most of May 2024. This could be life changing, for it is likely you will continue to cruise on to a new, higher income level.
See what is happening here: You have Uranus in Taurus, Jupiter in Taurus, and Pluto in Capricorn all in perfect angle to the Sun and new moon, which will be conjoined in Virgo, the reason why I feel you have such an open road to score big mid-month and in weeks to follow.
Typically, money goes up and down in life. Some years we earn a lot, but even when we do, we sometimes have big expenses, so although we make a good living, it may not feel that way. Save some of your bounty, and let it work for you. Have it multiplied while you sleep by consulting a successful financial advisor.
If money is not good now, you have many months to see this generous trend materialize, so keep working on your plan. Put aside some money for taxes, for when you grow into a new income level, the tax rates change, and you may be surprised by the taxes you will owe. (This all falls in the category of good problems to have.) You are in a glorious period of transition, and I am sure you will enjoy the outcome.
As you move through the month, I love the days (actually a week) of September 14 to 20. There will be so many good aspects during those days that they will spill forth like a plethora of sparkling emeralds, diamonds, rubies, and sapphires from heaven. It is the perfect time to start something new, and you will feel the heightened energy from the very start. At long last, no more waiting for a propitious time to launch a product, service, or romantic relationship.