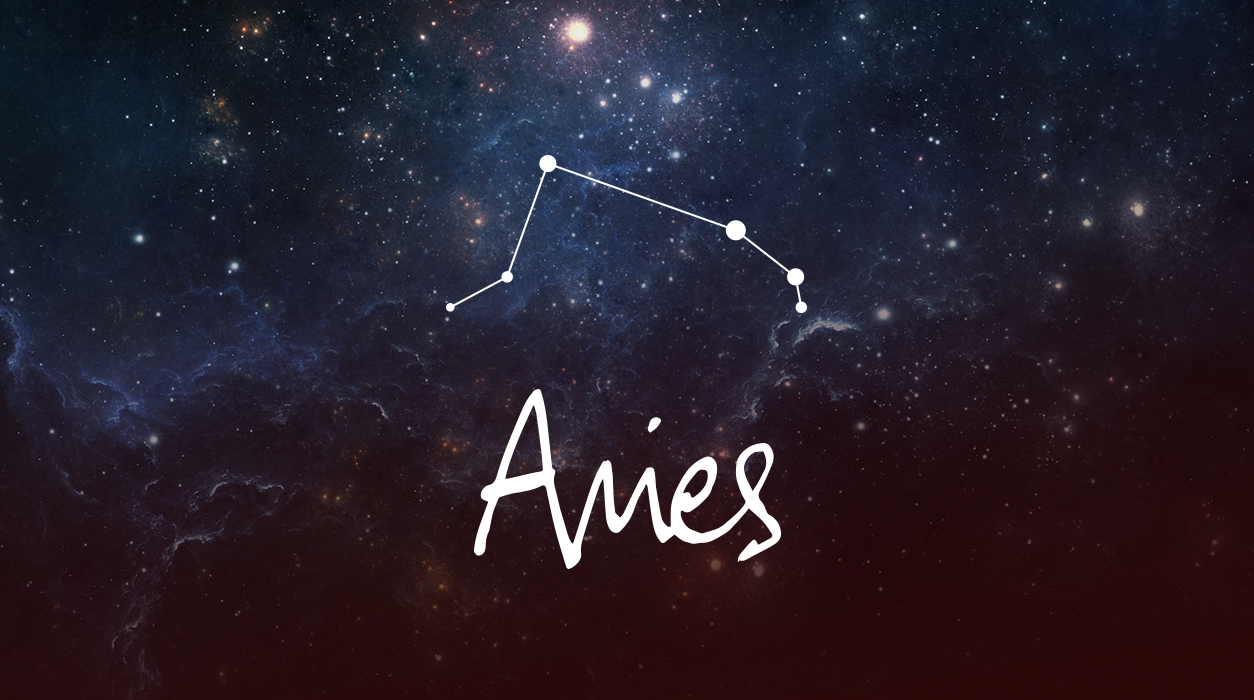 Your Horoscope for Aries
Mars, your ruler, is in Libra, so you will be doing quite a bit of collaboration with others at work, perhaps with key experts you have hired, such as your accountant, lawyer, social media director, agent, or publicist, as some examples. If you are married or dating seriously, you may be focused on your partner.
If you are married, your mate will likely be making headline news in your life. If you have a serious sweetheart, you might be getting ready to become engaged or married soon and be consumed with preparations. If you are not romantically involved, you may be working closely with one or two high-level executives in your firm to polish up a project. Aries usually likes to be in charge, but you may not mind being a team member in September because your staff will be congenial, and the team's ideas and advice will seem sound.
The new moon of September 14 in Virgo at 22 degrees will occur one day prior to the move of Mercury to direct on September 15. This is great. All the tasks and projects you've been working on in the office leading to this point will begin to pay off. The change will be welcome and quite dramatic. I feel this new moon will change the nature of your tasks—something is moving into a more sophisticated, fast-paced schedule. It will be far more fascinating than the work you did over July and August, and it will put you on a more visible level. A new moon is not for "just a day." See it as a door you walk through that will affect you for six months, although it is strongest in the 10 days that follow its appearance.
This lovely new moon will bring on a rush of activity. It creates a supremely beneficial golden triangle in the heavens—the Sun and moon in Virgo in your work-a-day house will reach out in a fantastic way to Pluto in Capricorn in your house of honors, awards, and achievement, giving you kudos for all you've been doing. This may surprise you because over the past weeks, you felt you were pushing a boulder up a steep mountain. You thought no one noticed, but you will soon see that they were, admiring what you did, so all that foundational work you put into your career is starting to add up to something big.