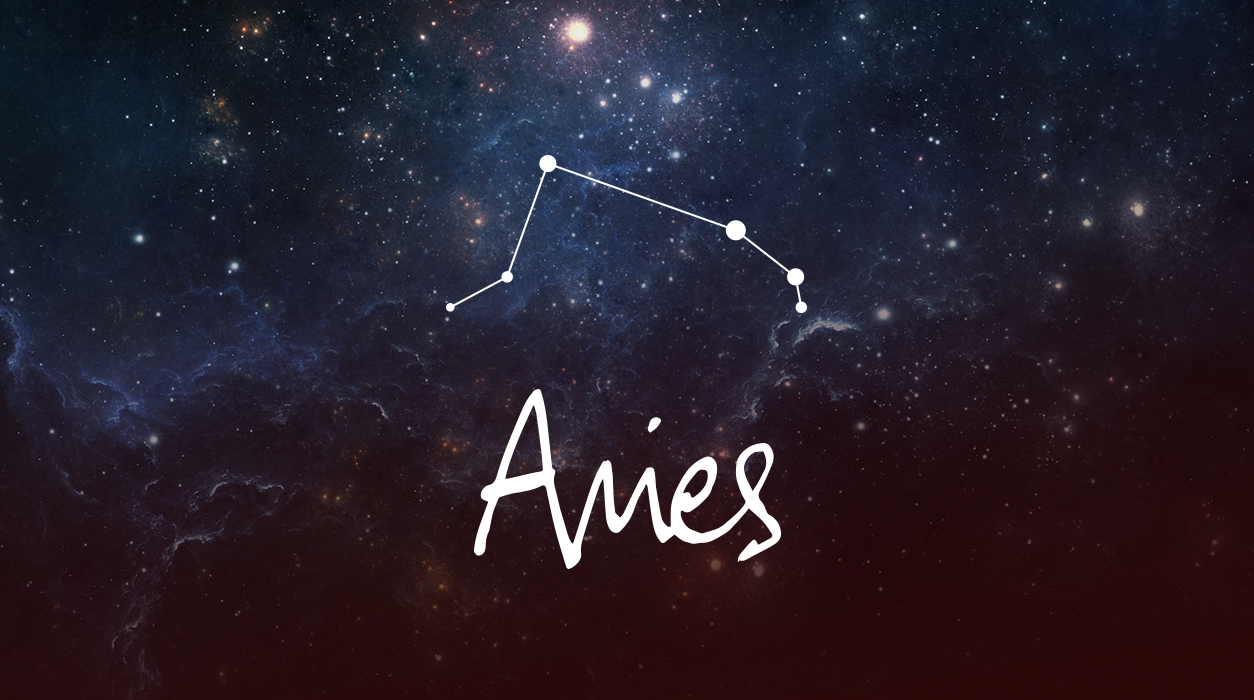 Your Horoscope for Aries
This full moon August 30 is at 7 degrees Pisces, so I don't know if it will be in hard angle to one of your natal planets or not—there is always the possibility this full moon will be friendly. You can now do your birth chart with my new feature on my website. Near the top of the homepage, look for the headline, "Free Natal Birth Chart." This feature is not on my app, only my Internet site—it's "above the fold" under my banner, and you can do your chart for free as often as you like.
If you do your chart, look for any planet you might have at 7 degrees (plus or minus five degrees, spanning 2 to 12 degrees) in Virgo, Sagittarius, Gemini, or Pisces—if you have one planet that fits this category, you will feel this full moon's tension. The full moon could have a favorable outcome if you have a natal planet in Pisces, Cancer, Scorpio, Taurus, Virgo, or Capricorn at 7 degrees (plus or minus five degrees). At any rare, you will find out by watching your life in the first week of September.
Fortunately, you will feel better after September 4 (the range of the full moon) and even better after September 15 when Mercury goes direct. In the meantime, with a full moon in Pisces conjunct Saturn, the planet of the lessons we learn in life, be careful with or near water in September's first week—flooding, unsafe drinking water, swimming in rough water or rip tides, and so forth. Stress safety in swimming pools.
A sparkly day will arrive on Friday, September 8, when the Sun and Jupiter will be in ideal sync. This is a four-star day—especially for your earned income! News should be very welcome. Circle this day in gold on your calendar. Use it for an important job interview or a sales presentation (or proposal). Your work at the office will start to become easier and smoother even though you are still a week away from Mercury going direct. You have a chance to get organized and ready for the over-the-top busy period that is coming.