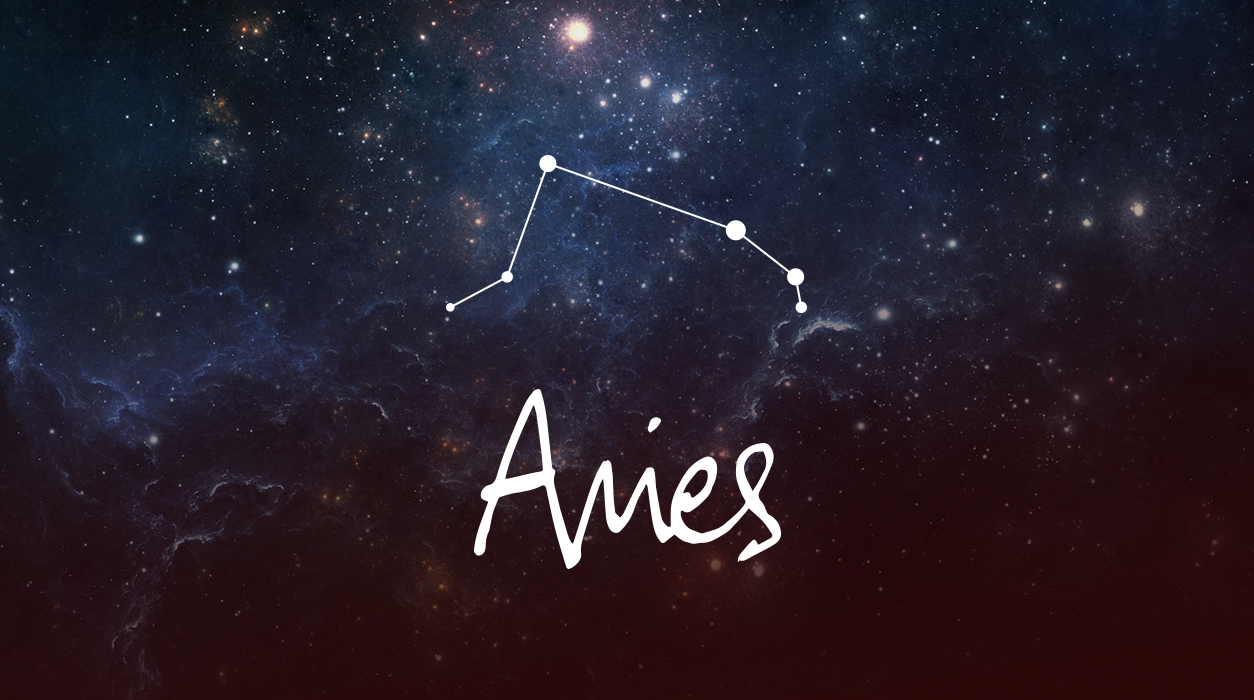 Your Horoscope for Aries
Now let's turn to the recent full moon which occurred August 30 in Pisces, your twelfth house. I wrote about this full moon last month in your August forecast because it concerned me a bit. That full moon orbited close to Saturn (conjunct) and opposed the transiting Sun in Virgo, and you may still be feeling this full moon's effects from when you enter September through September 4. Demands between the needs of work and at home will be strong, and you may feel tension. The moon is often a prominent woman in your life, and in astrology we start with "mother" in the pecking order, so give her a call to see how she is doing.
Not helping is Neptune opposed to retrograde Mercury and Mars, making this period of Mercury retrograde even more confusing than necessary. Facts will be hard to come by at the very start of September. Money will roll in, though, so use it to hire help if you feel you need an extra pair of hands.
A full moon in the solar twelfth house (as you have August 30, influential until September 4) can bring on a feeling of exhaustion, so make it a point to take it easy. The moon always is associated with the domestic condition too, so you will be feeling the need to attend to events happening at home, even though work-related tasks will be pressing on you as you enter September. Break things up into small tasks, and ask for help. Also, do all you can to bolster your health. Stay practical and face any situation presented squarely. If you are criticized, it won't be the end of the world. Accept it, be confident and plan to do better. Saturn might bring feedback, but it is only meant to improve your performance, so be glad for it.
The good aspects from September 14 to 20 will spill forth like a plethora of sparkling emeralds, diamonds, rubies, and sapphires from heaven.