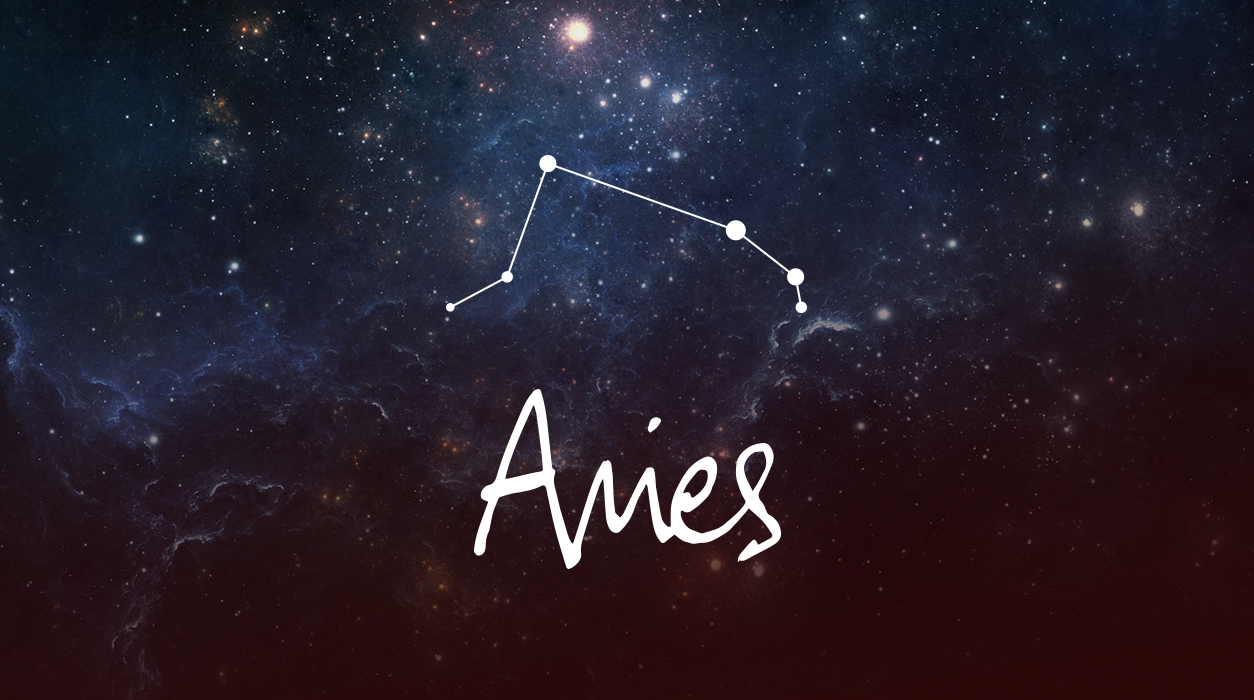 Your Horoscope for Aries
September should be a better month than August, for last month you likely encountered many frustrations due to both Venus and Mercury retrograde, which slowed your progress. Venus has been napping since July 22. Venus' impending move direct will improve your efforts to have more love and fun and to improve your looks, and that will happen September 3.
Still, I would wait a few days beyond then before diving into your social life and making changes to your looks. You have been dealing with the frustrations of Mercury retrograde since August 23, but you began to feel the haywire effects earlier, and those were noticeable mainly in regard to your routine, daily work-a-day activities. (Because Mercury has been traveling in Virgo, a sign it rules, this retrograde period was stronger than most. Also, it's been stuck in your work-office environment sixth house.) If you feel like you've been trying to walk through glue, not making the kind of progress you would normally expect, you can blame Mercury retrograde in Virgo. Mercury will turn direct September 15.
Until you reach September 15, you won't see a change. During the first half of September, avoid making a major product launch, purchasing an expensive item, or closing on a house, as three examples. Mercury is very strong these days because Mercury is traveling in Virgo, a sign Mercury rules. You may read about Mercury's lagging effect for two to three weeks AFTER it goes direct, but after doing research over years, I have never seen any after effect. In fact, I see a blast of energy come through my window. I would say to wait only a few days after September 15 to allow Mercury to stabilize, but you need not wait additional weeks.