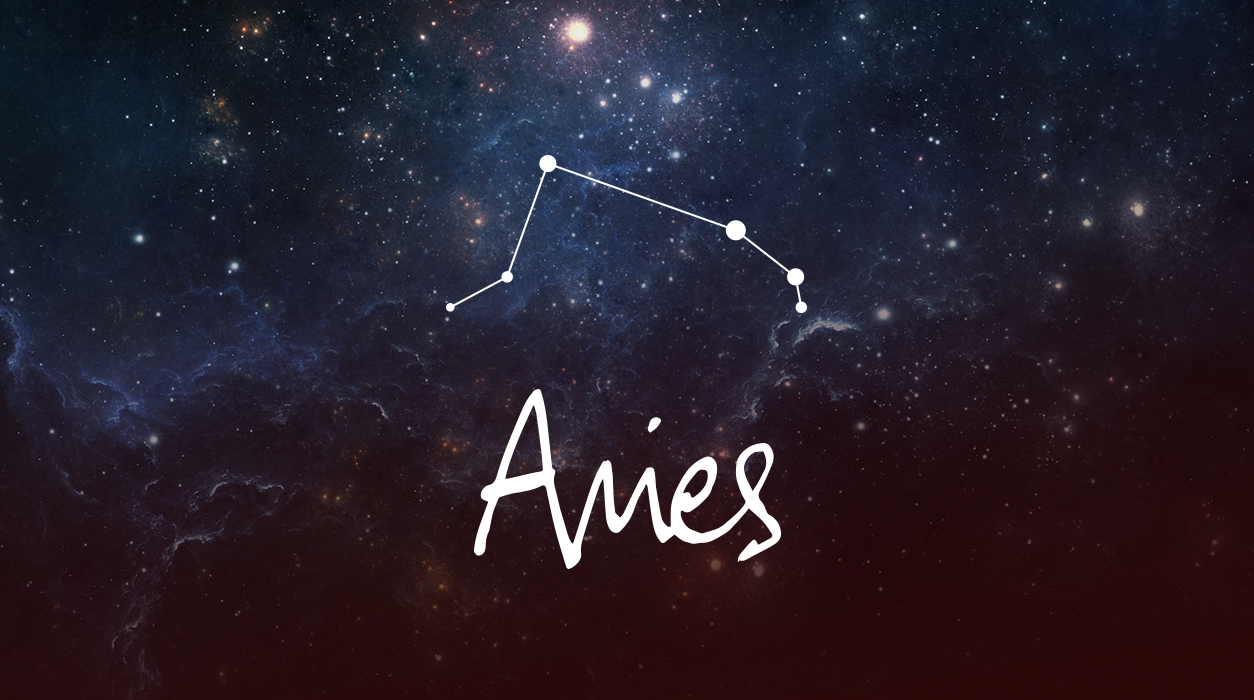 Your September Horoscope for Aries
Uranus, the planet of surprise, will be in ideal angle to the Sun (a heavenly trine) and the full moon September 10 in Pisces (a lovely sextile), so chances are, a surprise is likely to come out of the blue. Since Uranus is in your financial house, the surprise that surfaces will involve money. You may get news of a raise, or your family may send you cash simply because they love you and think you could use the money.
Money might alternatively come to you suddenly because you will sell property. If you were unable to sell a certain piece of real estate before, try again. It may surprise you to be offered more than your asking price. Alternatively, you may sell furniture or other items you no longer need and could make a generous profit. If you want to buy a handsome piece of furniture, look for furniture sales this month, for you could find a bargain. Check out auctions, estate sales, flea markets, and garage and yard sales, too.
Your attention will turn to your partner at the new moon in your opposite sign of Libra on September 25. You may be thinking about your spouse, or if you are dating seriously, your steady sweetheart, and if getting ready to make a commitment, a proposal may surface just after this new moon appears.
If you are not married and not dating, this solidly good new moon can help you draw up papers to sign with a business collaborator or expert to help your business prosper. This new moon puts Venus in the lead, and happily, Venus will receive strong rays from Pluto, positioned at the top of your chart. Keep talking to your expert and produce documents to sign next month on October 7-10. If you sign then, you'll hit the bull's eye for those days will surround a glorious full moon in Aries, the best days ever.
"This isn't any NFT collection. It's your ticket to become part of a very special community… We are going to be having special events, raffles, video conferences, different activities that we're still planning that will allow you into this small group so that you can get more from astrology. It's something you're going to want to be a part of". -Susan Miller