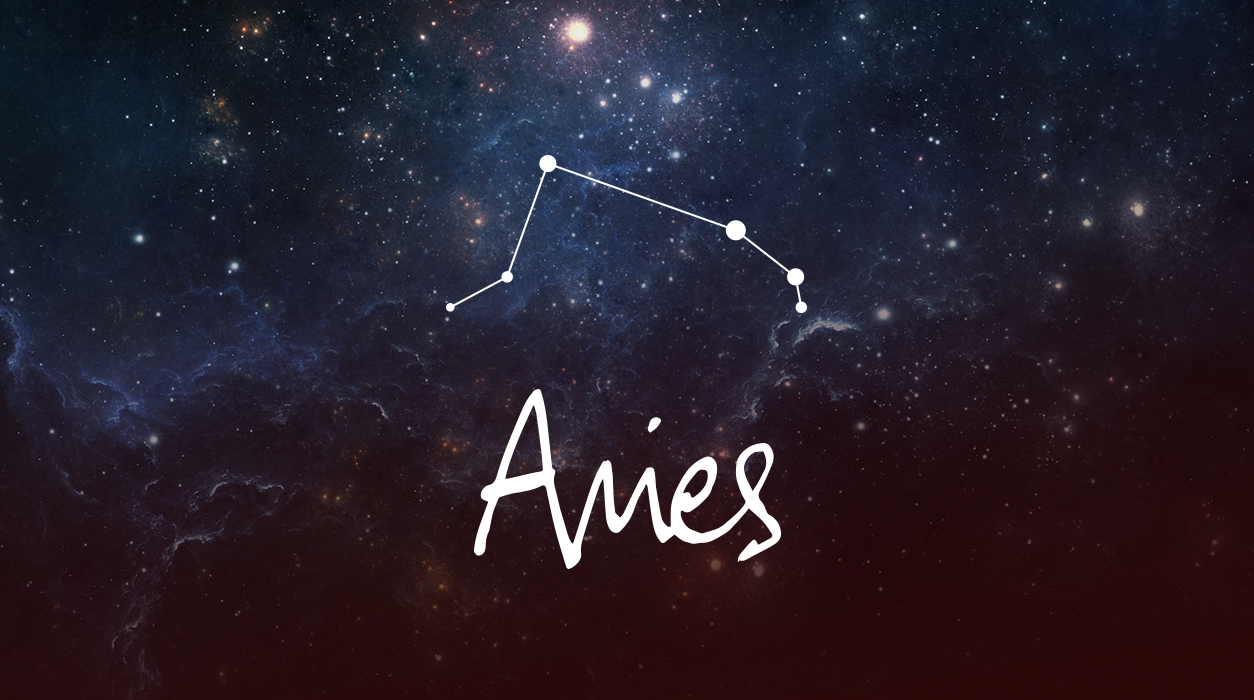 Your September Horoscope for Aries
This month, you will need to monitor each assignment closely because Mercury will retrograde from September 9 to October 2. Mercury will be in Libra, so your daily routine will be affected. You may need to call the repair people to fix a mechanical or electronic device. Before you complete a work project, have another pair of eyes look it over to catch errors. Whenever Mercury is out of phase, two heads will always be better than one.
The new moon of August 27 might also coax you to elevate your fitness program this month, and with a powerful new moon behind you, you have every reason to anticipate successful results in the weeks to come. If you begin early in September, you can be lean, strong, and toned, looking great on the holiday dance floor at year's end. (I suggest you start before Mercury goes retrograde, September 9.)
Meanwhile, Mars, your ruler, recently moved into Gemini and will increase your chances to take short getaways to discover interesting locations in your vicinity—places you might have never explored. The first week of September will be ideal day to pack and go for a few days. Here is a date to note:
On September 1, action-hero Mars will have a dazzling interaction with good-fortune Jupiter in Aries. You seem to be in the mood for sports, so find a place not far from home to camp, hike, play tennis, rock climb, or ride horseback—you pick your passion and take your chance to celebrate the end of summer before you welcome fall. (For my readers "down under" you are about to welcome spring and the longer days it brings—lucky you!)
You will be putting in intense hours at the office, and within five days of the full moon September 10 you will be ready to take a breather. See if you can find a gorgeous spot near water (the full moon is in watery Pisces) for the weekend of September 10-11. You have one other glorious weekend to getaway: September 17-18, when you might decide to drive to visit two towns which are not far from each other.