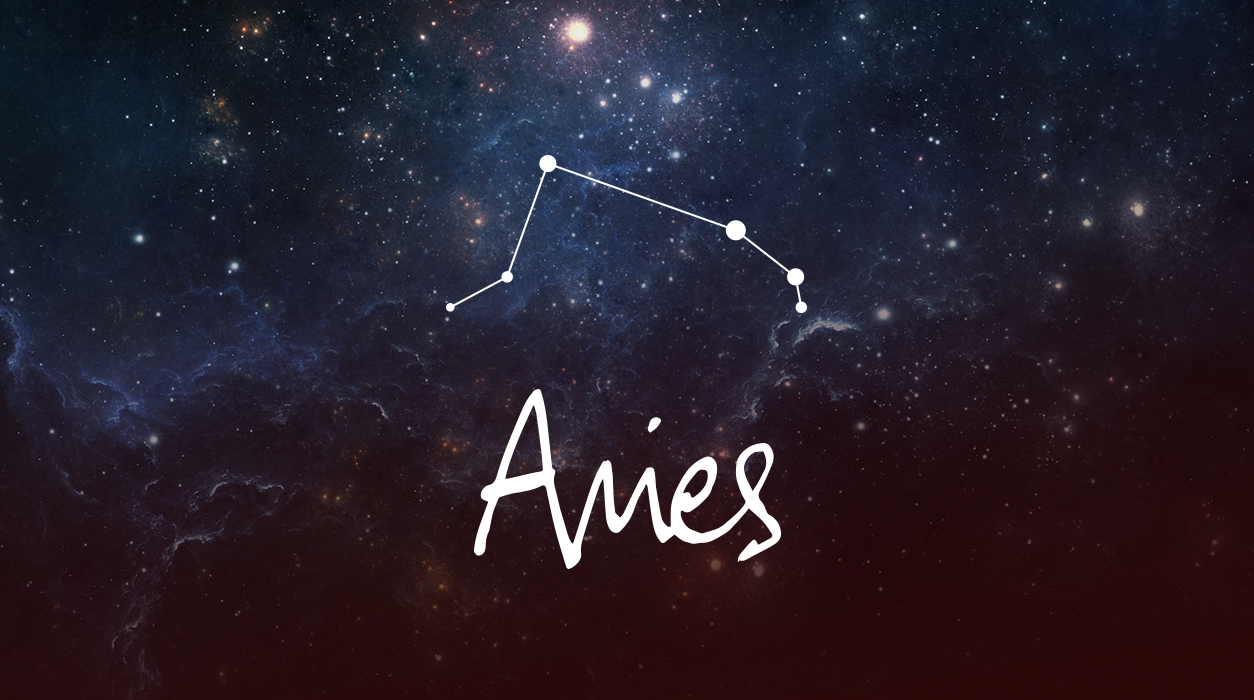 Your September Horoscope for Aries
As the month beings to wind down, Mars in Gemini will reach out to Saturn in Aquarius on Saturday, September 27, linking your houses of friendship and travel/communication. You may travel to see a friend who is based not too far from you or receive a communication from a friend by email, text, or phone that will make you very happy.
As you see, you have plenty to look forward to in September. Yes, Mercury retrograde will be a little maddening at times, but the good seems to far outweigh the annoying parts. There is a lot of emphasis on money, so there is opportunity here to make more—sometimes all it takes is asking for it.
SUMMARY
The month starts out on a happy note. The new moon of last month, August 27, in Virgo is bringing you a chance to work on new projects in the weeks to come. After time off, it feels good to work again with the team, to create projects that matter, and to feel you are using your creative ideas. You will be eager to get started.
That new moon of August 27 was in Virgo, and Virgo's ruler Mercury received a friendly boost from Pluto at the pinnacle point in your chart. This suggests that at least one higher-up has noted the excellence of your work and is also impressed with your enthusiasm and solid work ethic. Do a polished job in this month's assignments, and you will be in line for a promotion, praise, or favorable publicity later, after the new moon appears on December 23. Now, concerning that date, don't assume that nothing happens at holiday time—you will be the exception to the rule. That December 23 new moon will be the most vital one of year for advancing your career, so have faith, stick to your program, and be home and easy to reach quickly during Christmastime.