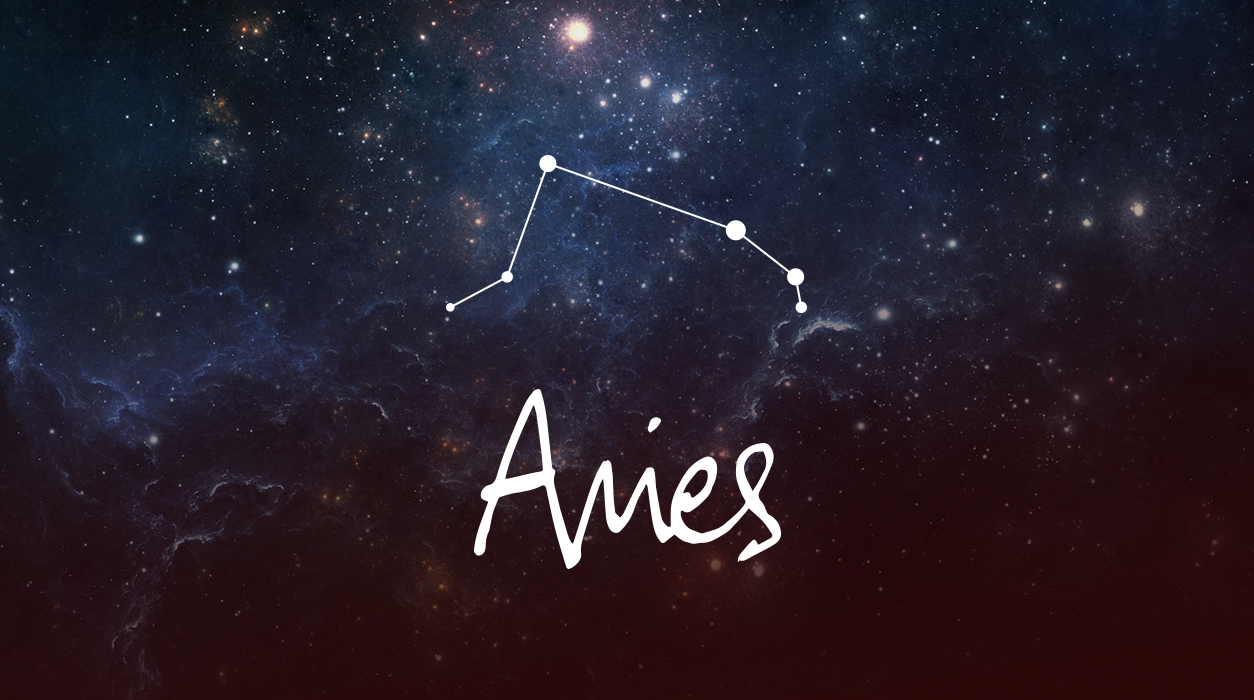 Your September Horoscope for Aries
Also at the full moon, a golden triangle will appear in the sky, linking the Sun in Virgo, your work-a-day assignment house, to Pluto in Capricorn, your house of honors, awards, and achievement, to Uranus in Taurus, your salary sector. The degrees of the planets forming this triangle are a little wide, but still within the realm of mathematical significance. As you see, your houses of work, salary, and career honors and promotion will all be linked. You may not be aware of how much you are pleasing one or more influential VIPs and how happy they are they have you on their team. Eventually, this truth this will become obvious, but not quite yet. You may or may not be aware of this, but I can see it. Trust that powerful executives are noticing your performance and are praising you behind the scenes. In time, when you get a big aspect at the new moon December 23 and in the weeks that follow, their high estimation of you will become clear.
Focusing back on this month, good news about money may again arrive on September 19 when Uranus in your second house of income will reach out to Venus in Virgo. If you are self-employed, this could bring you the start of a new well-paying assignment or a payment that is owed to you. Regardless, you seem to be making money. If you are not self-employed, you may get a gift or new company benefit that is valuable to you.
Now let's go to the new moon on September 25 in Libra, 2 degrees. Again, you are in luck, for Venus will take the lead on this new moon and receive shimmering rays from Pluto in your prestigious tenth house of honors, awards, an achievement. You are obviously on a roll, and nothing can stop your fantastic journey upward to career success. Venus will also be within range of another planet at the same time—Uranus in your salary sector—and again, you are racking up accolades left and right.
This new moon in your partnership sector on September 25 will allow you to start to begin making plans to join forces with a person who is important to you. This person may be the one you are in love with and hope to get engaged and married to or a person you know in business to sign as a partner, agent, publicist, accountant, bookkeeper, lawyer, or social media manager, as some examples. This would be someone you work with quite closely in a confidential one-to-one business way. Saturn will send his gifts too, giving stability from this person. Keep in mind, Mercury will go direct October 2, so wait until after that date to make a verbal or written formal commitment.