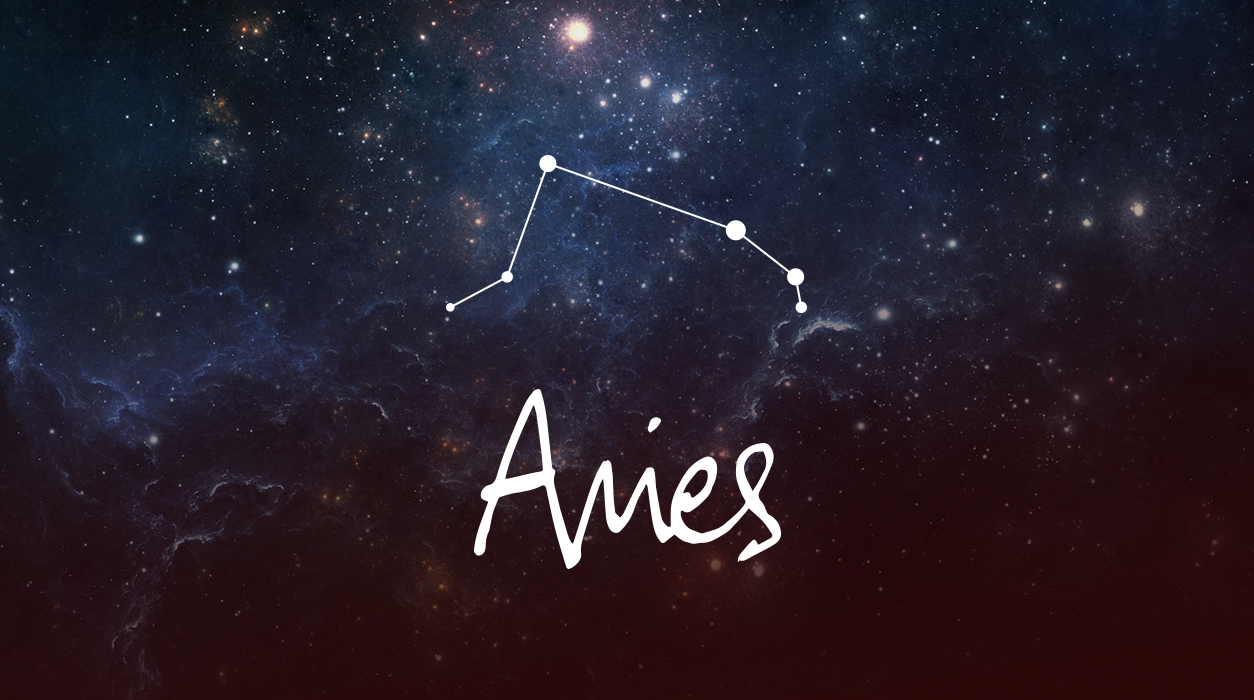 Your September Horoscope for Aries
You may also have more interaction with your sister or brother under this tour of Mars, now and in the coming months. You are fortunate that Mars in air-sign Gemini will be friendly to your fire-sign Aries Sun—that makes all the difference! So, while you see that you will need to be flexible in September, Mars and Jupiter will be working to help you, and you can outwit Mercury and get a lot done. Just know you may have to bring something to the repair shop this month—that happens a lot when Mercury is out of phase.
Next let's look at the full moon of September 10 in Pisces, 18 degrees, which will likely find you finishing up a project you are working on. You seem a little tired at this point and in need of rest and privacy. This full moon will orbit near Neptune, so you may be working on an artistic project involving art, fashion, poetry, film, or music, and if so, it will be wrapped up within five days of September 10. Prepare for applause!
This is such a fantastic full moon, full of surprises because Uranus will be beautifully oriented to this full moon. Surprise is what Uranus does best—he brings all things that are unexpected. The surprises you will get look to be happy ones because Uranus in Taurus will make a trine (a divine aspect of happiness) to the Sun, and the Sun is in your work-a-day project sector. Uranus is in your earned income sector, suggesting you may hear surprise good news about money coming to you at this full moon due to your fine performance.
Aside from contacting the Sun in such a cheerful way, Uranus will also contact the full moon in Pisces in a lovely "sextile" (an aspect denoting opportunity). The moon, being so close to Neptune, could bring good news from a member of your family, such as from your mother. (The moon is considered feminine, and when it comes to family, mother is the first person the moon points to. If not mother, then we go down the list, to sister, female roommate, or aunt.) This full moon could also bring good news concerning your physical home or other property you are hoping to buy, sell, or rent. For example, if you have been trying to sell property for a while and have practically given up, this full moon could change all that when you get an intriguing offer out of the blue.