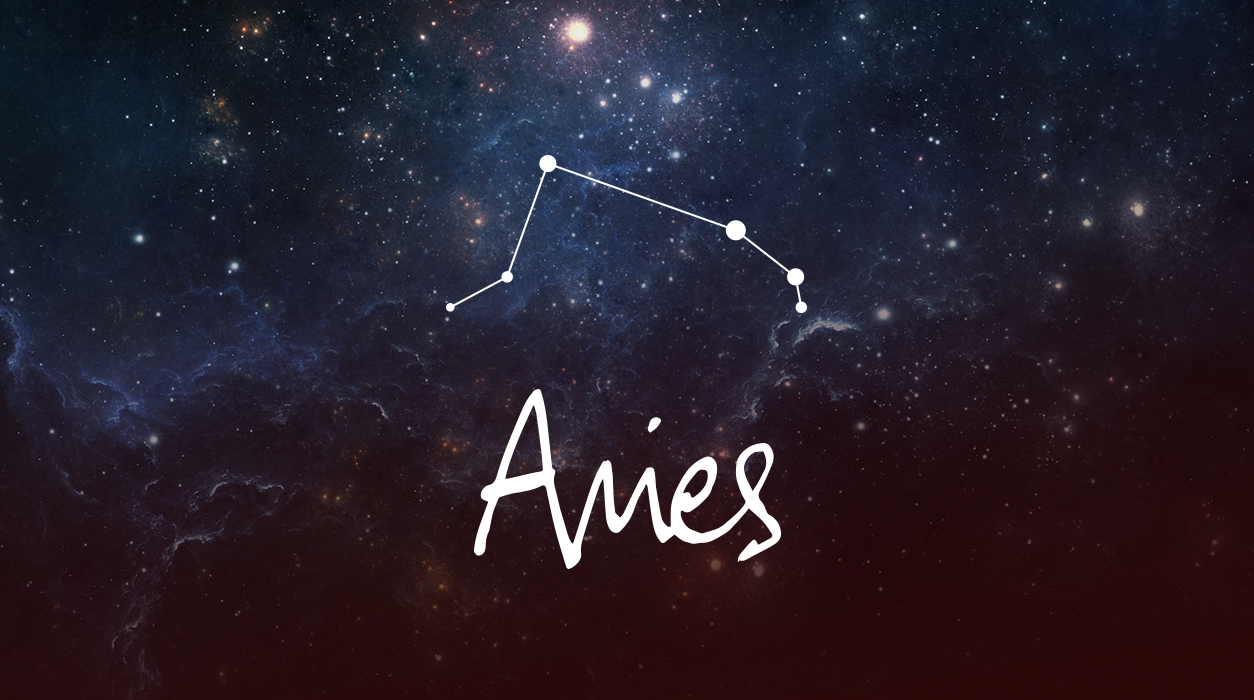 Your September Horoscope for Aries
By the way, you can always have my horoscope read to you while you do other things by tapping on the menu (upper left, you will see three lines that we all call the "Hamburger Stack" in the industry). Tap on Settings and turn on the "Read To Me" button, second from the top of the Settings list.
Also, while you are in my app, go back to the general menu in the Hamburger Stack, and the third item down is Key Dates, which describes every important date coming up from now through the end of January 2023, so you can make plans.
Coming back to your forecast, Mars will remain in Gemini for not the customary six weeks, but a whopping seven months. Now that Mars already entered Gemini on August 20, have you seen a subtle difference in your plans? Mars will remain in your third house during all that time, which is a travel house. Activity in your third house suggests you may be planning a short-distance trip, or actually several of them. You seem not to have traveled a lot in the past months, but now you will get your chance.
To get you started thinking, Jupiter will contact Mars on September 1, a beautiful day I highlighted for you in my August report to you (since it is coming up so fast). If you have cabin fever—and judging by your chart it seems you might as you have not been traveling much since the start of this year—you may decide to flee town during the first week of September.
If you are not traveling at all, you might be doing a lot of writing (I am not sure why). It could be that you will be writing reports, a manuscript, a white paper, plenty of proposals, or emails. Alternatively, you may be speaking more, such as on the phone, or giving speeches or voice overs, or perhaps you are an actor memorizing your lines and delivering them for an exciting role. Writing, speaking, editing, translating, or researching is likely to become a focal point for you, no matter what your job usually entails, in the coming months, all the way into next year until March 25.