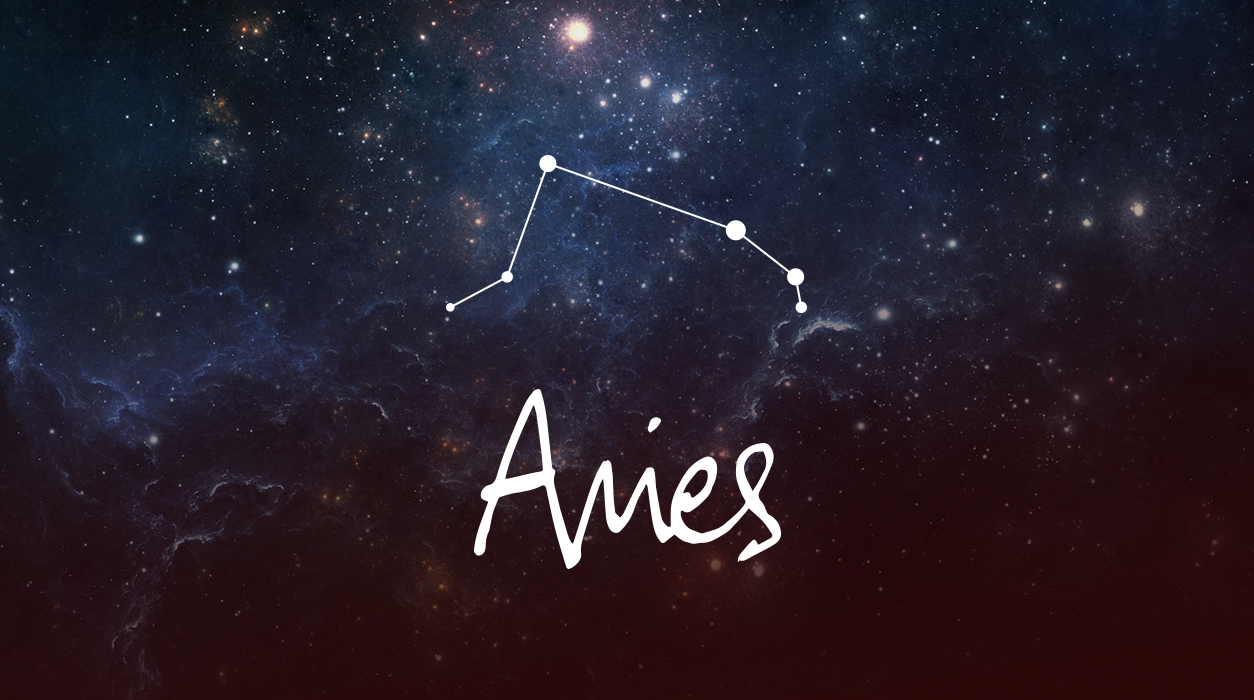 Your September Horoscope for Aries
You are in a fantastic time for Jupiter is in Aries this year and will remain in Aries until mid-May 2023, taking just a little hiatus in November through mid-January 2023 when he returns to Pisces for the last time this decade. Aries who are feeling the most benefits now are the ones born in March.
If your birthday falls in April, your time will come in the first four and a half months of 2023. You have time to decide how you want to use that golden time, what you want to happen next for you. Jupiter is the Santa Claus planet that never brings affliction—his only aim is to make you happy. He asks nothing from you in return. You waited 12 years for a visit from Jupiter, so make your list and check it twice—you are in a very potent period for making a dream dear to your heart come true. Jupiter is a little muted right now because he is retrograde until November 23 when he'll go direct, so after that date, you will see progress pick up speed.
Now let's see what Mars will be doing. This is important because Mars is your ruling planet and is given more weight in your chart than in most other signs. Mars recently moved into Gemini on August 20, and in my last month's report for August, I talked quite a bit about how important this planet, Mars, will be for you in the coming months.
As an aside, you can always access my last month's Astrology Zone report on my website by looking at the blue box on each page at the bottom of every forecast where it says "View Previous Month." You can also read last month's report on the premium paid version of my app ($4.99 a month), "AstrologyZone Daily Horoscope" (and more) by Susan Miller, available on the Apple App Store or Google Play. Instead of typing that long title, just search "Susan Miller," and look for my photo—I am wearing a white blouse. You can see last month's report by swiping left.