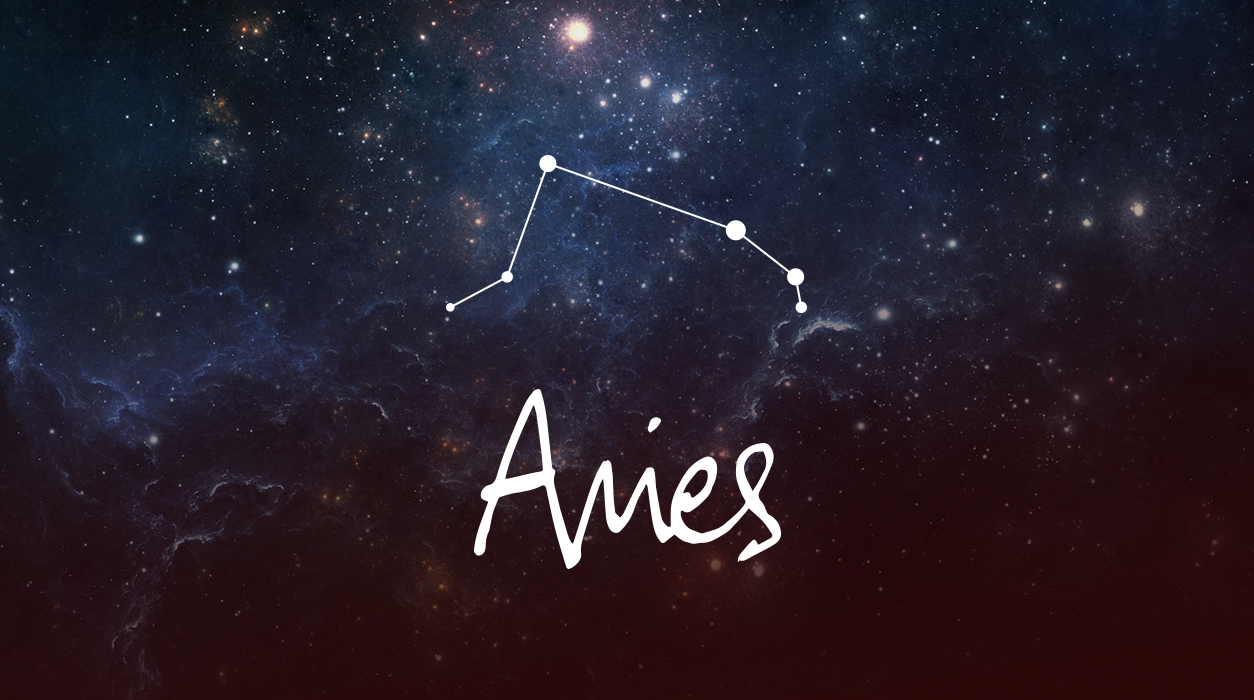 Your September Horoscope for Aries
Despite Mercury retrograde, I feel you will like this month.
As you enter the month, you will be under the lovely new moon that occurred on August 27 in Virgo, 4 degrees. Ironically, this new moon will protect your assignments in many ways because it will be in the same sign as Mercury during the second half of its retrograde, Virgo. Impress upon team members, vendors, and collaborators that each person will be depending on the contributions of everyone else—all hands will be needed on deck. If you are relying on shipments and some of those packages will need to go through customs, see if you can pay a professional customs expeditor to shepherd the packages through without delay.
I like this new moon of August 27. A Virgo new moon puts Mercury out in front. Fortunately, Mercury will be in outstandingly friendly conversation with Pluto, who is currently in your tenth house of honors, awards, and achievement, so clearly, you will be able to impress a VIP. It seems this person will be quite happy with your work. You will be able to get things done despite little Mercury's bothersome antics, so don't spend any time wondering what might go wrong. Concentrate on all the things that will go right on your project.
At the same time, Jupiter will partner with Mercury by opposition on September 2, giving a close committed relationship a sprinkling of shimmering gold dust. This person may be your spouse, steady sweetheart, or a business partner or collaborator—one of these people will be a gem for you.
Good news about money may arrive on September 19 when Uranus in your second house of income will reach out to Venus in Virgo. This could bring you the start of a new well-paying assignment or a payment that is owed to you.