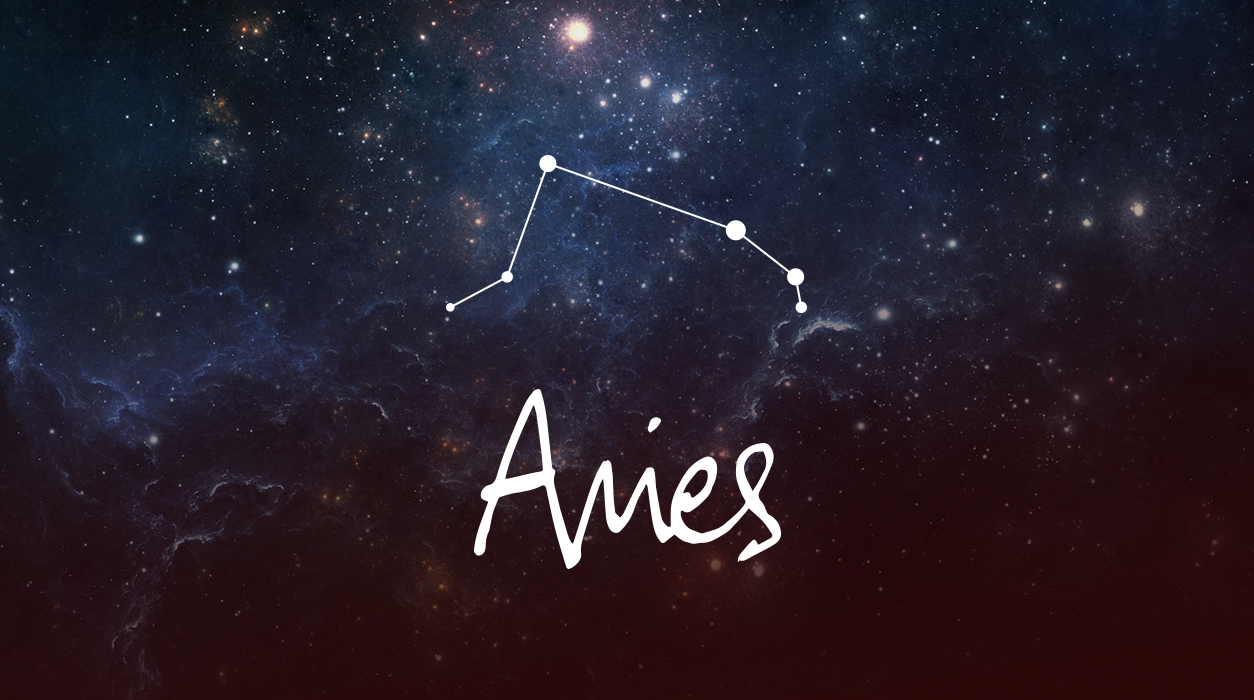 Monthly News from Susan Miller
SEPTEMBER 2022
Dear Reader,
September has so many sparkling aspects—my favorite will be the full moon in Pisces September 10, and it will be active for five days beyond the date it appears as the full moon gently wanes. When you read my September forecast, read for your Sun sign and rising sign, as we all have two charts. In each case, be sure to read about this full moon and plan to use it!
Thank you to readers from all over the world who came to my first of many "Ask Me Anything" NFT member events on Discord.com. Discord is a special social media platform that allows many types of communication—not only typing, but audio, film, and visuals, too. In our meetings, I use audio, and give my fingers a rest! Curious? Get the full download at http://astrologyzone.com/stars or keep reading below.
Think of your NFT purchase not as buying a painting (although you are), but you will have an unrestricted license to the NFT image (not the name) for as long as you own the NFT. You are mainly acquiring your NFT as a ticket to a VIP Astrology Zone community to get access my private events designed only for NFT holders. Our first meeting was an audio event for all participants last month on Discord.com. I love hearing your voices. Our next event will be on Tuesday, September 13, at Noon EDT. Please get your NFT and come!
Your September Horoscope for Aries
You will like September despite the fact that clever little Mercury will go retrograde from September 9 to October 2. It will retrograde in your opposite sign of Libra to begin, and then about half way through its three-and-a-half-week backward phase, Mercury will slide into Virgo as it continues to retrograde. Little "Wreck-It Ralph" Mercury will stay in Virgo for the rest of the time, until he finally begins to wake up and goes direct on October 2.
Will you notice a difference when Mercury switches signs in his retrograde? Possibly, because in Libra, where Mercury will begin to retrograde on September 9, will first highlight partnership matters. Those will start to be subject to change. For example, if you had planned to sign a partner to your business or planned to get engaged, you may change the date to do it. If you do, that will actually work in your favor. I love the coming full moon in Aries next month over October 8-9 (a weekend)—it will be heavenly, and by then, Mercury will be moving in the right direction. If you need a workday to sign a new business associate, consider doing so on the day prior, October 7, or the day after, October 10. Those would be equally good if you want to crystalize a partnership matter.
The second part of the Mercury retrograde will affect your day-to-day work projects when Mercury backs into Virgo on September 23. From then until October 2, you may be dealing with some backtracking, cancellations, or changes in direction.
Before Mercury goes retrograde, make sure your computer is backed up, and if you need to have software installed, do it quickly, well in advance of the date Mercury starts to retrograde, September 9.
A lot of readers buy computers and new cell phones in September or will need a car, and if you must, do so in the first days and, again, do your best to say as far away as possible from September 9—the date Mercury goes retrograde. You are already feeling the undertow as you enter the month. We always feel the delays and haywire effects of Mercury before he officially retrogrades. You should never buy a car, air conditioner, computer, smart phone, or any electronic product or appliance when Mercury is retrograde.