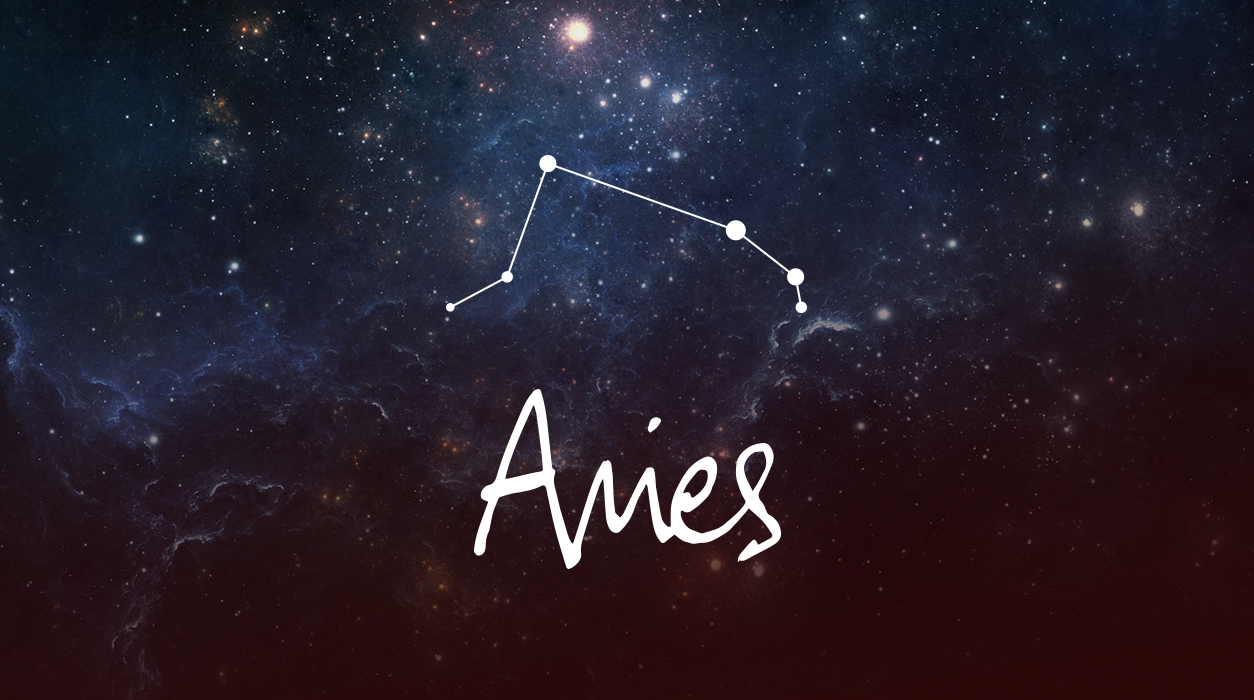 Your Horoscope by Susan Miller
After such a busy month, you may crave privacy and rest at the full moon, September 20, influential for two days prior and five days after the full moon arrives. If you are artistic or doing a creative project, such as to choose furniture and other elements for your apartment or house, with Neptune so close to the full moon, your imagination will take flight, and you can make some many stylish choices that you'll continue to love later. Neptune is not helpful for dealing with facts and figures, however, so put off doing taxes or assessing estimates for a few days.
Work hard to get most things done in the first half of the month, careful to stay as far away (as possible) from the onset of Mercury retrograde, September 26 to October 18. If you need an electronic item like a car, a computer, or smart phone, as some examples, shop early in the month to ensure you will love what you buy.
Astrology," published by Taschen, is the title of a book that traces the vibrant visual history of astrology. Taschen is renowned for their rich offering of fine art books. This book has over 400 images depicting various astrological images, going back to the Egyptian temples and extending up to contemporary art. Remarkably, no one has ever published a visual history of how astrology has been depicted through the ages, and it is fascinating to see.
When the author, Andrea Richards, and the editor of this luxury book, Jessica Hundley, called to ask if I would write the forward to the book, I was honored and humbled. They asked for two paragraphs, but I sent 1,800 words about my love of symbols in astrology. Jessica, the book's editor, called to tell me she loved what I wrote and that she changing almost nothing.
This is a book you will want to keep in your library for years. Hardcover, it is 6.7 x 9.4 inches and has 520 pages.
The Los Angeles Times lauded this book, writing: "One comes away with an understanding of astrology's place in history, pop culture, art, mythology and psychology."
You can buy this book directly from Taschen for $40.00 US.
Click here to order: https://bit.ly/3wjnt3u