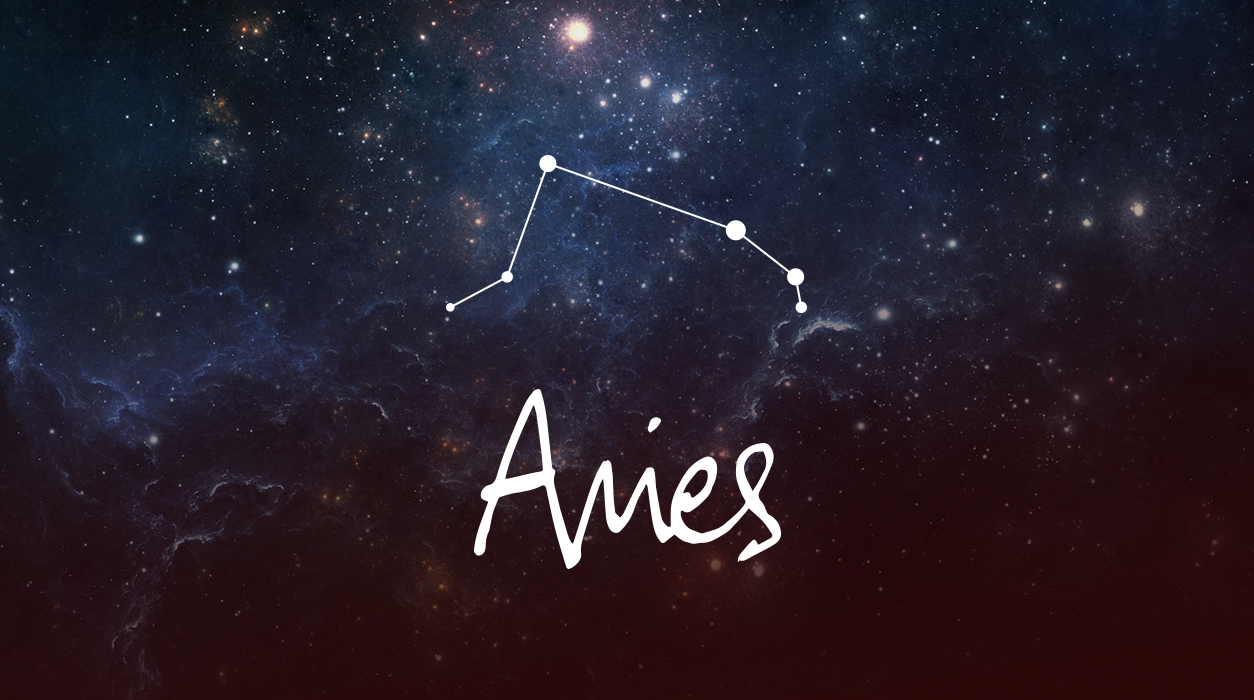 Your Horoscope by Susan Miller
You may make a good friend at this time. Romantically, if single, you may meet someone you'd say to yourself, "I could imagine marrying this person." If you are attached, your spouse will be a in a great mood and supportive of your ideas and plans.
This same area of your chart, the sixth house (where the new moon will appear), rules your health, so it is the perfect time to check in with your doctor for your annual exam, as well as to see your eye doctor and dentist. Time spent at the doctor's office can influence the length and quality of your life. You are busy, of course, but your health must come first. If you work out regularly, you might find now that when your fitness trainer measures your progress, you will exceed expectations. (If your doctor tells you not to work out because you are pregnant, don't work out.)
Mars, your ruler, will continue to occupy your sixth house until September 14, another indication that you will be strongly focused on work and health matters during the first half of September.
Mars will move into Libra, your opposite sign, from September 14 to October 30, so in coming weeks, you will be doing more collaboration with others than usual. This doesn't usually please most Aries—you like to be at the helm, calling the shots—but this might be a welcome change, so sit back and listen to others' opinions for you may find them refreshing and worthy of your attention. You might take an idea or work with the originator of an idea that have possibilities and change it slightly to make it more attractive to you.