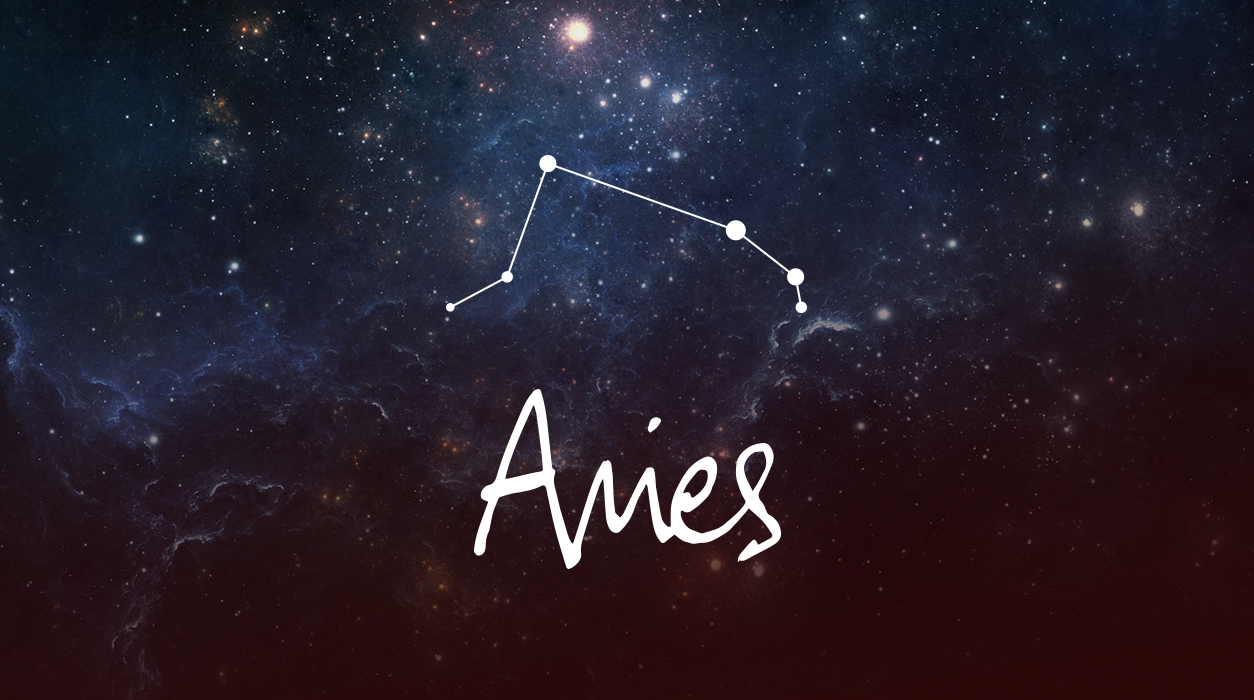 Your Horoscope by Susan Miller
Uranus will send an electric beam to the Sun and new moon, meaning more than one surprise breakthrough is likely to show up in the days that follow September 6. Having Uranus on your side helping you is a wonderful development. If your focus is work, you may get a surprise raise or bonus, or if focused on home related tasks, you may hit a great bargain for an expensive item you need, making you very happy.
Not only are you likely to see more money at this time, but you are also likely to see a rise in career status, thanks to the friendly interplay of Mercury and Saturn.
Mars and Pluto will be in sync too, giving you enormous energy, confidence, and ambition to get ahead, so you will be unusually productive in September.
I love that this new moon of September 6 also has good-fortune Jupiter and graceful Venus in perfect "trine" (great harmony), linking your friends (eleventh house) to your spouse or steady sweetheart, or business collaborators and partners (seventh house). You may be able to combine business and social activity quite seamlessly at this time. Or you may simply have a gorgeous social event to attend on or very close to September 6.