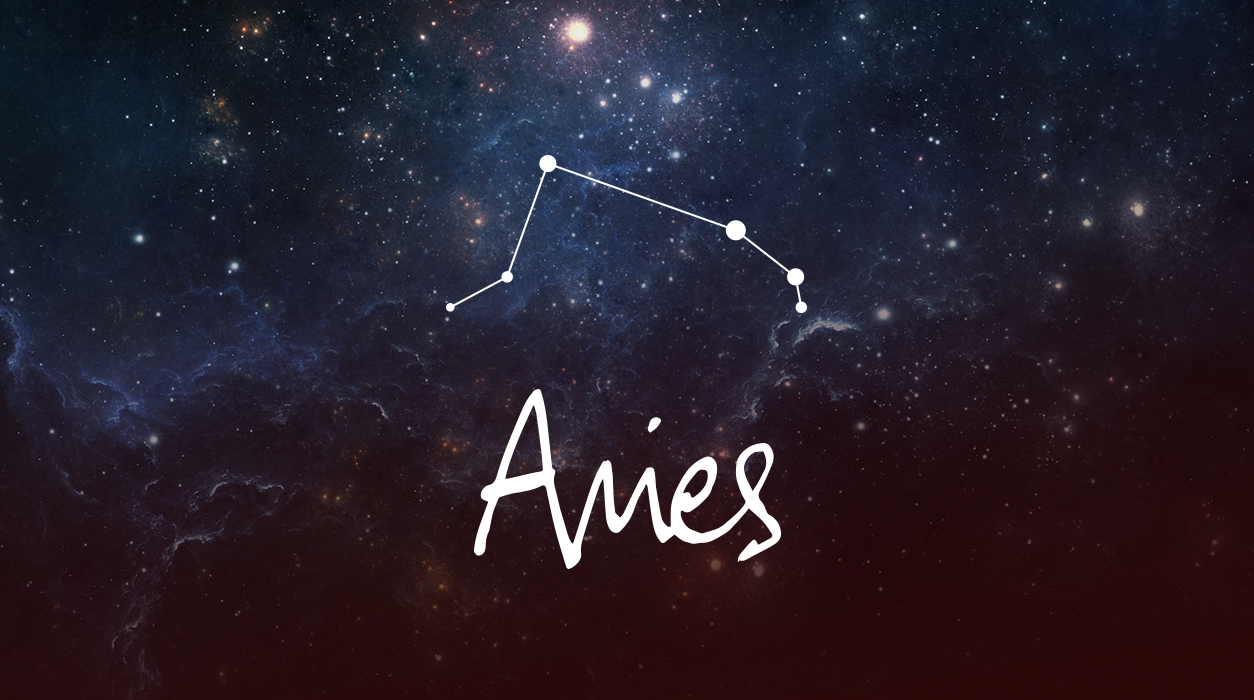 Your Horoscope by Susan Miller
Financially, don't make any big decisions or take risks on or even close to September 23 when Venus, by then in Scorpio, will oppose Uranus in Taurus. Venus rules financial profit as well as good looks, love, affection, and happiness, but on this day none of these areas are likely to go well. I mention finances because these planets are currently situated in each of your two financial houses (second and eighth houses) and will be battling each other in a tug-of-war. On this day and the days close by, keep to routine matters—avoid taking risks.
Also, another reason to resist making big decisions at month's end is because Mercury is about to go retrograde, from September 26 until October 18, so sit tight, and by all means do not sign a contract if you can help it. Don't buy a computer, smart phone, TV, or expensive furniture for it won't fulfill your expectations if you do. Make those purchases early in the month, not anywhere near September 26. You will start to feel life slow down noticeably by mid-month, and the slower pace may suit you perfectly.
Romantically, one outstanding weekend will be Saturday, September 4 through Monday September 6 when Venus will be in heavenly trine to Jupiter, giver of gifts and luck. Jupiter will be in Aquarius and Venus will be in Libra—this is just about as good as it gets. You are due for a fantastic start to September!
SUMMARY
In the weeks that follow the new moon in Virgo on September 6, you will need to hit the ground running. You will most likely be focused on work-related assignments, although you may have a number of personal items on your to-do list, too. For example, judging by your chart, you may be organizing your dream wedding, planning for the arrival of a baby or special care for a child you have now, or be immersed in a home remodeling project or other creative endeavor. No matter if home or work needs your greatest attention, you will soon find you have many details to cover.