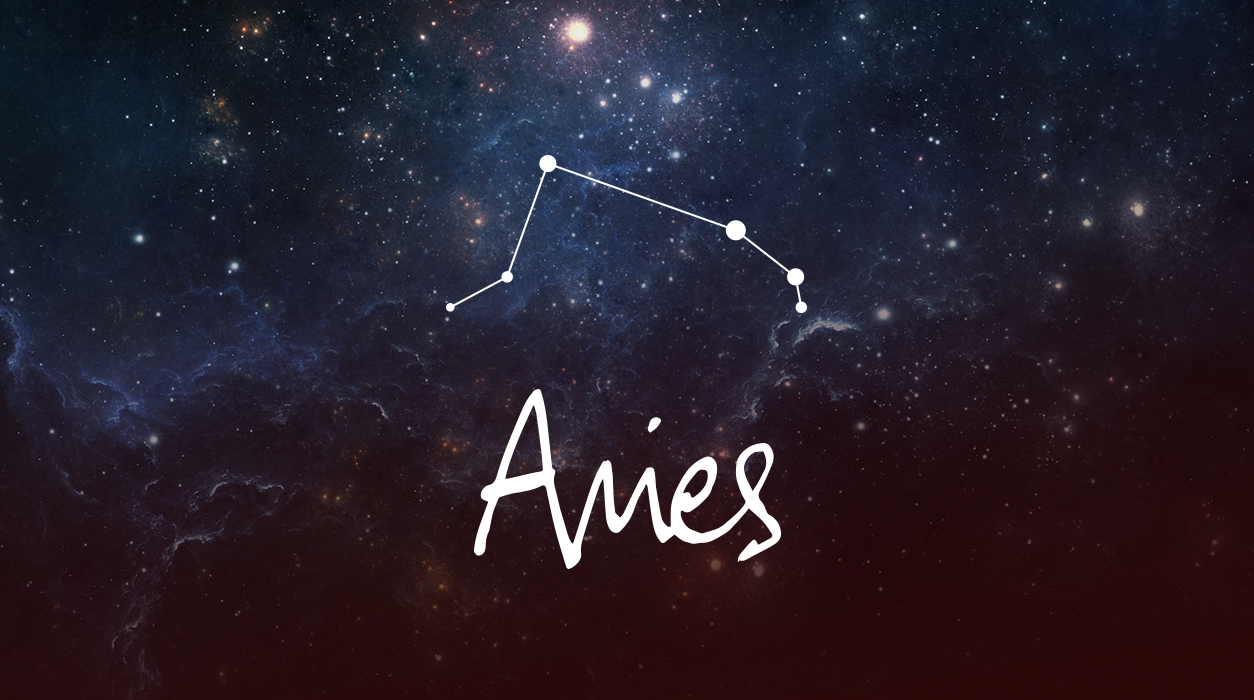 Your Horoscope by Susan Miller
Now let's turn to the full moon, September 20 in Pisces, 28 degrees, which will be sweet, too, but in a different way from the new moon. It will appear in your twelfth house conjunct Neptune, a lovely place for reflection and artistic expression. If you are working on improving the décor of your home in a creative, stylish way, this full moon will be a big help. Look at Internet sites, browse model rooms, and look at magazines to form a vision board of the rooms you hope to create. You will likely find it at this full moon, and it could be the perfect piece to make your apartment or house a stylish success.
If you are not feeling well, this full moon might bring to your attention the cause at the core, and you may be dealing with medical personnel. I have found that when you address a health concern at a full moon, it often blows over much more quickly than if the health difficulty came up at a new moon. Do whatever you need to do. Next year is going to be such a brilliant year for you—one of your best in a decade—that you will want to take care of any procedure you need to do now so you can enter 2022 with a clean slate.
There is more news in September. Mars will move into your marriage and partnership sector on September 14 until October 30. During this period, you will notice you will be more involved in either team situations at work or strongly focused on your romantic partner. You could be getting engaged or married or working on a special goal you outlined together. At work, you won't be able to have everything go your way, for the voice of the group will predominate. This might be slightly annoying to you as you know you have the right answer to how the project should be handled. You love to be in the lead, rallying the troops, but this month and next, gaining that kind of control won't be possible. Your time will come. Simply be as cooperative and as helpful as you can be.