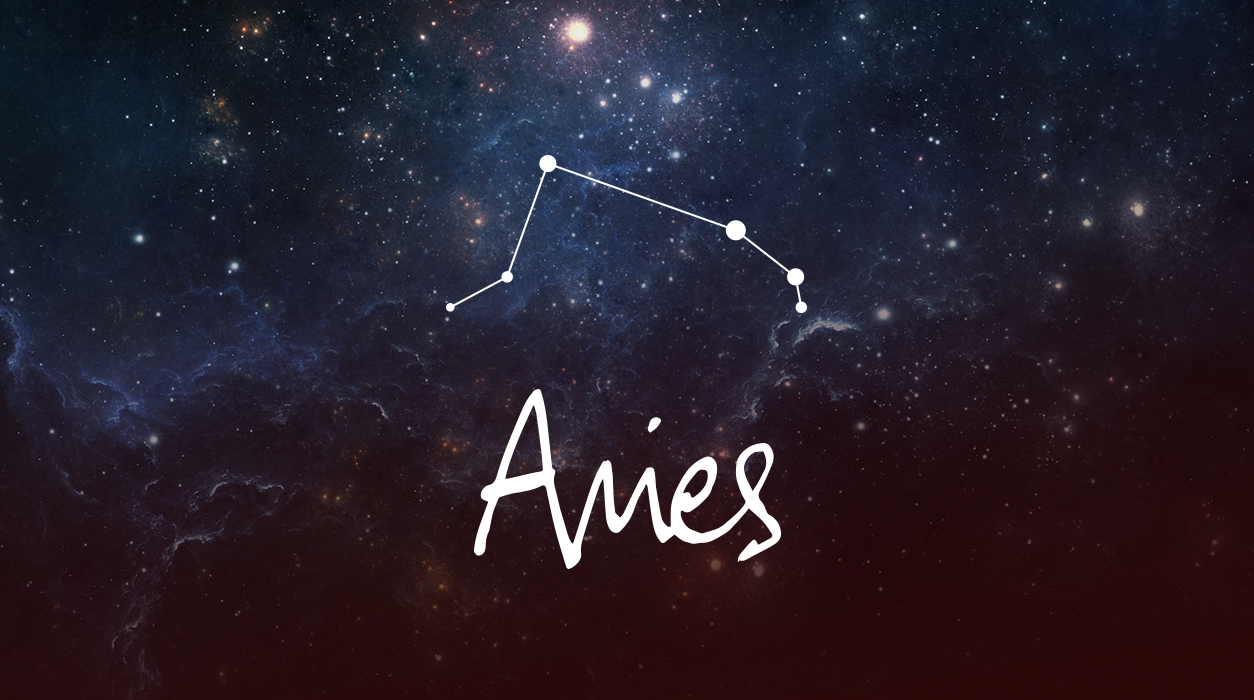 Your Horoscope by Susan Miller
If you need to hire someone, you would be wise to do so soon and ask him or her to start right away. (September 6 is a holiday—Labor Day—in the US, so start looking the minute you get back to the office.) Work will pour in, and you will need help. With a new moon in Virgo, details and organization will count—it seems the work you will be focused on will have many moving parts.
If hiring someone new who will work closely with you describes your situation, you are likely to find the perfect candidate, but start interviewing recruits immediately after the new moon arrives on September 6 because Mercury will be retrograde from September 26 to October 18.
I love that Mars, your ruler, will be in rare harmony with Pluto in your house of fame, another indication that you are about to reach a higher echelon in your industry, with more money and power than you've ever dreamed you'd have. This is happening at the new moon, giving it extra strength. Whatever you have been working on lately seems to have attracted the attention of higher-ups, and they are impressed with you.
This new moon will also help you forge a breakthrough in your health and fitness. If you have not been feeling well, this new moon will start you off on the right foot, possibly with a new medical specialist. If you feel fine, you might want to start exercising more. While the weather is beautiful (no matter if you live in the Northern or Southern Hemisphere), you might want to be active outdoors, and perhaps you may also be determined to streamline your eating habits with more nutritious foods.
The full moon, September 20 in Pisces … will appear in your twelfth house conjunct Neptune, a lovely place for reflection and artistic expression. If you are working on improving the décor of your home in a creative, stylish way, this new moon will be a big help