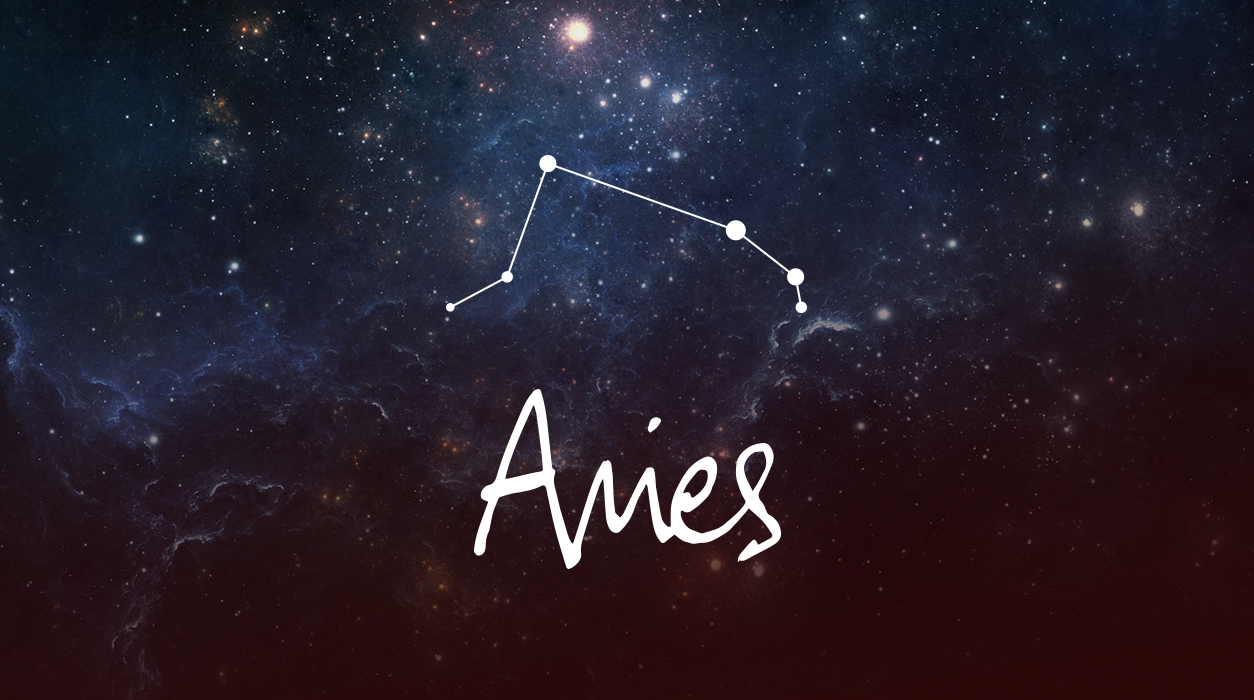 News from Susan Miller
SEPTEMBER 2021
Dear Reader:
Circle this date! Saturday, September 18 at 1:00 PM local time until to the end of the day at the Louis Vuitton store in your city—over 400 international stores. That is the time my window in Louis Vuitton will have its half-day. My window's appearance will help celebrate the 200th anniversary of the birth of Mr. Louis Vuitton with a trunk that I designed. I have been working on this with the Creative Lab in London who was overseeing this project, and we did everything over Zoom and by FedEx. Until now I was sworn to secrecy.
Your Horoscope by Susan Miller
You made it through August. The first part of the month certainly was not easy. The problems that came up for many Aries regarding a person you were dating, or a close friend, can't be solved immediately. Any challenge that surfaced on or within a week or so after the new moon on August 8 will likely stay in place for weeks, or possibly as long as six months.
New moons are not like full moons, which end things quickly. New moons have a long cord. Take your time and be good to yourself while you work through the problem slowly if one came up—for many it already did. It seems that this was frustrating or downright disillusioning. You will find solutions. You did have a very favorable full moon last month, August 22, which may have marked a very social moment with another friend (or group of friends).
September will be filled with sunshine and happy messages. It's a gorgeous month, filled with positive planetary spirit.
It all starts with an unusually encouraging new moon, September 6, which will appear in Virgo at 15 degrees. This new moon will bring work-related opportunities if you are out of work, or if you are self-employed, those opportunities will arrive as new business. If you work for others, you will likely get quite an interesting new project that will allow you to showcase your talents. This new moon will light your sixth house of work-a-day assignments with the possibility for one or more new co-workers, new computers, better software, and other equipment you might need to get your job done—all these areas are on an upswing. Your office may get a redesign or move to new headquarters. This new moon will bring changes in your work life.