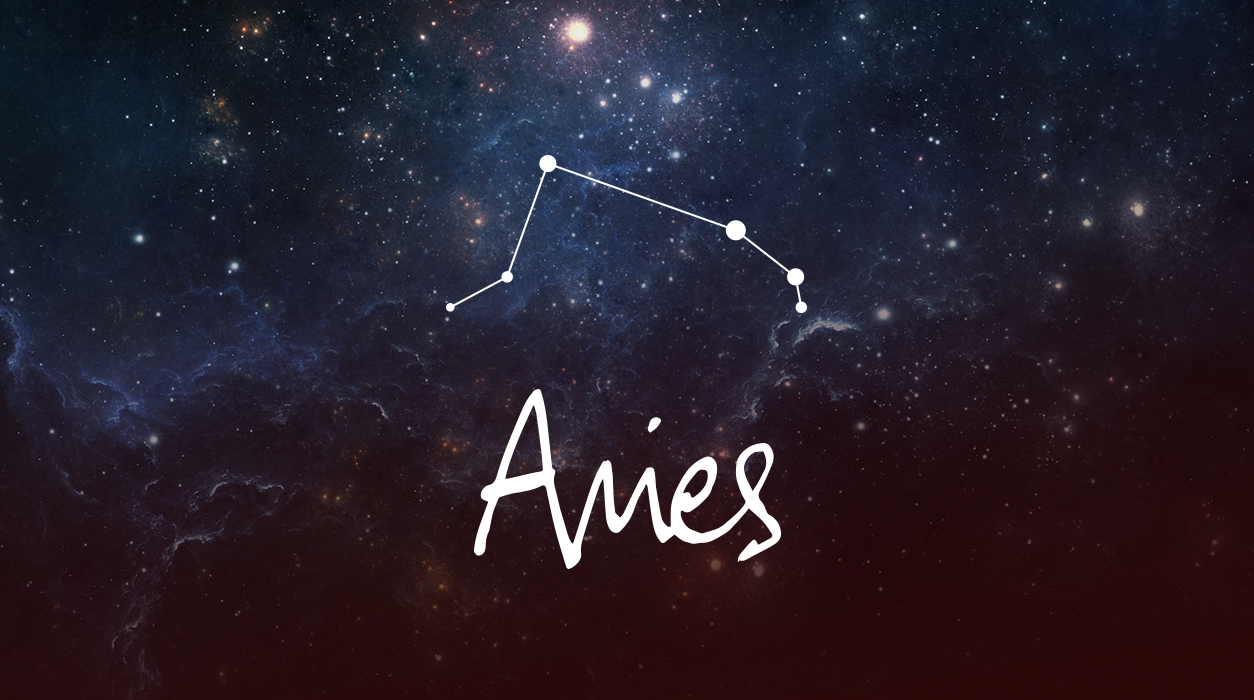 Your Horoscope by Susan Miller
After Mercury is done retrograding, there is always spill over into the following days, in this case, after October 18, for about week.
During Mercury retrograde, we all tend to rush or become distracted, and that's when details might fall through the cracks regarding a current project. If you are focused and aware of details while Mercury is out of phase, Mercury will not harm your progress. This month is unusual in the number of jewel-like aspects that will bolster you. Furthermore, three big outer planets have been retrograding for many months, and all three—Pluto, Saturn, and Jupiter—will now be moving direct. That's significant, too.
You have a big moment coming up on October 20 when the full moon in Aries (allow plus or minus four days) will bring to culmination something dearly personal and important to you. This will mark a memorable moment in your timeline. Jupiter, the giver of gifts and luck, will be in a perfect position to support to that full moon, bringing blessings and happiness. A friend may be instrumental in the luck you experience at this full moon—keep your eyes open.
For fun, romance, and friendship, you have lots going for you this month. Venus will be in fellow fire-sign Sagittarius from October 7 to November 5, and that's one of the ideal places for Venus to be for you. Venus may coax you to travel to a distant city in October, yet most likely your destination will be within your own country. It looks like a place you've been to before and love to return to. This trip would be taken for pleasure, and if you take your romantic partner along, you will double your pleasure.